Netflix subscription is the leading video streaming and cheaper among cable subscriptions. Unlike with other cable companies, Netflix offers set pricing, and therefore, it is non-negotiable. Nevertheless, you can find ways on saving money with a Netflix subscription.
Below are five practical ways of how to save money on your Netflix's Subscription.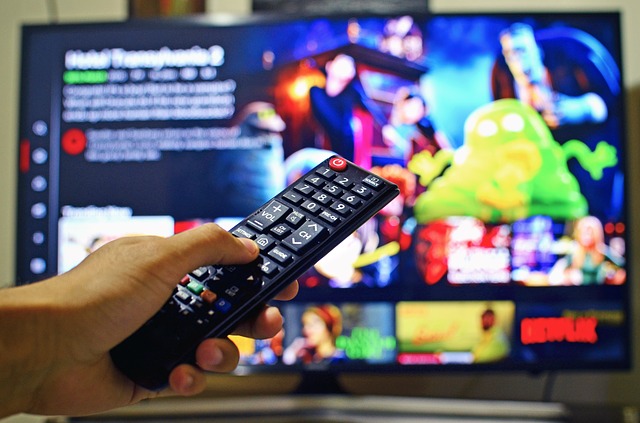 Sharing Your Account Then Splitting the Bill
There are five individual profiles supported in every Netflix's Subscription. Having 5 individual accounts in one account enables you to effectively share the account among family and friends, then split the monthly bill.
For instance, you pay per month of $12.99 by sharing with others; you will be paying only half of its price per month.
Sharing an account is legal in some areas. Netflix designed the platform wherein households can share different profiles in one account. Sharing your account can save money and pay your bill on half.
You will need to opt for either the premium or standard subscriptions. You will be able to stream video to more than one device at a time.
Pause you Subscription
A Netflix allows you to pause your subscription and re-start at a later time and date, allowing you to save money.
It can be also helpful when hopping between one streaming service to another without bill surges.
Pause your Gift cards for a while
A lot of brick-and-mortar and online retailers retail Netflix cards. Somehow, the price is lower than direct payment to Netflix.
On the other hand, those without a wholesale club's membership can still enjoy a cheaper gift card from Netflix through Google Play and iTunes.
A gift card can save your money up to 10% than the Netflix charges.
Select for Cheaper Subscription
Netflix offers three different subscription tiers. Basic, standard, and premium at different prices.
Among the three, the premium is the most expensive package. If you want to pay less and save your money, why not choose the cheaper one and take some considerations, particularly the type of TV you have.
If you want to save more money, you can opt for a standard definition package with excellent video quality to save half of your bill per month.
Cancel Netflix
You can cancel Netflix streaming to it. Many streaming platforms offer free TV shows movies legally.
With these free services, there are almost at all times ad-supported. But these services are worth a look if you have tolerance for the occasional ads.
Netflix subscription offers a lot of video streaming. It considerably provides cheaper than other companies, and you can save money with it.