Since the latest update many features and settings which used to belong to Control Panel have been moved to Settings app. However, you can still use many features under Control Panel.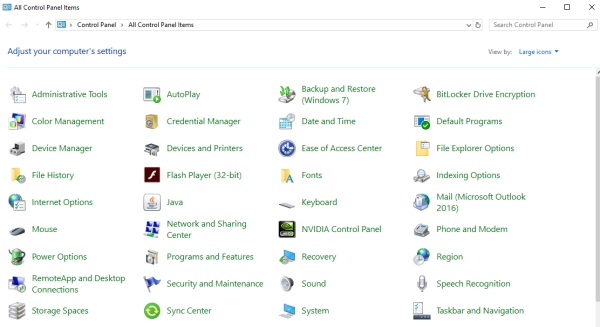 In case you want to use Control panel features, here are ways to open this tool in Windows 10.
Use Start Menu and Cortana Search Box
Control Panel is listed under Windows System folder on Start Menu. Just browse through the list, expand Windows System folder and click on the Control Panel tool.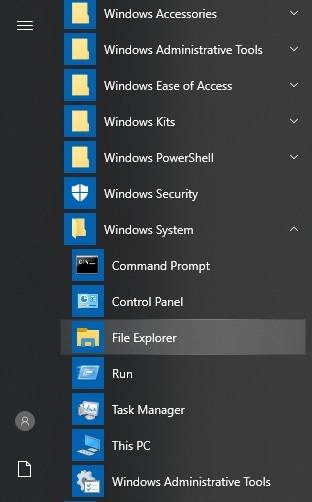 If you don't want to scroll through the long list, just use the search box and type in "Control Panel". It is an ultimate solution for almost any things you wan to find in Windows 10. And Control Panel is not an exception.
Use The Run Dialog Box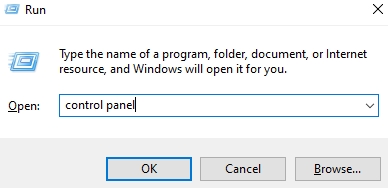 Run dialog box can open various built-in tools and commands of Windows.
Open Run dialog with Windows + R.
Type in Control Panel and press Enter.
Use CMD or Windows PowerShell
Command Prompt (CMD) is often used to execute system commands.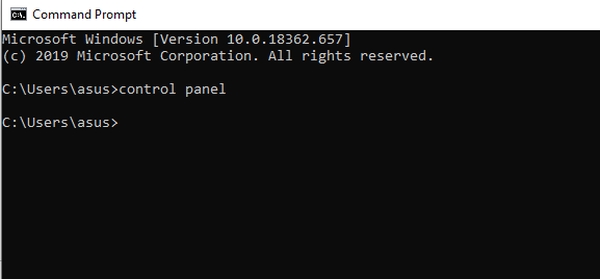 Open Command Prompt tool.
Type in Control Panel.
Windows PowerShell is the new Microsoft shell that combines the old CMD functionality with a new scripting/cmdlet instruction.
Press Windows + X to launch Quick Access menu.
Open Windows PowerShell from the tool list.
Type in Control Panel.