Discuss is the first page a user sees after logging in. In most cases, no one wants to see Discuss as the landing page. There are many apps that depend on Discuss, so you can't uninstall it.
Odoo starts at the page which is the first item in the menu. So the solution to change the landing page is to make it the first item, which is determined by the Sequence field of a menu item.
Change the Menu Item position
Activate the developer mode – There is a link with the same anchor under Settings.
Access Settings > Technical > User Interface > Menu Items

Click on the Page you want to make the landing page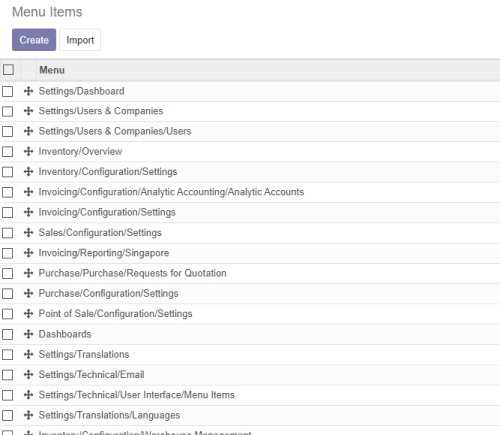 Modify Sequence – The lower the number, the higher it appears on the menu. I modified Sequence to 1 for the Page I want it to appear as the landing page for all users.