In this game you can be anyone you like because there are different characters that you can choose like: Shelly, Jessie, Colt, Dynamike, Bo, Barley, Ricochet, Penny, Piper, Spike they are the best players that you need to have or to choose. They're the ones that will help you in battling and in collecting more upgrades. In gaming you will be in Brawl City, making your base wherein you will protect it from conquering by others. You must brawl or fight every time there is someone that tries to enter your base and take away all your earnings or treasures.
Moreover, maybe these tips will help you in defending your base and have the advantage of winning to claim as the leader of Brawl Town. If you are a beginner in this game, these tips will help you to learn how you can make it work.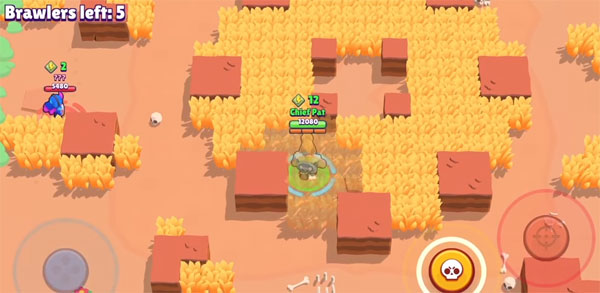 Don't Forget To Hide
When battling in Braw Arena, you must know that there's nothing wrong in hiding. It is required in the game that you must hide primarily if your enemies are much stronger than you. There are open doors with a vegetation sign where you can hide and make a surprise attack on your enemies.
5 Brawl Stars for Beginners
Make Sure To Use the Manual Game
If you are a beginner in the game, it is much better if you use the "Manual Aim" to know what force of attack that you will use. There are two types of attacks, normal and critical. You can use both manually or automatically but make sure that your attack is worth it. To use those attacks, press the corresponding buttons that pop up on your screens.
Get Your Free Seven Brawlers
When you are winning battles, you must check your achievements list if you can get those new seven brawlers that will be your team. These are the brawlers that you can get for free; Colt, Nita, Bull, Jessie, Dynamike, Bo, and Brock.
Save Money For Big and Mega Boxes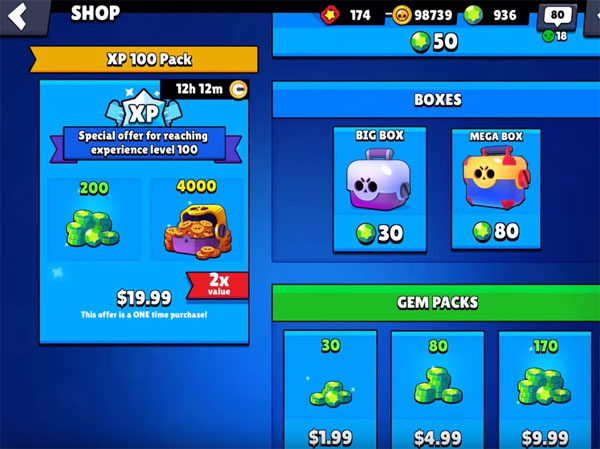 Don't waste your money when shopping for guns and bullets. You also need to save so that you can purchase the big and mega boxes. Both mega and big boxes will give you upgraded weapons, the higher force of attack and improvement of your skills. Purchasing this can be expensive, so you must save and save money to afford it.
Teach Your Brawlers to Play with a Friendly Game
If you are having a hard time deciding when to upgrade your Brawler, there is nothing wrong to train him in the Friendly Game Arena to see if he's improving or not. Just create your battle arena and choose your brawlers that will fight against them. It would help if you also had friends to protect you at all cost, that is why you must have trust in your brawlers every time you are in the battle arena.
Do not hesitate to use these tips because you must know that with these, you will win every battle. You must be one step ahead of your opponent to make a good mark in the Brawl City.