Stop motion animation is a technique that brings inanimate objects to life by manipulating them frame by frame. This creative art form has been around for decades, but it has only recently become popular thanks to the advent of digital technology. Nowadays, anybody with a smartphone can create their own stop motion videos using various Android apps. 
Best Android Apps to Create Stop Motion Videos
Here are 3 of the best Android apps for creating stop motion videos: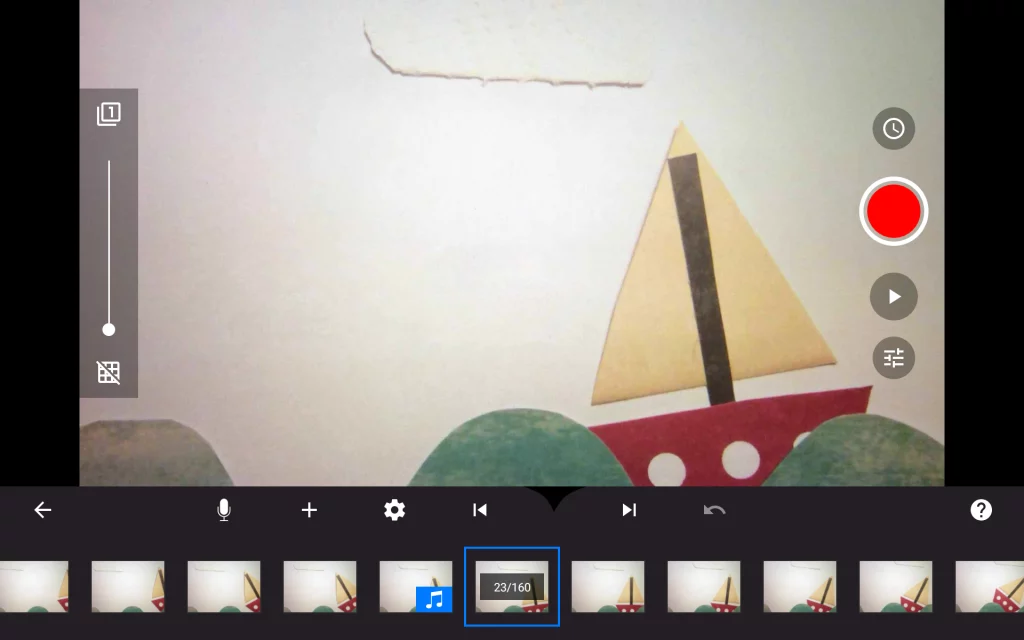 Stop Motion Studio is one of the most popular stop motion apps available on the Google Play Store. It is packed with features that allow users to create high-quality stop motion videos. Some of its key features include a built-in video editor, support for image and video import, and an integrated camera function. 
Stop Motion Studio is a feature-rich movie editor, including a simplistic, easy-to-use interface, an overlay mode showing the differences between frames, animation guides to position animated objects, tools for copy paste and inserting frames, and an interactive timeline.
The app offers a large variety of unique titles, credits, and text cards, or creates your very own with the built-in editor. The created video can be saved to your photo library or shared on YouTube in 4K or 1080p.
PicPac is one of the highest rating stop motion app on Android. It packs your pictures into stop motion and time-lapse movies. You can use your gallery photos, gallery videos, Instagram photos, or capture time-lapse photos to create stop-motion/timelapse videos.
PicPac is a great stop motion and timelapse app that has both a free and paid version. The free version allows users to generate 360p videos, record their own audio, select local music or search online for music, and reorder pictures.
However, the free version does have some limitations such as not being able to duplicate or merge projects, not being able to change the video ending logo, and having a small watermark in the bottom right corner.
Upgrading to the Pro version removes the watermark, and allows users to generate 480p, 720p, and 1080p videos/animations, duplicate and merge projects, add photos to existing projects, and use their own ending logo.
I Can Animate is another excellent stop motion app that lets you create impressive stop motion videos with ease. It comes with all the features you need to get started, including a scene wizard, sound effects, and multiple export options.
With this easy-to-use software, you can create stop-motion animations that are fun to watch and share with friends and family. Best of all, everything you need is right at your fingertips, so you can create your animations anywhere, without having to worry about cables or external cameras.
Plus, you can try I Can Animate for free to see how it works. Once you're ready to take your animations to the next level, you can extend the functionality of the software by adding sound effects, importing or recording your own audio tracks, and capturing them against a green screen.