Many developers doesn't know about existing plugins for Android Studio which can help reduce worktime by a large margin. This post will introduce the best plugins for Android Studio, which can be used for all projects.
Exynap helps developer to find and implement the code effortlessly.  You just need to type in a command or function and Exynap will inject all code required codes.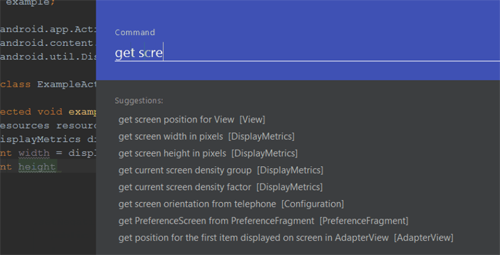 The plugin quickly calls commonly used adb commands such as restart, uninstall and clear app data. It can also be accessed via Find Actions shortcut.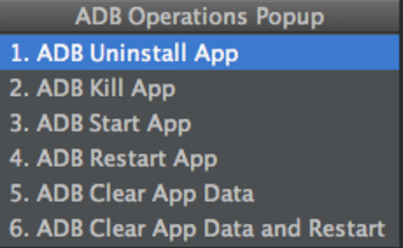 It is a simple plugin that helps create Butterknife view injections with one click. Forget about typing view binding or event binding with Butterknife or even adding views in XML, you can use do it the easy way.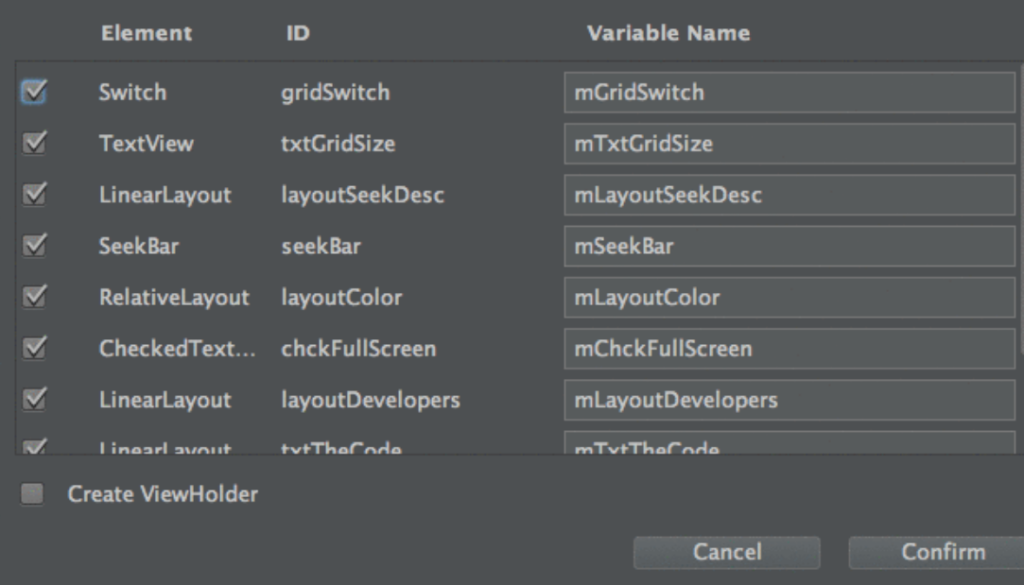 GsonFormat creates model class from a JSON string. You can just copy a JSON string to its own editor then it lists all possible data types of respective model class for you to modify.
Android Parcelable IntelliJ Plugin
The plugin is an Android Parcelable boilerplate code generator. It generates an Android Parcelable implementation based on fields in a class.
This is a Gradle plugin that track and report your build times continuously.
It helps add proguard snippets to your proguard setting file quickly.
Color Manager add an XML window to Android Studio to show color codes for reference. You can drag and drop a color palette to generate color id in code. If the target file is an XML, color string is @color/color_name; otherwise, it is R.color.color_name.
Gradle, please is not an Android Studio's plugin but I still include it here because it will save you a lot of time spending on searching and updating libraries' versions. You just need to type in the name and this plugin will add a gradle compile syntax for the library.