We all wish to remain healthy and fit. However, the fast-paced nature of our lives makes it quite hard to exercise daily. Luckily, there are various apps which can help you stay fit if you follow their 7-minute workout routine.
Here are five of the best 7-minute workout apps for you to choose from.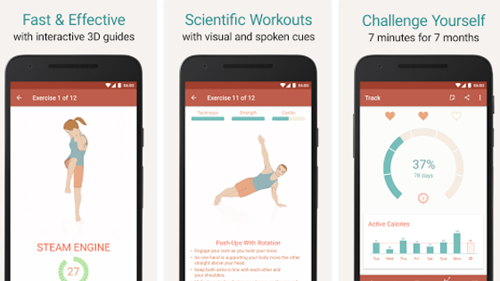 Via Seven, you can work out without the need of any equipment. All you need is a chair, a wall, and motivation for seven months as you daily indulge in the routine to earn rewards on your road toward being named as an athlete along with various health-related giveaways. The app will guide you through the 7-minute workouts with illustrations and timers.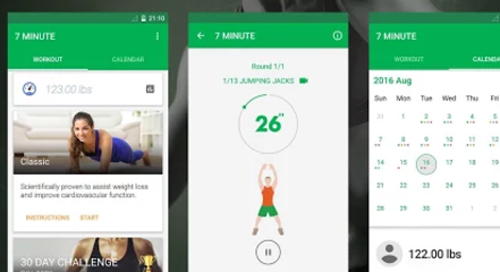 This app claims to provide you with a six pack and a flat stomach as you take part in its exercises which are designed for you to lose weight. It includes around 12 activities to be completed in 30 seconds. Find yourself a chair and a wall, and bid the extra fat goodbye.
7 Minute Workout – Weight Loss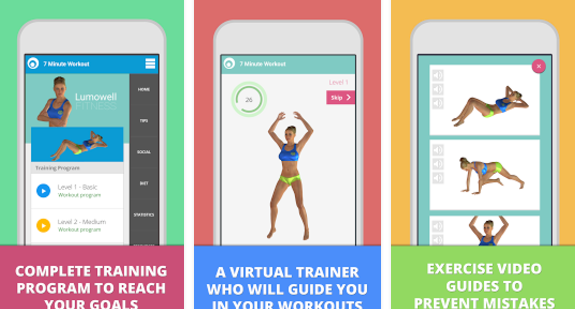 This app not only allows you to burn the excess fat that prevails in your body, but it also ensures that your cardiovascular health is improved. The app provides you with a fitness trainer to keep you motivated. As you progress, you will be able to unlock advanced exercises for better fitness.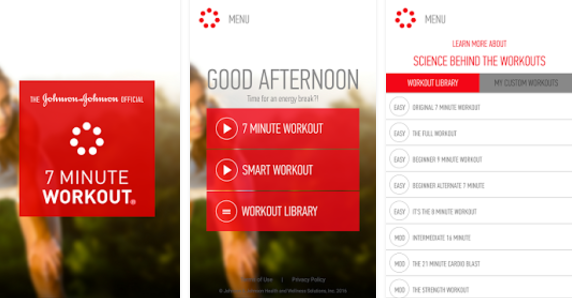 J&J Official 7 Minute Workout provides you with a fast and simple way to stay healthy and fit. It consists of about 36 exercises and 19 types of workout. You can customize those to create over 1,000 variations to train every muscle parts on your body. The app also includes motivational content, workout reminders, and achievement notifications to keep you going.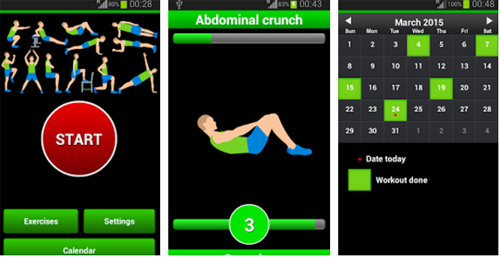 This free app allows you to enjoy a full-body training without the use of equipment. The app includes 12 exercises to be done in 7 minutes. The reminder feature of the app ensures that you never forget to exercise. Even though the design is a bit outdated, it won't keep you from using its simple features.