For many years, Apple has been known as a company that provides high-quality products for the daily needs of all types of people. This includes things like smart phones, laptops, and tablets. They also have an operating system called macOS to power their devices. However, when it comes to programming, people tends to choose a Windows device. So, are there any reasons why coders pick Mac for coding?
Macs are short for Mac devices or Apple devices. Some people will tell you that Macs are the best machines for coding, while others will say they're not worth it. But what is a good computer for coding? There's no one answer to that question because there are so many variables—whether or not you need a powerful machine, if you want something portable, and how much money you have to spend. In this article we'll look at some reasons why Macs are good for coding.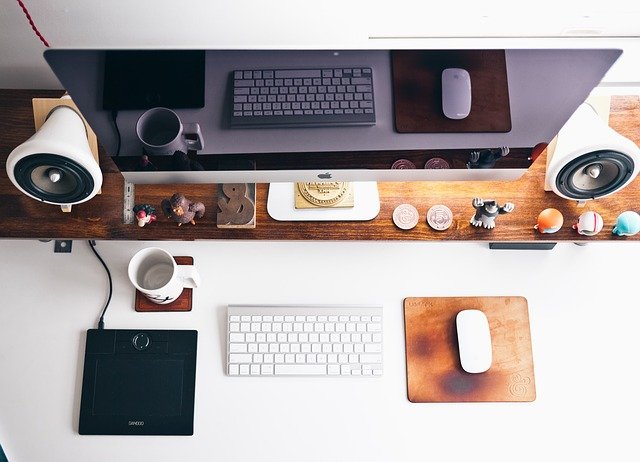 8 Reasons Macs Are Good for Coding
Here are 8 reasons why Macs are a good choice for coding:
Publish iOS apps
Developers must use Macs to build and test apps which can be published on Apple's operating system stores. Without a device with Mac OS, you can't publish apps for iOS, iPadOS, and macOS.
Make cross-platform apps
Using a mac device means that I spend less time worrying about what certain functions do depending on where I am at any given point in my code writing process – instead of constantly switching back and forth between different computers (especially if those computers use Windows), I can get everything done faster on one machine without cross-platform confusion getting in the way of my productivity!
Macs have a good reputation for security
Macs are inherently safe from malware thanks to Apple's strict guidelines about how apps can be downloaded on their devices (only through the App Store). They're also locked down by default with parental controls that let you limit what your children do online without needing any additional security software.
Simplicity of the interface
The simplicity of this interface (in contrast to Windows) has made going back-and-forth between work at home and work much easier than before because I'm not constantly having to relearn where certain functions are located depending on what computer I use. And that's why Macs make such good machines for coding: they have a simple interface that helps you work faster and more efficiently.
Powerful software packages
Macs have a wide variety of software options, including free programs like Xcode, which is a great IDE for coding. Plus, with the hardware and software all in one package it saves you time by not having to switch between your computer and phone when sending an email or checking your calendar.
Macs last longer
Apple makes excellent hardware that lasts longer than other brands. They have a reputation of making the top hardware, which means that you can buy a Mac and not have to worry about it breaking after a few years of using.
M1 chip is fast
New Macs are powered by M1 chip which is one of the fastest processors on the market. This means that your machine will be able to run powerful programs with ease and in a timely manner, which can help you stay productive when working on tasks like photo editing or web designing.
Easy keyboard shortcuts
The last thing that makes coding on a Mac so great is the plethora of keyboard shortcuts. If you're using Windows, it can take up to five or six keystrokes for some simple commands like save and edit; but with these computers you can do all those things in just one stroke – usually Command + S which will save your file as well as open up an editing window if needed.