Here are the 5 best 360° camera apps for iOS.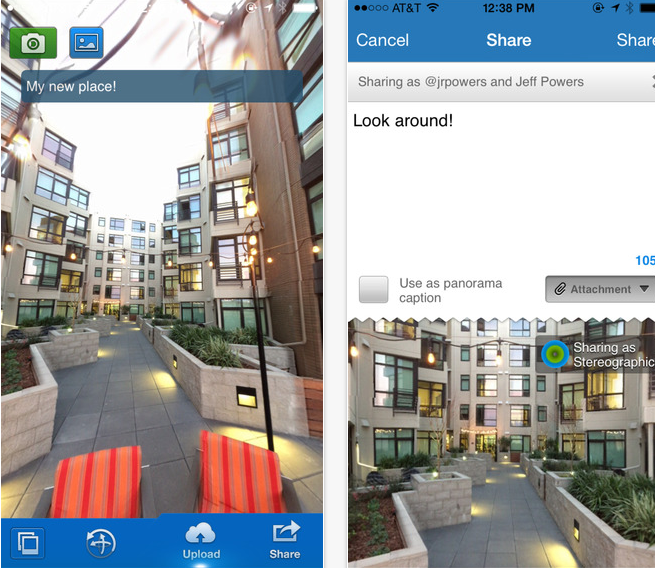 The 360 Panorama app for iOS allows users to take beautiful and stunning panoramas in a very straightforward manner. This app transforms your iOS device, whether it's an iPhone, iPad, or iPod Touch, into a full-fledged 360-degree panoramic camera. It allows you to take pictures of immersive landscapes in just seconds and immediately share your 360-degree views with whoever you want to. It has an unbeatable speed and a Magical gyro viewing. Plus, all panoramas are GPS tagged, so you can never forget a location.
FOV – 360 photos & immersive panorama sharing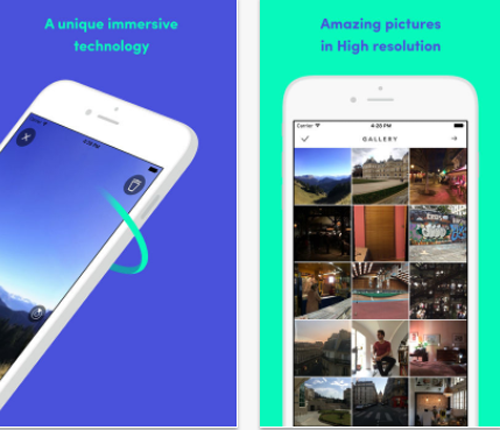 If you want to take amazing photos from your iPhone, download this free app and discover the landscapes in any place in this world in an immersive manner. It allows you to capture real-time images in the simplest way possible. This app is also compatible with Facebook, Messenger, WhatsApp, and iMessages.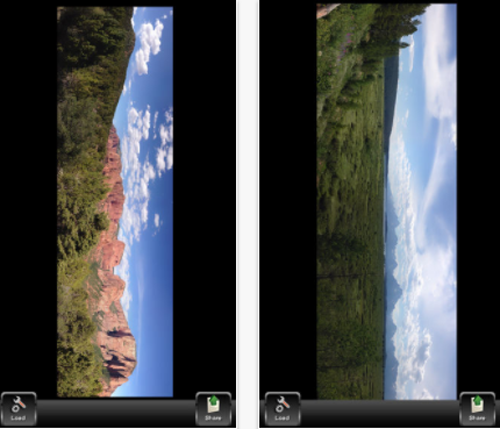 This app will let you combine various still images into one continuous picture. It is very simple to use; all you need to do is take three to twenty overlapping photos of any place you like and merge them in the end into a panorama. Auto Stitch Pic can assemble all your images into a 360 view whether they are tiled vertically or horizontally. Just take photos until you have covered the entire location that you desire to capture and then let this app stitch all the pictures to create a beautiful panorama.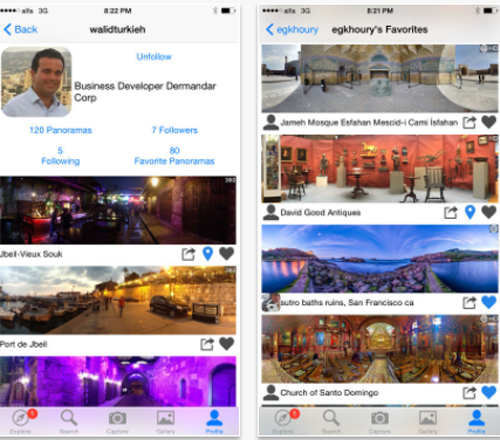 You must have used many panorama cameras for capturing 360-degree views, but have any of those let you take a panorama selfie? I think not! The DMD Panorama will let you capture your memorable moments in 360 view with your front camera. It also exhibits the result with an exceptional 3D viewer and allows you to show it to the world in the same 3D result even if they don't have the app. Moreover, you can take better photos from it in a dull, low-light.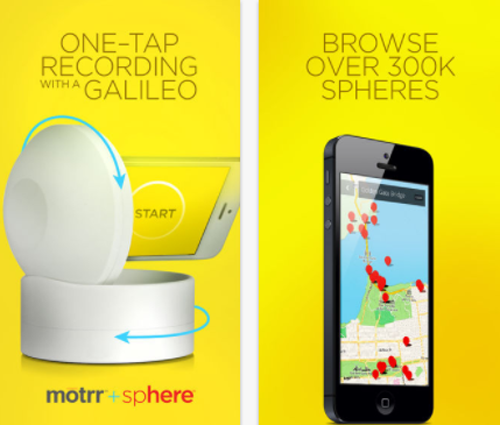 You can be a future photographer with this fantastic app as it will let you immerse yourself in recording your key moments like never before. Just avoid moving people and objects and keep your forearms and elbow pressed against your chest while shooting. Also, if you keep practicing with this amazing iOS 360 view camera, then you can be a professional in no time!