There are tons of smartphone companies in the world and most of them have their own custom skin over Android which makes the user experience bit slower but we have round up some powerful Android phones which offer top of the line performance and come with no bloatware. They are the cheapest yet most powerful Android phone for app development.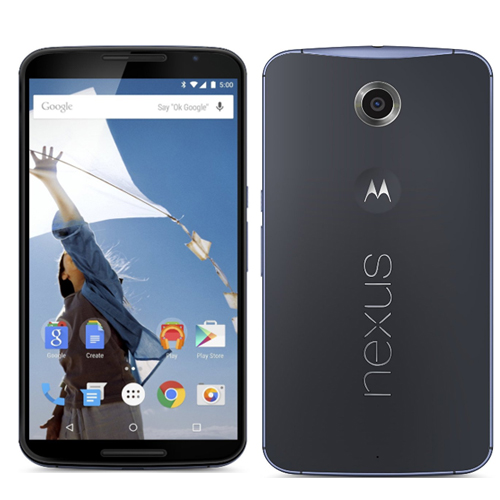 Google Nexus 6 is the 6th installment of the Famous Nexus Series which was released in November 2014. Nexus 6 features the Snapdragon 805 processor which offer great performance. Nexus 6 feature the 5.96-inch AMOLED Screen with the pixel density of 493ppi. As Nexus series use the stock android so the updates are very frequent, it was one of the first phones to release the latest Android OS, 8.0 Oreo. Overall if you are a fan of big screen phones and good performance phone you should try Google Nexus 6.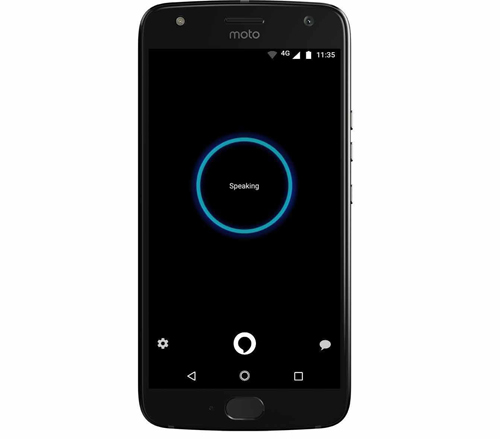 Motorola Moto X is a budget phone which was released in 2014. Moto X features the Qualcomm MSM88960 Pro Snapdragon processor which is pretty fast and offer great performance. The Display is OLED screen featuring Corning Gorilla Glass 3 with a screen resolution of 1080p and pixel density of 423 pixels per inch. Moto X doesn't come with stock android however the skin is not very heavy and it offers near stock android experience. Overall it is the perfect option if you are looking for a compact mid-range android phone.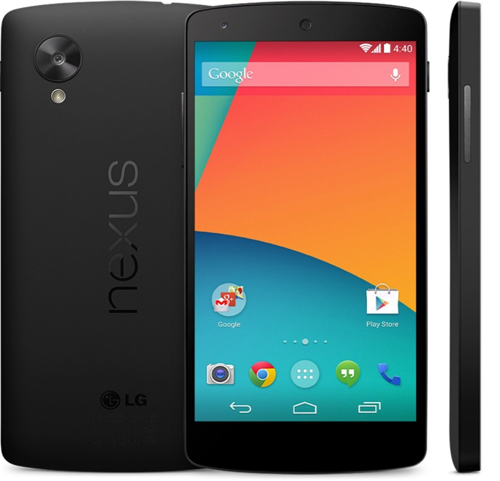 Google Nexus 5 is a predecessor to a Nexus 6, unlike its successor, Nexus 5 is a fairly compact device. Nexus 5 features Snapdragon 800 processor which is a premium processor and it offers excellent processor. It features the 4.95inch IPS display with screen resolution of 445ppi and pixel density of 445ppi. It runs the Android OS, 6.0.1 Marshmallow and it gives you tons of useful features. If you are looking for a compact high-end smartphone with pure stock Android experience, then Google Nexus 5 is for you.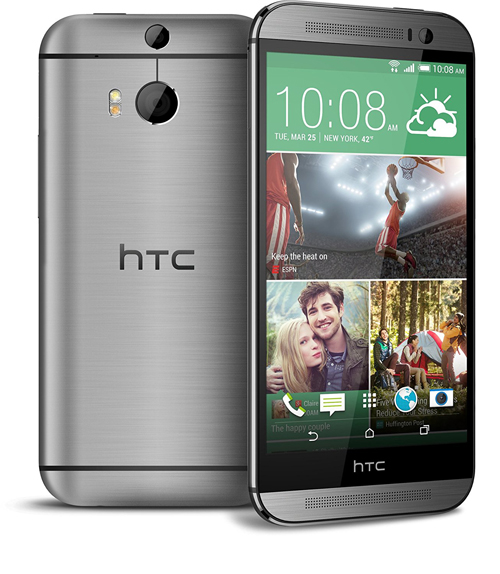 HTC One M8 is a Google Play Edition phone which was released in 2014. M8 feature the aluminum body which gives very premium feeling in the hand and snapdragon 801 provide top of the line performance. It features the 5 inch Super LCD3 screen with screen resolution of 1080p and pixel density of 441ppi. M8's screen is Corning gorilla glass 3 which protect the screen from scratches.  It runs the HTC Sense UI 6.0 on top of 6.0 Marshmallow. If you are looking for premium aluminum body phone with near stock android experience then HTC One M8 is the one.