As a mobile developer, I couldn't be more excited about the advancements in smartphone technology over the past few years! Not only have the best Android phones gotten much better and more powerful, but their prices have become much more budget-friendly too. It's truly remarkable how much performance and quality you can get for a fraction of what it once cost.
Choosing an affordable phone for mobile development can be tricky, but it's possible to find one that fits your needs. When looking for a phone, there are a few key things you should keep in mind: processing power, support for the latest operating systems, RAM, screen size, resolution, and price.
Depending on your specific needs, different phones may carry more weight than others. For instance, if you're doing complex graphics or game development on the device, then the processor and graphics card will be even more important.
With TL Dev Tech's rigorous research process, you can be sure that any budget phone on this list will deliver quality performance, plenty of features, and an overall great experience – no matter what your requirements may be!
Google Pixel 6a
The Google Pixel 6a sounds like a great budget smartphone option with impressive performance and a top-notch camera. It's always a bonus to have the latest version of Android, and the long support period for updates is an added bonus.
The Tensor processor and 6GB of RAM should provide smooth and fast operation, while the 128GB of storage should be plenty for most users. The battery life of 4,410 mAh also seems to be very good, which is important for a phone that you'll be using all day.
The Google Pixel 6a has a 6.1-inch OLED display, which is a type of display technology that is known for producing deep blacks, high contrast ratios, and vibrant colors.
All in all, it seems like the Google Pixel 6a is a solid choice for those looking for a budget smartphone with top-notch performance and a great camera.
OnePlus Nord N20 5G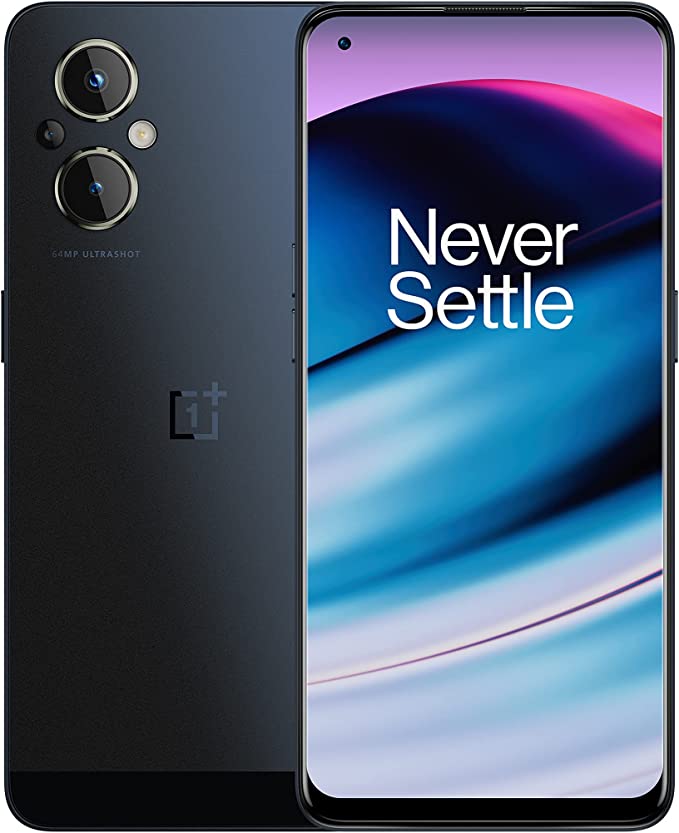 The OnePlus Nord N20 5G is an impressive phone for under $300. It's got everything you need in a sleek and stylish package, from the 64MP main camera with AI smarts to USB port compatibility issues.
It offers plenty of features for its price tag, making it a great option for users on a budget. However, it does come with some limitations such as USB port compatibility issues and only one OS update.
Plus, while the processor is decent enough for everyday usage, intensive 3D games like Fortnite can be difficult at times to play. Despite this, the OnePlus Nord N20 5G remains one of the best options out there if you're looking for reliable performance in an affordable device.
Plus, it even has wireless charging and water resistance up to IP52 standards. And if you're looking for 5G speeds, this phone comes equipped with support on T-Mobile while AT&T users will have access to 4G LTE networks.
Samsung Galaxy A53 5G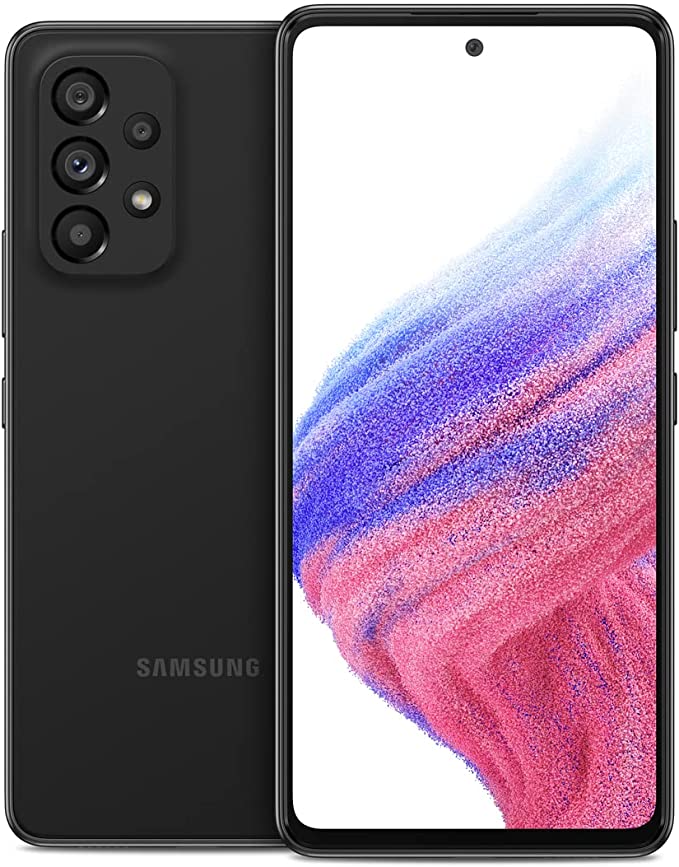 The Samsung Galaxy A53 5G seems like a great budget smartphone option that offers a premium design and good performance.
Its Exynos 1280 processor, combined with 6GB or 8GB of RAM and 128GB or 256GB of storage, should provide smooth and fast operation, and the 5G support will allow users to take advantage of faster network speeds when available.
The large 5,000mAh battery should also provide excellent battery life, allowing users to go all day without having to worry about running out of power.
Additionally, the four years of OS upgrades and five years of security updates mean that users can expect to receive regular updates for a long time, which helps to keep the phone secure and running smoothly.
For those looking for a great mid-range phone for app testing, the Samsung Galaxy A53 5G is hard to beat!
Moto G Stylus 5G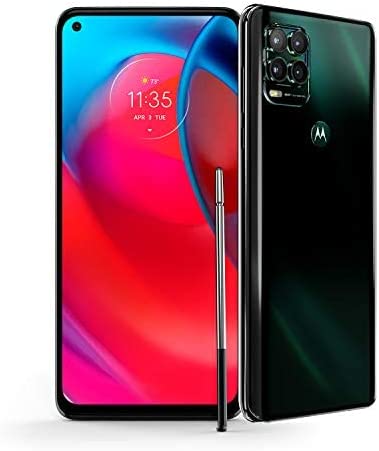 The Moto G Stylus 5G is a great choice for mobile developers who need an affordable phone with powerful specs and reliable performance. Not only does it feature a Qualcomm Snapdragon 480 5G processor that provides ultra-fast performance, but its 5000 mAh battery also helps to ensure you get two days of usage for intensive app development.
Furthermore, 128GB of storage plus an additional 1TB expandable capability means that you can store any project or task without running out of space.
With a built-in stylus, 48MP Quad Camera System, 128GB of storage, and 6.8″ Max Vision Full HD+ Display, the Moto G Stylus 5G offers all the features and functions you need for successful mobile development at a price that won't break your budget.