These days you can share a file or a folder in million possible ways. There is Firefox Send, cloud-based platforms, and many others. The problem here is during the travel of a file between points A and B, it can be accessed by third parties. That very file can be opened and scanned for advertisement or it can be opened by law enforcement. On the other hand, we have OnionShare Up based on the Tor browser. What this means is that the sharing process will be encrypted so nobody can open or scan the file while sharing. To use this specific protocol, you need to follow the steps below.
Open OnionShare Up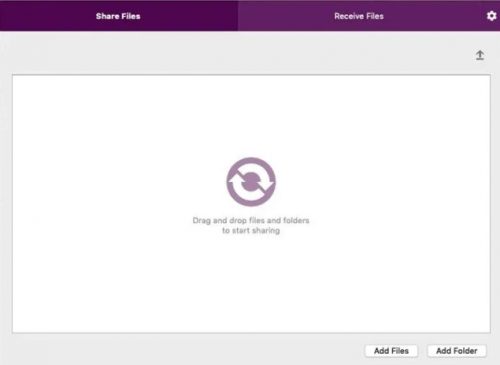 The first step is to download and open the OnionShare Up. This is a simple tool developed for this purpose only and it is extremely easy to use. The tool is free as well and you can download it from the official website. You will need a PC or Mac to use it.
Click on share files
The next step is to click on share files. You can drag and drop any folder or any file you want to share and the process takes just a couple of seconds. There is a second tab here. Received files are used to get the link of files sent to you. At the moment you can stay focused on the share files tab.
Click on start sharing
The last step is to click on the green tab offering you the start sharing option. As soon as you are done, you shall see a link. However, this link is a bit special. In the end, you can see two words that don't have anything in common with the file you are sharing. This is selected from 6800 lists by the OnionShare Up to make sure the files cannot be linked to the actual purpose they have. Share the link and anyone can download the specific files you shared.
Conclusion
OnionShare Up is the best and safest option you can use to share private, sensitive, or important files with anyone on the planet Earth. It is extremely easy to use and it is the safest method known to man. There are no additional requirements or anything else you need to worry about. There is no limit on the files you want to share.