The Inbox is the default location for all incoming email messages. You can create rules to have new mail forwarded elsewhere if you want, but it's a good idea to always check your inbox because that way you won't miss anything important!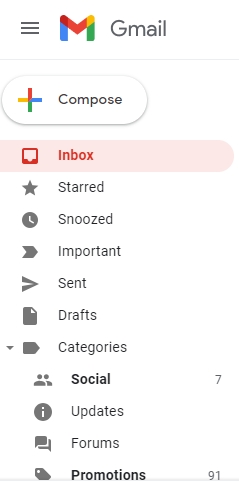 This is a place where incoming messages are stored. Inbox folder, or Primary in some email clients, it's the first stop for all new mail and should be one of your most important folders to keep on top of because this is how you'll find any time-sensitive information that has been sent to you.
In the e-mail folder section, usually near the top of this list in most cases, you will find where all incoming mail goes when it enters your inbox. If you open an email client or log onto an online account from any device with internet access -smartphone to laptop – the default view that appears once logged into these devices are their respective "Inbox".
It is not a must to store all of your emails in an Inbox. After reading emails, you can archive, delete, or move them to another folders.