Fitness trackers are among the latest technology innovations in today's modern generation. How can it benefit you?
Aids you to set achievable goals
With the help of a fitness tracker, you can set achievable goals with a suggested time frame. It may also provide you the motivation and discipline to achieve your fitness goals.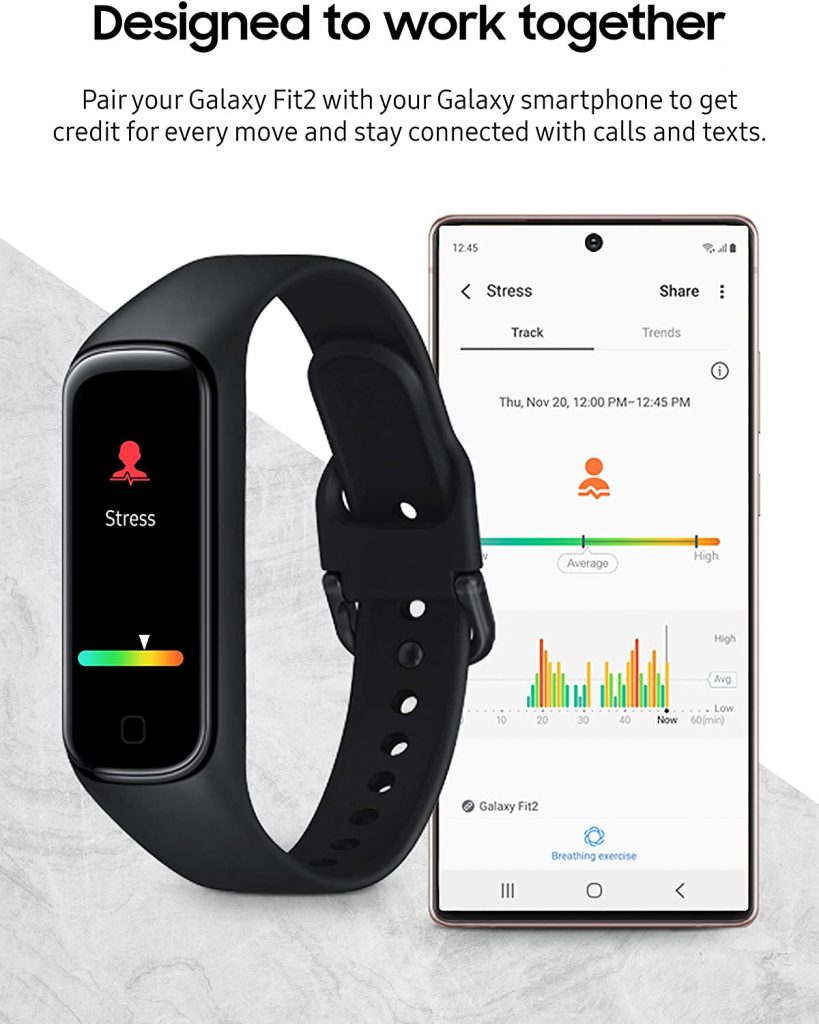 Walk, run, even hop on the elliptical—the Galaxy Fit2 automatically detects and tracks what you're doing. Sleek and lightweight, the band features a curved and full-color AMOLED display that makes it easy to stay connected at a glance.
Monitor your progress
One benefit of using fitness trackers is that you can monitor your progress. It serves as a regular reminder that can enhance the level of your motivation to achieve your fitness goals. The device allows you to record the statistics of your exercise. So, you can check your improvement.
Free workout tips and trainer
It can't be denied that it is quite difficult to create a plan for your fitness routine, especially if you have a busy schedule. Fortunately, the fitness tracker comes with various customized workout ideas you can choose based on your needs.
Monitor your health
If you want to enhance your health, a fitness tracker can be your essential tool. It allows you to monitor and record your daily burned calories, heart rate, and step count. As you track your health, you can be more disciplined to stick to exercising regularly, eating a healthy diet, and sleep better.
Improve your motivation levels 
An active lifestyle is crucial to achieving your fitness goals. Well, using fitness trackers can help to boost your motivation levels. You can learn healthy habits that can help you to stay healthy. Moreover, you can also share your progress on social media with your friends who have similar workout goals to you. It can be a friendly between you and your friends.
User-friendly interface
You don't need to worry because fitness trackers feature a user-friendly interface. It comes with statistics, built-in screens, history tracking, and vibrating alarms. So, you can easily monitor your progress.
Improve your sleeping patterns
It is a fact that proper sleep is crucial for your overall health. Well, using fitness trackers can help you to monitor and improve your sleeping routine. With that, you can improve your energy levels, cravings, mood as well as metabolism.
Check your heart rate
If you're conscious to your heart health, buying a fitness tracker is a good decision. It will help you monitor your heart rate and your pulse rate. With that, you can measure your workout intensity and avoid heart disease.
Conclusion
To sum it up, using fitness trackers can offer amazing benefits to your health. It allows you to live a happier and healthier lifestyle.