Some would say that it is not wise to spend a lot of money for something like a computer. But who said that you need to spend big amount for this? The truth is that there are many cheap mini computers in the market today that are more than good for different tasks that require this particular machine.
Here are some possible picks that you can choose from for cheap mini personal computers with SSD. All items are under $500.00
Lenovo ThinkCentre Tiny Business Desktop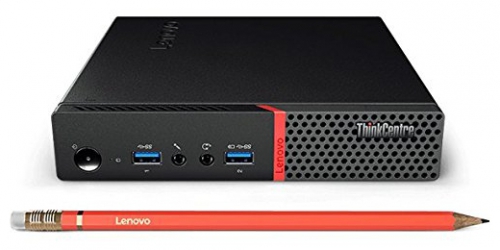 This mini-computer has been equipped with Intel Core i3-6100T Dual core processor which belongs to the famous I-series for 20th century. It also features 8 GB DDR4 RAM which is way higher than your ordinary office computer. Its hard drive is said to have a capacity of 500 Gigabytes which is perfect for the user to store a lot of files. It comes with the famous Windows 10 operating system. It is certainly one of the best cheap mini personal computers out there.
Gigabyte Brix Ultra Compact Mini PC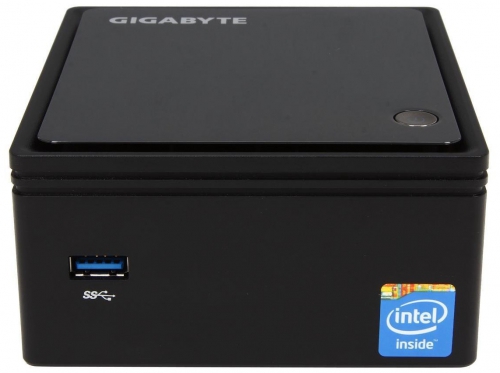 This is literally a personal computer the size of a book. Actually, it is a bit smaller than your average books. But make no mistake; this is no push-over. It has Intel N3000 CPU Processor and is equipped with a very powerful and reliable 8 GB DDR3 Random Access Memory or RAM running at 1600 MHz; the hard drive capacity of this computer is recorded to be at 250 GB. It is also known to run on Windows 10 Operating system.
ASUS UN65U-M022M VivoMini Barebones PC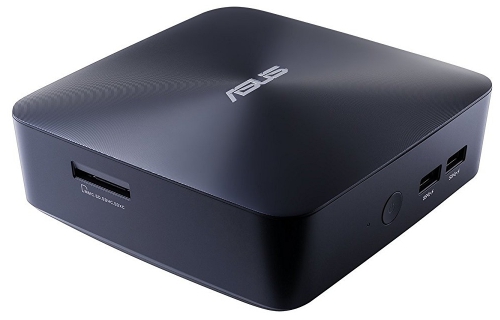 Who would have thought that this little box is actually a computer boasting a 7th generation Intel Core i5-7200 U processor? Its look can truly be deceiving. But make no mistake because this also comes with up to 16 GB DDR4 RAM. You'll never have to worry about multi-tasking with this piece of technology. Also, prepare yourself to experience crystal clear viewing because it has integrated 4K UHD graphics. It's compact but is very much reliable.
2016 HP EliteDesk 705 Business Premier Mini Slim Desktop PC

This piece of computer packs an AMD Quad-core 3.1 GHz processor (up to 3.8 GHz). In terms of Random Access Memory of RAM, this product is equipped with 8 GB DDR3 memory which can be expanded up to 16 GB. Although it is small in terms of size, it also comes with 256 Solid State Drive which you can use you store most of your file. It has various ports for your headphone and microphone and many more. It is pre installed with Windows 7 OS.
Dell Inspiron i3050-3000BLK Desktop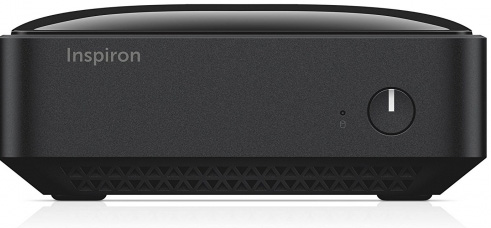 This product from Dell comes with Intel Dual Core Celeron J1800 processor running at 2.41 GHz and a 2 GB DDR3L RAM. Sadly, that is the maximum for its RAM, although you can already do a lot of things with it. This computer also comes with a limited 32 GB SSD storage but you need not to worry because it has 3 USB ports which you can use to access your files on portable flash drives. It has Windows 10 operating system.
It is not always the case that you need to spend a lot of money for a computer. Any one of these below-$500.00 units can do the job for you. You'll just have to pick one which is perfect for your needs.