Are you currently in the market looking for a decent indoor camera? Perhaps you have already come across Blink Mini. This security cam provides some of the most reasonable, battery-powered HD security cams for streaming and recording surveillance footage.
Amazon has been providing smart home products such as Echo and Alexa for a few years now. Therefore, it is no big surprise that they made a foray into home security. Blink is the line of security camera of Amazon that is created for self-monitoring via a mobile application.
Blink Mini Review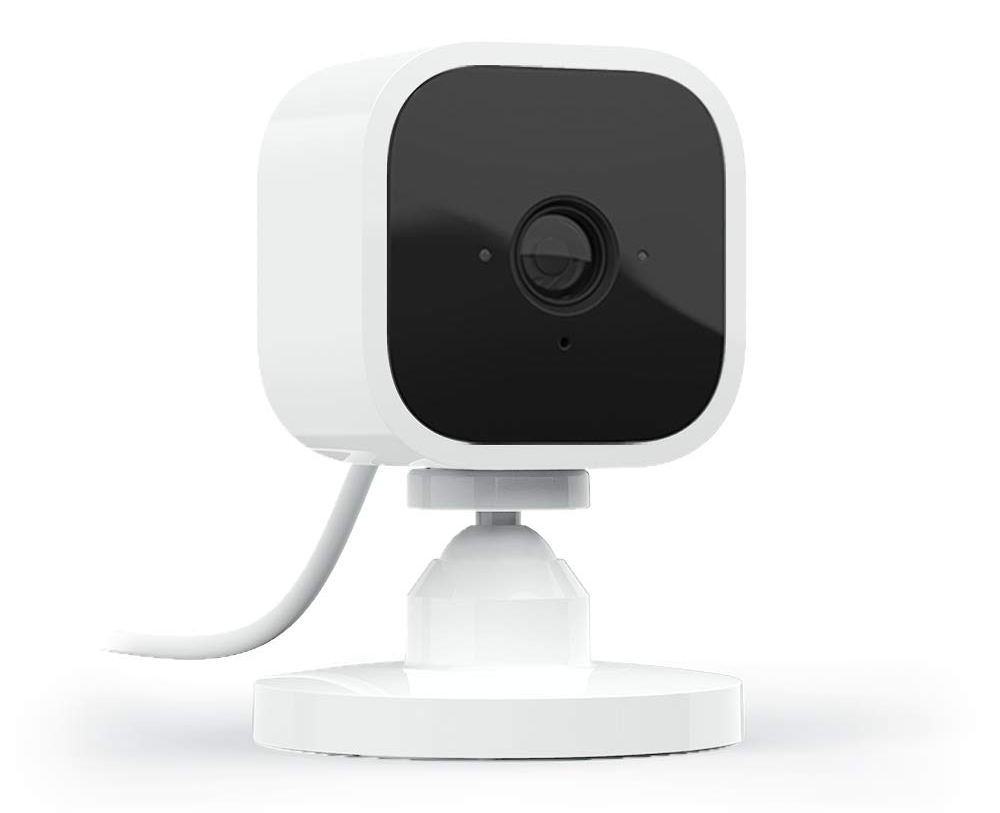 Pros of Blink Mini
Affordable – Blink Mini is straightforward regarding its pricing. You can purchase the camera on an a la carte basis. Nonetheless, you will save more if you are buying many of the same cameras.
Setup is simple – The Amazon Blink Mini is simple and fast to set up. The only complicated part is deciding where you are going to place it because you will require a power outline to plug it into. After plugging, you can download the app and click the plus icon located at the top right to add the camera. You will find a QR code on the back of every camera which you can scan to link it to your network.
The app is straightforward – The default home tab presents your cameras. You can also click the video icon to go into a live view or click the camera icon to get a single frame.
Cons of Blink Mini
Here are some of the disadvantages of using Blink Mini
It does not recognize people or pets – It would be awesome if this product could recognize between people or pets or distinguish other people. However, we do not expect such kinds of features at this price. It lacks sound detection, too, as a trigger option.
It lags – The lagging between an even taking place and the alert being prompted on the phone could be pretty annoying.
Needs to add subscription – Under 50 USD for a single camera is cost-efficient. However, the necessity to include a subscription for cloud storage is a big turn-off.
Conclusion
The major limitation of Blink Mini is that it is a self-monitored camera system. That is a good option if that's what you're seeking for. Nonetheless, you might need to search elsewhere if you are seeking for a professional monitoring system.
Overall, Blink Mini is a good security cam system for its price.