Android Mini PC has become a trend these days in small device market. It often unique features which are combined from many devices such as phones and game consoles. However, if you only want a simple device to watch TV shows and movies, streaming media player is the most suitable choice.
Besides Apple TV, I think only Roku streaming devices can be Android device's real competitors. I recommend choosing one of these 3 Roku stream media player generations depend on your wallet.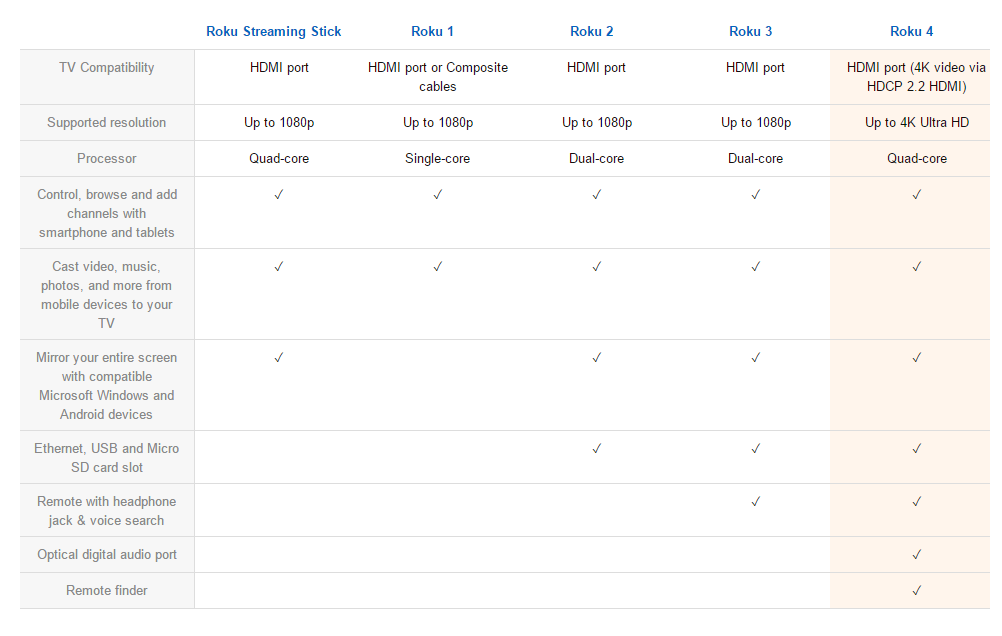 All of the following devices can be found on Amazon.
Roku 4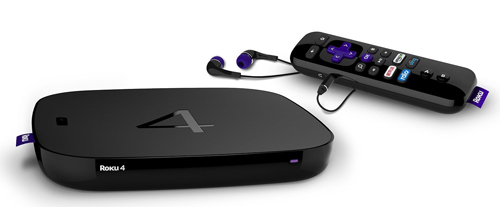 Roku 4 supports all major video-streaming services, up to 2500+ ones and can deliver 4K video to a compatible TV. it can up-scale 720p of HD TVs and 1080p HD streams to fantastic 4K Ultra HD on 4K TVs. Its remote supports voice control, motion gestures and has a built-in audio jack for plugging in a pair of headphones. Roku app helps connect Roku 4 to any smartphones or tablets.
Older Roku Streaming Media Players
In case you are shortage of money, choosing an older version is not a bad idea.
Roku 3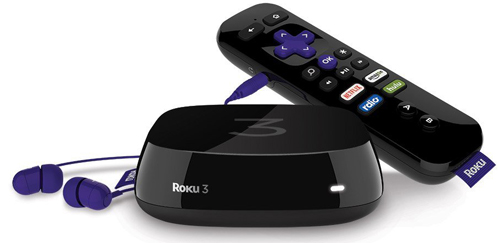 If you are looking for an affordable media player that would be capable of providing you optimal performance, this is one option that would not let you down. The product is equipped with impressive sound and comes with a remote and headphones. You can use the product with nearly all mobile devices. It can also work with all televisions that are equipped with HDMI connection. You can work by plugging the device directly into the TV or receiver. The device is easy to use and offers quality performance. You will not find it lacking in any aspect.
Roku 2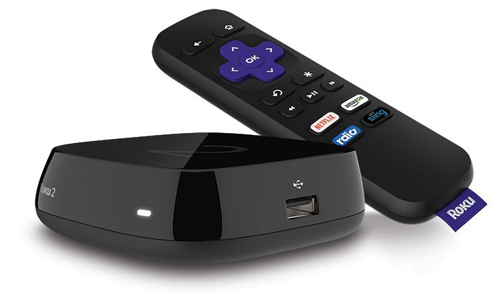 Another appealing option that you will find on the market is that of Roku 2 streaming media player. There are quite a few attractive features that this device has to offer. One of the most impressive features of the device is the fast processor. Considering the low price that it comes at, the speed of the processor is certainly impressive. You will find that moving through the menu options does not take up a lot of time and neither do you have to be worried about video taking ages to load. The speed of this process will surely spoil you and you will not be able to adjust to a slower speed after using it.