Lavarel has grown to become the best choice for PHP framework. It has a powerful complement of features like secure authorization, high-scalability, customize as long as you want and integrated payment solutions, this makes it the best option for web development. Below are the top 5 best Lavarel eCommerce packages available.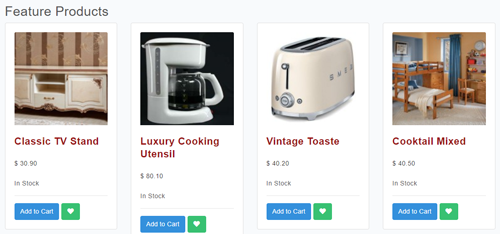 This is a free open source eCommerce app development platform written in PHP based on Lavarel. AvoRed is a modular and ingenious eCommerce which is easy to customize, with advance responsive mobile-friendly interface.  It is easy to learn, so you can manage images, product categories, properties, and attributes easily. This provides you enough time to focus on your important business activities. AvoRed keeps monitor of the order itself and handles date for clients, and it has a marketing module which allows you send promotional email. It is responsive and comes with SEO ready URL as well as a page title. All in all, this is one of the preferred PHP frameworks today.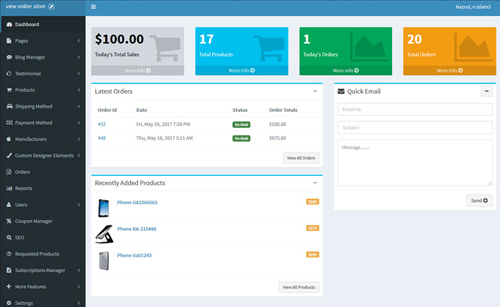 This is also one of the most sought Laravel eCommerce packages at this point. It is an extremely easy eCommerce framework for Lavarel. It is a very powerful multivendor system and integrated with product design as well. You can design utilizing this feature.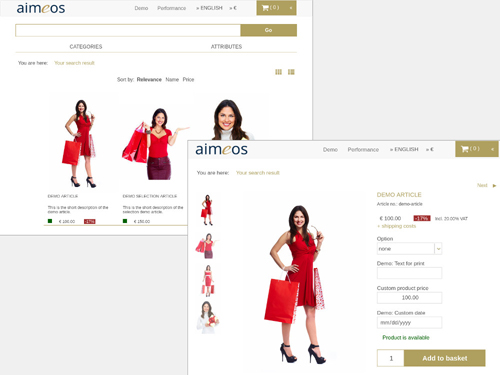 This is considered one of the most renowned eCommerce packages for Laravel. Aside from the basic features needed for an online store, it also comes with customizable themes, multilingual support, as well as search engine optimization ready shop system. It has a clean and well-tried code.
This package is free and if utilized along with a database and optimize service can provide a super fast web speed of up to 40ms. This translates to swifter product loading, thus making your customers happy.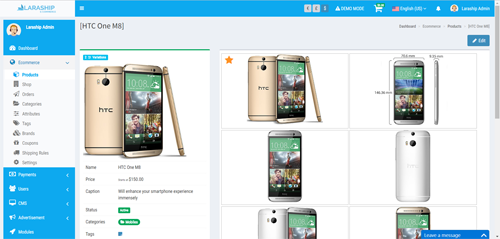 The Laraship package offers a complete set of essential features for any online store platform. This is powered by Lavarel 5.5.  In just a matter of 10 minutes, you can now start selling online using this lavarel package. You can add your products and begin promoting your store; demo content is also available so it can assist a lot in defining the products you offer. Laraship remarkable fronted theme is delivered with your package so worry no more about design, RTL is supported and already translated into various languages.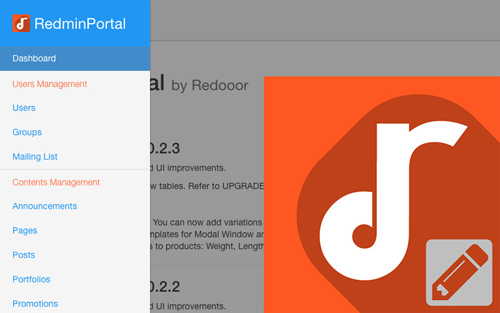 This Laravel package is ideal for eCommerce websites as it provides you the ability to add, edit as well as eliminate the category, product, promotion and a whole lot more. It offers UI for administrating user and groups.  This allows you upload payslip and let your workers access it, anytime and anywhere. This can be used to organized meeting session and allow them to book their slop in real time.