Tinder is the app that made online dating extremely popular and quick, thanks to their swipe feature. It allows to the users to easily swipe profiles of other users. Now, there are plenty of different apps with the same feature and developed for the same purpose. Here are 5 best dating apps which look like Tinder.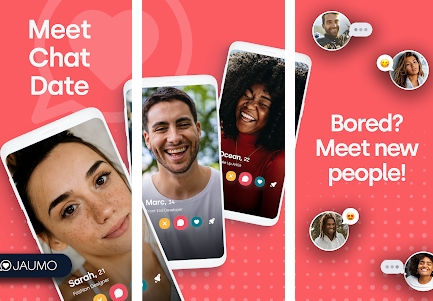 It's never been so easy for you to find your perfect date, have some fun, flirt and meet new friends all while staying within your limits thanks to our membership plans that range from free just needs an optional upgrade to VIP  for unlimited likes, happy hour social events and more! This is one single solution worth checking out because there are none others quite this smart, sexy or savvy on any planet.
If dating was a walk in the park then there would be no need for Jaumo. But, sadly, it's not and that is why we are here to help you find your perfect match online; whether he or she is two blocks away or across the globe. Discover new friends, flirt with those around you, or widen your dating pool to see if better matches exist elsewhere—all for free! Sign-up now and start chatting with someone special today.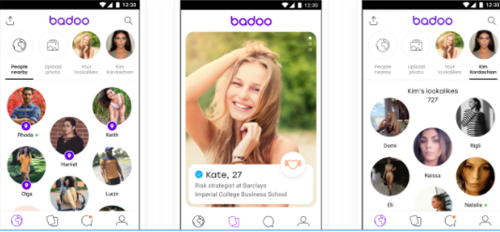 Badoo is one of the fastest growing dating apps. More than 400.000 new users join daily. It allows you to swipe users and match the ones who like you and vice versa. It also shows users in the specific area and has a bumped feature which notifies you when you encounter another user in real life. Furthermore, the apps allow for users to link their social media profiles.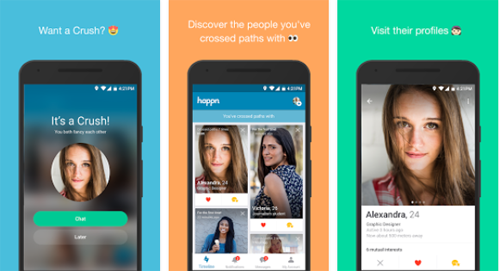 This is an interesting alternative. You can check and contact people which whom you came across in the past or at the moment. You can send a crush and a person will send crush if he likes you. After that, you too can start chatting. There is also charm feature but it requires credit.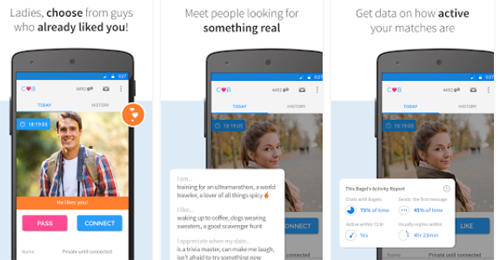 The app is similar to Tinder, but there is a major difference. It shows you users with mutual friends or those you may have been in contact. Every day, you get bagel, or a person with mutual friends, therefore the name. Furthermore, the app will promote the first contact and even show you some ice-breaking questions or lines. There is a high success rate of the app, according to the users.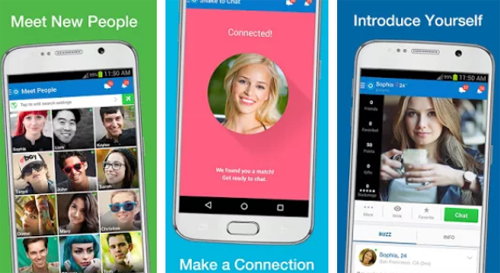 Skout is very similar to Tinder. First of all, it offers you the ability to use swipe interface or use a grid one, which is similar to other apps such as Badoo, Ok Cupid and etc. You can like, check out all other users and contact them There is also a possibility to check out who made your profile favorite you and who visited it.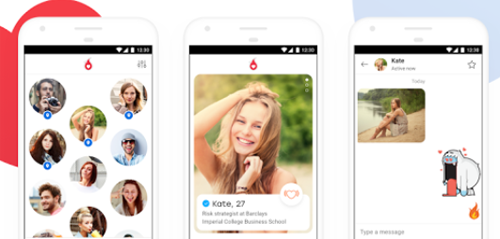 Hot or Not is the game which inspired developers to create Tinder, so this app is more than just similar. But, you also have the ability to send messages to almost all other users, to check their profiles and etc. Premium version is available as well, which gives you ''superpowers''. In addition, premium version allows you to promote profile and send gifts.
Summary
Overall, all 6 apps are similar as Tinder, but each one has something original and different. The best part is that all of them are free to use.