Windows 11 will make your life better for it has different valuable features such as refined UI and inbuilt programs and regular updates of security. Windows Photo Viewer is one of the best features that you can experience with Windows 11.
Windows comes with a built-in photo viewer, but it's not the best one out there. If you're looking for a better way to view your photos, check out these eight alternatives. Some are free and some have paid options, but all of them are worth a look. So whether you're into viewing your photos as thumbnails or in fullscreen mode, one of these viewers is sure to fit your needs. Scroll down to find the one that's perfect for you!
Best Photo Viewers for Windows
Following are the 7 best photo viewers for Windows:
Windows Photos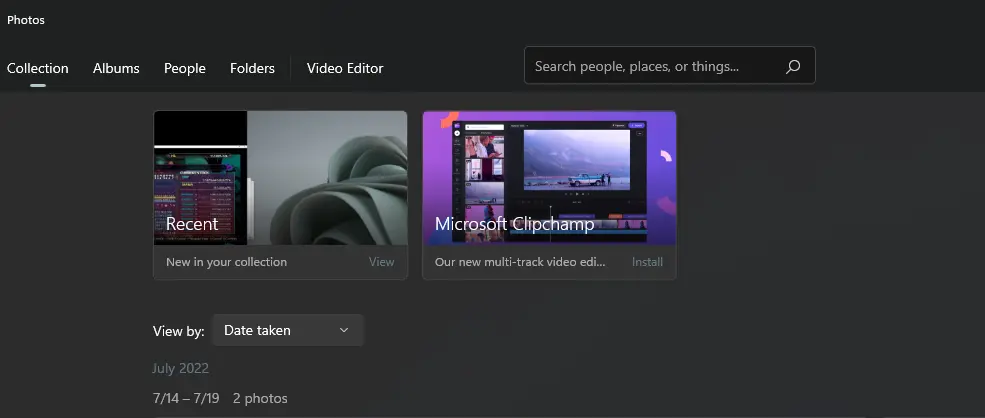 Windows Photos, previously known as Fax Viewer and Windows Picture, has been a part of the Windows family for an extended period of time. However, Microsoft has decided to replace this photo viewer application with many different platforms nowadays.
While the application has not been entirely removed by the developers of Windows, users are not allowed to access the files inside of it without a particular registry file. This photo viewer is a simple and native app that lets the current user view photos.
Despite its name change and lack of recent updates, the Windows Photos app remains a popular choice for many users due to its ease of use and familiar interface. In addition, the app is still functional on most versions of Windows, making it a reliable option for those who need to view photos stored on their computer.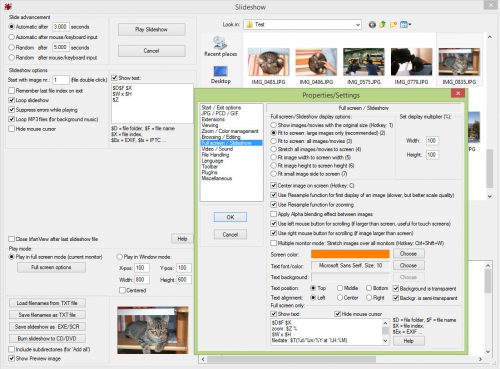 Irfan view is considered one of the best free image viewers in Windows. This image viewer was first developed in 1996 and has constantly been improving since then. It is easy to use and has a pretty light interface.
Some of its defining features include support for Multiple (animated) GIFs, Multipage TIFs, and MNG/JNG animation formats. It was also the first graphic viewer with these capabilities. Not to mention, it has great features for editing and enhancing images such as batch processing, file conversions, and more.
All these factors make IrfanView one of the best image viewers available, especially for Windows users.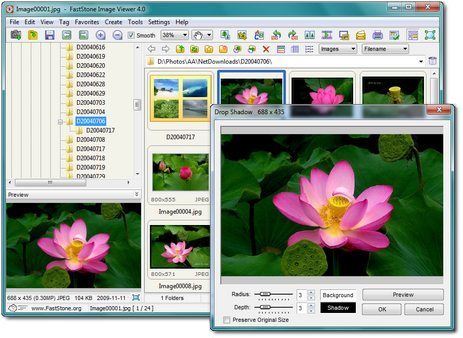 FastStone Image Viewer is one of the best photo viewers for Windows 11. It is an image viewer that can support several languages and it is also a free windows based type of photo viewer. The software also has many transitional effects that are attractive and that you can use in making slideshows.
If you are working with a massive number of photos, this FastStone image viewer has a multi-monitor configuration that will support up to 10 monitors. This image browser, converter, and editor support all major graphic formats including BMP, JPEG, JPEG 2000, GIF, PNG, PCX, TIFF, WMF, ICO, TGA, and camera raw files.
It has a nice array of features such as image viewing, management, comparison, red-eye removal, emailing, resizing, cropping, color adjustments, and musical slideshow. You will definitely find this FastStone Image Viewer very useful in managing your images.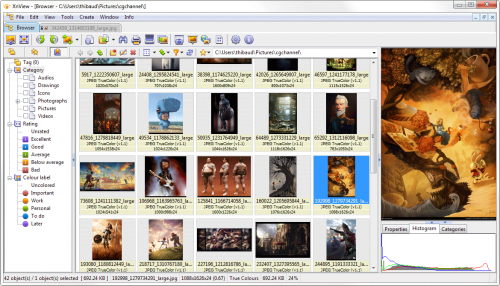 When you are finding a type of photo viewer for Windows 11, it will always give you a happier mood if it has some additional features. XnView is a type of image viewer for Windows that will not just offer you a good photo viewer but also, can be your editor and organizer as well. It will also support several types of languages.
XnView is more than just a standard image viewer. With XnView you can easily open and edit your photos, as well as enjoy several extra features. The image viewer supports all major image formats, so you'll never have to worry about not being able to open a certain file type.
Moreover, XnView also allows for color adjusting, image resizing, cropping, and screen capture. So whether you're a professional photographer or just someone who likes to take pictures for fun, XnView is the perfect software for you. What's more, XnView is available in many different languages, so no matter where you're from, you can still use the software with ease.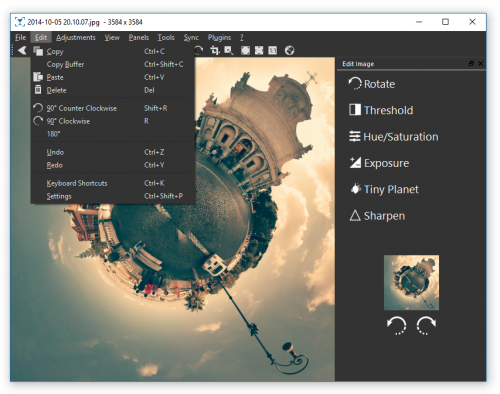 Nomacs is an image viewer that is free to access that will let you view pictures and do anything you want with them.
Some features in Nomacs include support for most common image formats, RAW support, thumbnail previews, zoomable grid previews, displaying of EXIF information, frameless views, changing the transparency of windows, displaying overviews and histograms, file filtering and searching, sorting, improved anti-aliasing, hiding the menu bar and toolbar, and slideshows.
You can also view basic information about an image, such as when it was created. Nomacs is a great tool for anyone who needs to view or edit images frequently.
ACDSee Ultimate is a photo viewer that comes with many useful features, such as crop, rotation, thumbnail view, resize, and lossless. The name of the image viewer comes up with the words "ACDSee", which is a play on the famous rock band AC/DC.
ACDSee possesses many unique features. This makes it an ideal choice for those who are looking for an image viewer that can offer them a lot of great features.
ACDSee is a well-known photo viewing and editing software. It has been around for many years and has been constantly updated with new features. The software is available in two versions: a standard edition and an Ultimate edition.
The standard edition is a fairly basic photo viewer with limited editing capabilities. The Ultimate edition, on the other hand, is a more powerful program that includes features such as batch editing, RAW support, and face detection. It also comes with a number of filters and effects that you can use to improve your photos.
Overall, ACDSee is a great photo viewer with plenty of features to help you improve your images. It's easy to use and has a wide range of options to suit everyone's needs.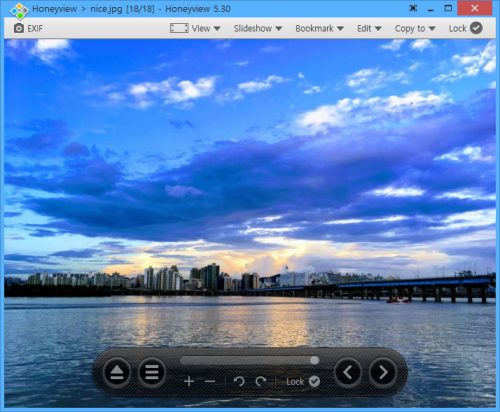 If you're looking for a lightweight and fast image viewer, HoneyView is a great option. It supports all the major image formats, including BMP, JPG, GIF, PNG, and TIFF. Plus, it can also display EXIF information in Jpeg files, including GPS coordinates.
HoneyView also offers batch image conversion with resizing, so you can easily convert your images to another format or size. And if you have animated GIF or WebP files, HoneyView can animate them for you.
Finally, if you have images stored in a zipped file, HoneyView can display them without extracting them first.