Wikipedia has become an important website for everyone to search for new knowledge. These are the best Android Wikipedia apps that will help you discover new knowledge on the go.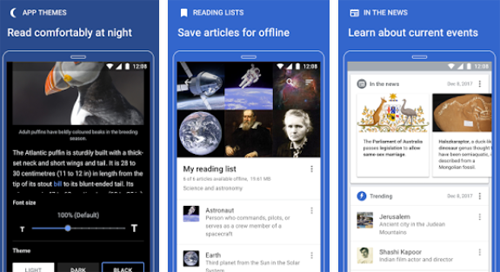 Obviously, official Wikipedia app is the best app of this kind. It has it all and it is more than just functional. The reason is simple. This is the official app of Wikipedia website, so you get access to the complete database. The app is easy to use and offers interesting features. It works smooth and the user interface is superb. With more than 39 million articles in nearly 300 languages, your favorite free online encyclopedia is now at your fingertips.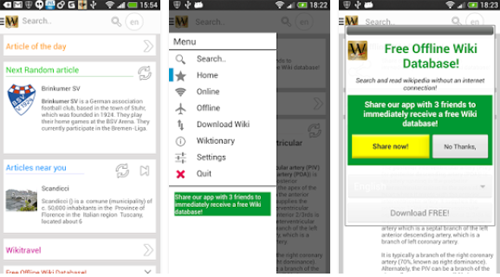 Wiki Encyclopedia Gold offers all the Wikipedia knowledge even without an internet connection in over 30 languages. If you are interested in learning new things every single day, you will love this app. It works offline and it has a lot to offer. Furthermore, it is an improved and faster version of the aforementioned app. Keep in mind that this is a pro version, so it is also available as a premium app without ads.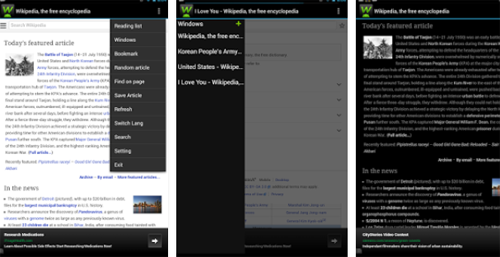 GWiki is a simple and effictive Wikipedia client,which is faster than the browser. You can copy text, share articles, bookmark and switch language easily. As a matter of fact, you have the ability to switch between 150 different languages. The app also has a modern and intuitive user interface so it is a real pleasure using it.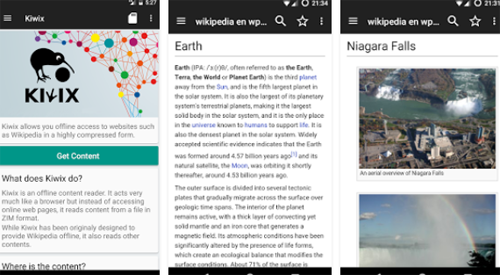 Here we have a bit different app. First of all, it is an offline app, so you don't need an internet connection. Once installed, you have the ability to download the Wikipedia files or other sources and to implement them into the app. From there, you can read any article you want.
WikiMed – Offline Medical Wikipedia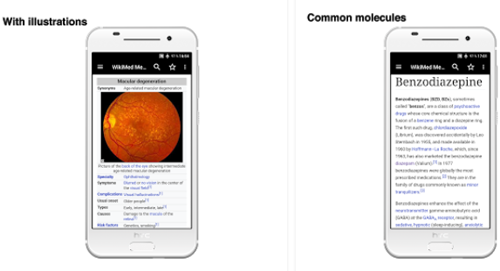 WikiMed is a specific app as well. It comes with 51.000 articles and more all regarding human health and medicines. All other features and facts are identical to other apps we have mentioned here, but this one refers to medical articles only. Originally, the app was developed for medical students and doctors.
Thanks to these apps, you are free to learn a new thing every single day.