Do you have lots of things to do at home or in the workplace? Do you finish fewer tasks than you're supposed to do? Whatever the case may be, a habit tracker application for Android phones plays a vital role in boosting your productivity. Here are some of the best options to try: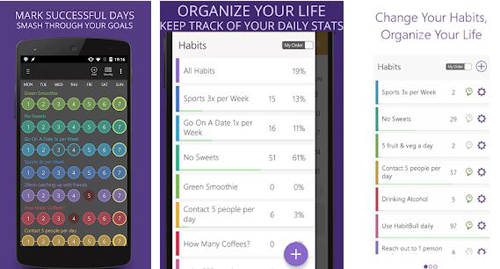 As one of the most powerful multi-platform companions, HabitBull is specially designed to track your daily routines. It is fully customizable, allowing you to measure or track your day-to-day living. Not only that, it can help you cut bad habits and add some good ones. Learn to quit smoking and practice positive behaviors.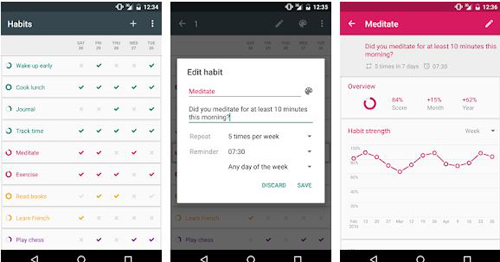 Tested to create and maintain good habits, Loop allows users to achieve long-term goals. Detailed statistics or graphs give enough information on how your habits improve within a long period. It is user-friendly, open-source, and ad-free, providing a convenient and fun experience.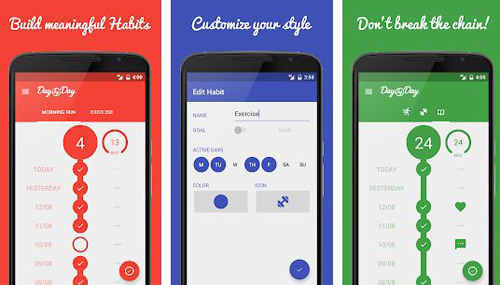 Another beautiful and material-design Android app is Day by Day. Reputed for captivating color combinations, Day by Day has a modern and quality design interface. It is specially tailored to customize your habits or goals with a variety of options. You can also write progress reports and other notes while setting up reminders.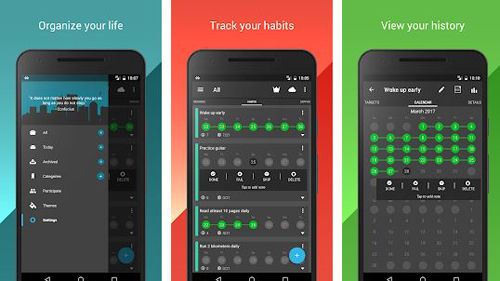 As with HabitHub, this Android app is a powerful one which can be used to accomplish specific goals, track habits, and rewire yourself. Based on Seinfeld's productivity secret, HabitHub involves building streaks of days. This helps you become motivated to take another step. It also comes with beautiful pre-built themes that suit your interest and needs.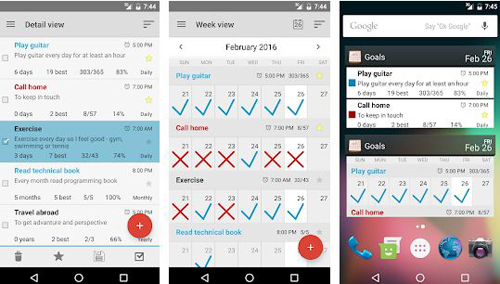 Goal Tracker & Habit List has also been a trusted option for many. Not only does it help users change habits,but it also accomplishes their goals. People use it because of its awesome features. While it is easy to use, you can say bye to ads or in-app purchases,resulting in huge savings.
Track your routine with any one of these Android apps today! A high level of productivity, effectiveness, and fulfillment await you!