We all love our Android devices, and we love how it looks too. But sometimes you may want to change up how it looks. Fortunately, Android devices allow for a wide range of customizability. And you can install launcher apps that can make your Android device look like an IOS one. There are tons of launcher apps that are themed to look like iOS, but here are some of the 5 best ones to use.
CleanUI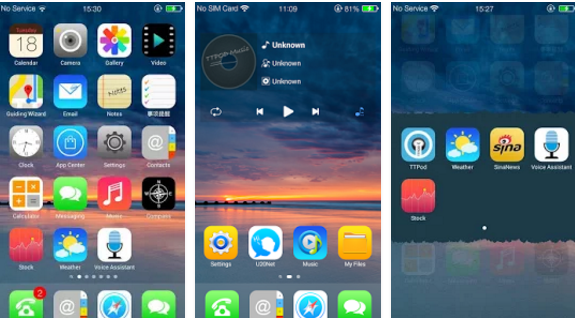 Want to completely transform your device's interface to look like and iPhone's? CleanUI launcher can re-skin your device to make it appear like it is running iOS. When you choose to use CleanUI launcher, you get access to new, icons, wallpapers and even animations. This launcher app will completely transform how your Android device looks. The functionality also comes along, which enables you to group apps into folders just like you would on an IPhone. And unlike an IPhone, you get to change many elements such as lockscreen comnponents and control center.
OS8 Lock Screen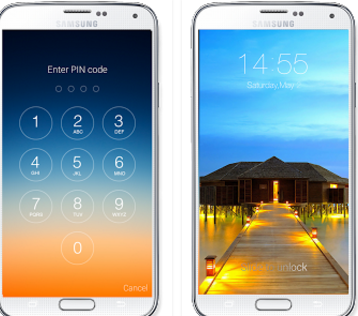 This app will flawlessly mimic the lock screen of iOS devices. It even has a parallax effect that iOS devices have; this parallax effect gives off a nice 3D illusion to your screen. This is also a great app if you do not want to have a complete iOS makeover and instead, only want your lock screen changed. It also copies the pin and password lock screen themes that iOS devices have, which completes the overall look if you pair this app with another iOS themed app.
One Launcher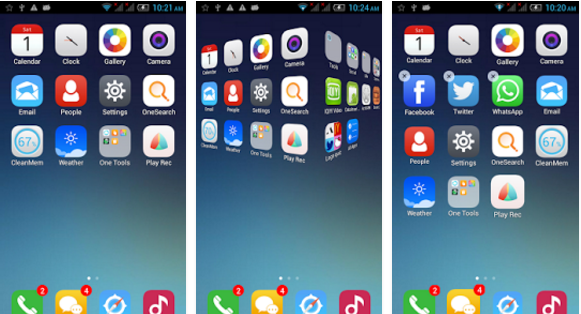 The perfect iOS themed app for those looking for the latest look that comes with iOS 8. It completely transforms your Android operating system to appear like that of an iPhone running iOS 8. This iOS themed app gives perfectly created icons and wallpapers, which you can customize your settings menu. It is also a relatively lightweight theme app, so it will not use too many resources to run.
EasyTouch
Have you ever seen or used the floating translucent white button that some iOS devices have? You can get that same accessibility feature on your Android device. By using EasyTouch, you have the option to get that same floating button. This button will allow you to access your home screen in a single tap. Plus it gives you the option to customize its function too. Add other app shortcuts, such as shortcuts to the camera. This button can add tons of functionality, and completes the overall look of an iOS device. I use this to avoid using my Galaxy S6E+'s Home button too much.
iLauncher 10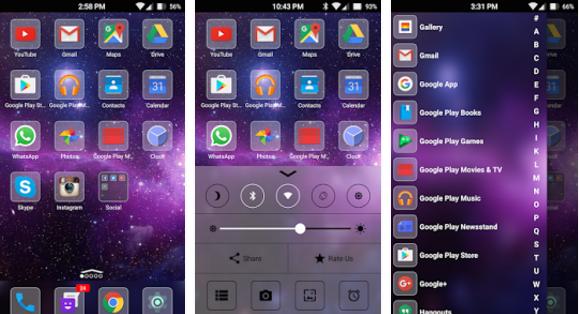 If you need something more basic but still look pretty, try out iLauncher 10. It offers a very clean look that makes it on par with the minimalism of iOS. This kind of launcher is good to use on Android devices that do not have too much memory or power because its simplicity eats up lets resources when compared to other launchers. Try out this launcher if you want to use a simpler app.