We have all been there, you're looking for a new laptop and are overwhelmed with all of the different brands and options. Nowadays, laptops can do so much more than just surf the internet or send emails. Chromebooks are quickly becoming one of the most popular types of laptops on the market because they offer an affordable option that is perfect for students or those who need a computer to browse social media sites like Facebook or watch Netflix shows.
Ever since the Chromebook became a thing, people have been wondering what their best accessory options are. Since they're so lightweight and typically run on Chrome OS, many of them don't require any additional hardware beyond an internet connection to use. But there are some accessories that can make your life easier or just more fun when using one!
Of course, you need accessories with laptops and that's also the case with Chromebooks. However, compatibility can be an issue and you need to find an accessory works best with a Chromebook. Let's take a look at some of the best Chromebook accessories available today…
5 Best Chromebook Accessories
Mouse
The choice is simple; you could either get a USB wireless mouse or a Bluetooth mouse for your Chromebook.
If you're going to get a USB wireless one, make sure you get your hands on AmazonBasics Wireless Mouse that comes with a nano receiver. The Amazon Basics Wireless Computer Mouse is perfect for any set up. Its long battery life and small size (10cm) makes it ideal to use with laptops, desktops, and netbooks.
It is easy to use and works nicely with a USB 2.0 port. However, the problem is that the Chromebook's minimalistic design only features one USB 2.0 port, so you'll be out of ports or you'll need to get a USB hub.
With the AmazonBasics Wireless Computer Mouse, scrolling is smoother, text is easier to read and your online shopping experience is more enjoyable. With a 2.4 GHz wireless connection that's not Bluetooth-based (for powerful, reliable connectivity), it brings your computer mouse into 2020 with better performance and less connectivity woes than products before it.
With precise movements that are hard to achieve with other trackpads or mice on today's market, this ambidextrous design can be switched over for right or left-handed users in seconds- without having to remove any fingers from its ergonomic curves. The comfortable rubberized grip will also keep your hand cool even when you're using this device constantly for hours at a time.
If you want to go for a Bluetooth mouse, just make sure your Chromebook supports Bluetooth and you're good to go.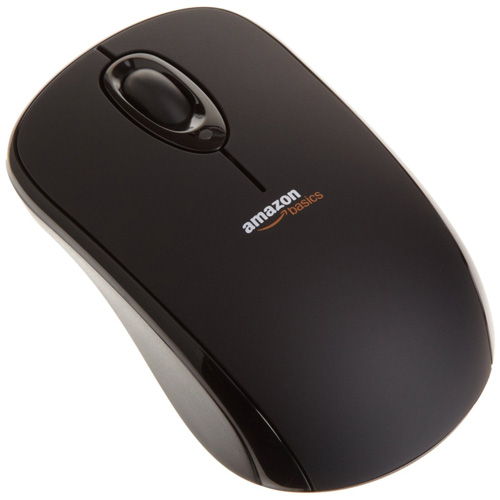 Webcam
A webcam is important. It's not just about style and elegance; if you really want to use Google Hangouts and GTalk in their full glory, you'll need a compatible HD webcam. If your Chromebook already has an HD camera like the Series 550, you do not need to get anything extra.
However, if you don't, then the Logitech C920 is the one you want. Don't believe us? Even Google has made it the recommended camera for the Chromebox for Meetings, which is a conference tool for small businesses. With its 1080p HD video, dual mic with stereo audio and built-in H.264 compression, the camera is the best webcam to compliment your Chromebook.
The Logitech HD Pro Webcam C920 offers a fully featured webcam that delivers studio-quality performance for full HD 1080p video calling (upto 1920 x 1080 pixels). Flexible placement with an adjustable clip secure to virtually any laptop LCD or monitor. Optimize on Skype for Windows with beautifully crisp face-to-face conversations. The latest in Logitech technology now brings you automatic low light correction and noise reduction features which are ideal for less than perfect lighting conditions.
The Logitech 920HD web cam is the ultimate choice when it comes to using Skype on your PC, making sure you're seen in warm, beautiful quality thanks to its advanced 720p HD video telephony support on supported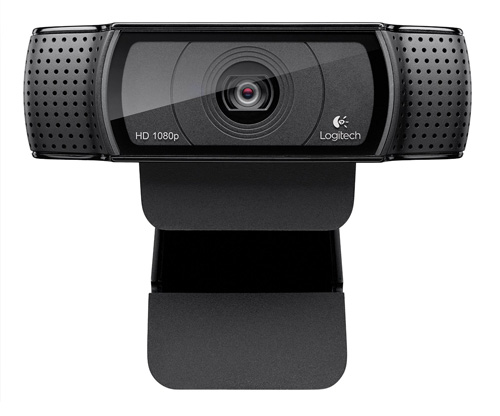 Headset
Let's face it, Chromebook's on-board microphone lacks the quality for professional use and you will definitely want to get a headset that you can use perfectly with GTalk and Google Hangouts.
You can try the GE Universal All-in-One Stereo Headset series. It is compatible with tablets and mobile phones and has different adapters to make that happen. It even comes with a TRRS connector that makes it ideal for a Chromebook.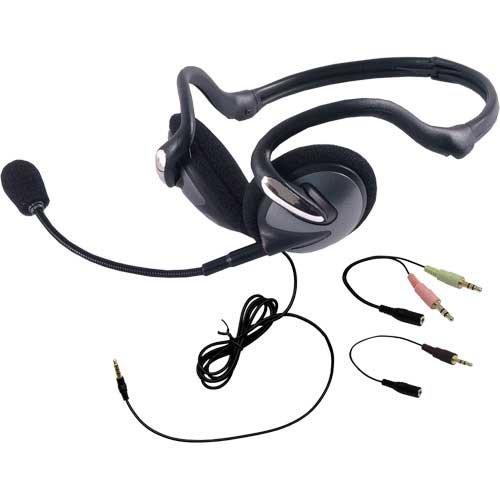 There are many options available since the GE Universal All-in-One Stereo Headset series was introduce, you can read about top earbuds under $50 on my blog..
External SSD
Having an external drive for backup purposes despite Google's cloud computing is understandable. Having offline storage of your important files means that you don't have to feel paralyzed in case your Wi-Fi's down or you're on a vacation. Chromebooks recognize external drives and connect them via the USB 3.0 port, giving you blazing fast speeds for data transfer.
The Seagate Expansion 500GB USB 3.0 Portable External Hard Drive is the recommended one, but you can also get external drives up to 6TB, so it's all about what suits your needs.
Case
Protecting your Chromebook is important, so you may want to take a look at the Armor Wear's Laptop Neoprene Sleeve Case that is available in four different colors and in six different sizes. It's lightweight, well-cushioned and water resistant and comes with a zipper enclosure to ensure maximum protection.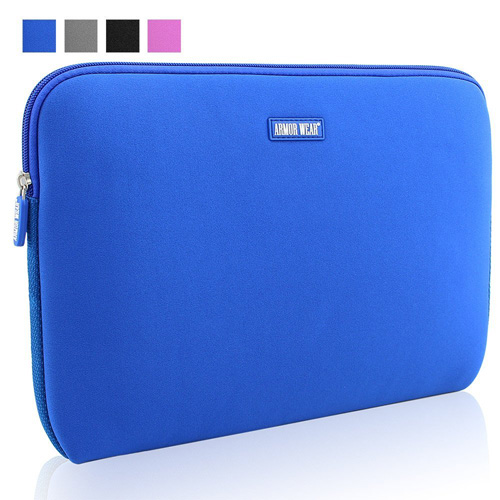 So these are the five must-have accessories that you should purchase if you're a Google Chromebook owner.