The internet is essential nowadays. Almost everyone is using Wi-Fi to communicate, search or browse, and many more. But what if the Wi-Fi is only available on the first floor of your house? Well, even if you are on the third floor, you can also use the Wi-Fi located on the first floor of your house by using the TP-Link N300 Wireless Portable Nano Travel Router as a range extender.
The range extender is a wireless router connected to the Wi-Fi, and it boosts or expands the signal range of the internet to the "dead spot," or that area with no Wi-Fi. The router is essential, especially in sharing the internet signal with other devices. If you don't have one, this is to give you more details about it.
TP-Link N300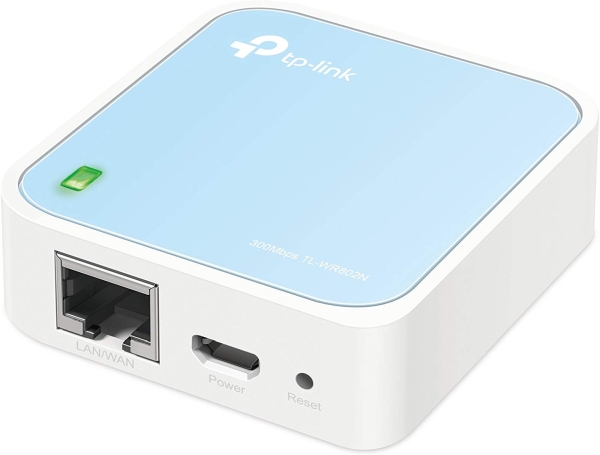 The TP-Link N300 is one of the biggest router brands in the world and one of the best people's choices for routers. This router sends 300Mbps speed and also features AP, Repeater, WISP, and Client operation modes, as well as a port for Micro-USB for power.
With TP-Link N300 you can have Wi-Fi wherever you go because it is portable and can fit your pocket, bag, or anything, which is good if you are traveling. It can work at 2.4 GHz for devices that you can stream videos everywhere. It is also flexible to use with a USB cable.
You can also share Wi-Fi with your friends and family easily and securely by using TP-Link N300 advanced security encryption.
Additional features
The TP-Link N300 has a maximum speed of 300 Mbps, making it ideal for streaming movies, playing online games, and other activities that require fast internet speeds. It also features a USB 2.0 port, making it easy to share or transfer files. It is also relatively lightweight, weighing in at only 7.2 ounces, making it easy to transport and set up.
The TP-Link N300 also has a sleek design, with a white or blue finish, making it an aesthetically pleasing addition to any home. It also features a single processor, making it an efficient router that won't take up too much space or power.
Pros
It is a great choice for those who are looking for a basic router that can provide a good connection for a small area.
It has a compact and portable design, making it easy to carry around and set up.
It also has a remarkable speed connection, up to 300 Mbps, which is enough for basic activities such as streaming and web browsing.
It is also easy to set up and can be powered by a 5V DC adapter.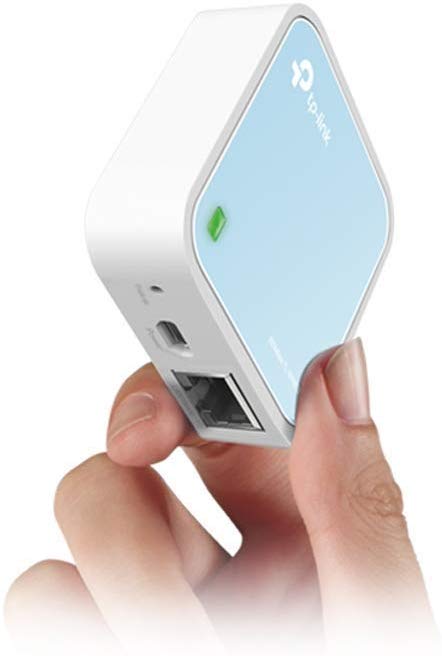 Cons
It is not compatible with VPN
When buying a router, you should check its speed, band, and cost, which are the most important things that you should look for when looking for a travel router or a router itself. And Considering buying TP-Link N300 Wireless Portable Nano Travel Router would not be bad. From its speed, band, and cost, it is way better than other routers that you may see in the market.