iPhone 12 Pro Max is one of the best smartphones in existence today. However, not many people know the finer details about the phone. We are going to give a glimpse of this phone's outstanding features.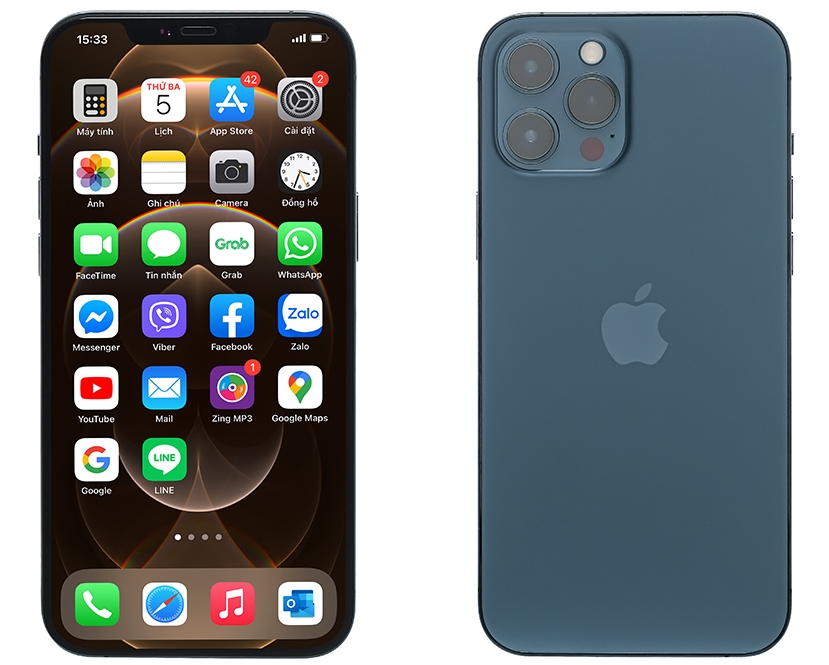 Display
The display properties of this gadget are on another level. Its overall size is an impressive 6.7 inches and the technology type is OLED. With a resolution of 2778*1284 pixels, this model offers to the user the best-quality images and videos. Additionally, the device's brightness peaks at 1200 cd/m2 (nit).
Waterproof
The iPhone 12 Pro Max has, among other features, excellent waterproof capabilities. Additionally, the device has an IP68 certification which is the level of a phone's protection against dust and fluids.
Single Sim
Contrary to what some people think, iPhone 12 Pro Max is not dual-sim, at least not in the United States. However, things could be different in Asia and you might just come across with that has two slots to insert sim cards.
5G smartphone
The gadget is 5G-enabled, hence has one of the fastest internet speeds of any other device. However, you're advised to check with your local operator first since not all carriers are compatible with a 5G device.
6GB RAM option
The device's storage is considered one of the biggest of any other smartphone. That is big enough to accommodate virtually every function including running powerful software. This is the first time Apple is increasing its memory since iPhone 11 and it's an indication that the company wants to offer more options for those who want performance without sacrificing storage space.
Battery
The gadget's battery is as sophisticated as most of its other features. With a capacity of 3678mAh, its battery is quite efficient compared to other models. Additionally, it has wireless charging integrated fast-charge, non-removable properties.
Communication Features
With a dual-band hotspot Wi-Fi feature, the phone has one of the best communication features. It also has a Bluetooth 5.0 version and is NFC supported.
Multimedia
This device comes with a loudspeaker as well as FLAC/ MP3 /AAC audio formats. As for the video formats, it has H.264/MPEG-4 features, taking its video quality to another level.
Cameras
The iPhone 12 Pro Max comes with three powerful cameras, i.e. the primary camera, short zoom camera, and the ultrawide camera. To start with, the device's primary camera is 12 megapixels, 35 mm focal length, medium sensor, 2160p/60fps video resolution, among others. The short zoom camera on the other hand has a very small sensor and an f/1.6 sensor as its prominent features. Finally, the ultrawide camera has an aperture of f/2.4 and a very small sensor.
If you're looking for a phone that's fast and reliable, then this is going to be perfect for you. It's got all the latest features such as an improved camera and face recognition so you can unlock it quickly. This smartphone also comes with tons of storage space so you don't have to worry about running out of room on your device.