Google Play Store has become very popular to mobile app lovers. Android users can now avail lots of games and apps from this play store. Some apps are available at free of cost, while others have premium versions. It is easy to download any of those apps and install it on the mobile. However, still, several Android users have faced pending problem when they are downloading those apps. They can see messages, like- version not compatible or Play Store cannot give response. We have presented the simple methods to solve these issues.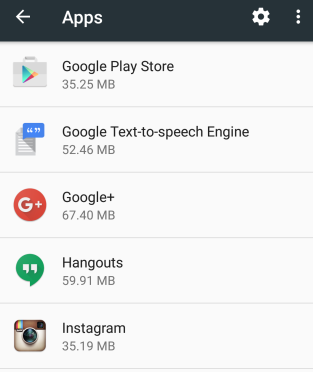 Reset your account
It is the Google account that you have to reset with simple steps
Open the option- setting from the mobile
Choose Account and then hit Google
Find the present account and remove it
Just after removal, you have to add a different account
Open your application and start the downloading process
Clear Play Store data
For clearing this data, you have to:
Go to setting from Android OS
Choose manage application option and then open app
Get the names of the apps that have been downloaded on the device
Click on Play Store
Open it and find the Force Close option. At this step, you will get a button for clearing data
Hit Force Close option while any app is active at the background. Then, remove the data to get a new app.
Register with your password and email address and download any app
Uninstall all the updates
While you are using the old Android OS and Play Store has version, it may not be good for the device. Thus, it is essential to lower the version of Google Play Store
From settings and apps menu, you can find the installed application list
Click Play Store and run it
You will get an option for uninstalling updates. Hit this option and accomplish the process
Use Factory Reset option
As a matter of fact this option is present in all the devices, and prior to starting the reset process, you have the take out the SIM and SD card. While you have not done, the data of these cards can get removed.
So, try out these methods for solving download pending issue of Play Store. You can easily enjoy all the apps of this Store, and there is no need of professional help.