Attaching a dash cam to your car isn't just for capturing footage of your car in any accidents. The footage can be used in the unfortunate event of an insurance claim and can even help lower premiums. So having the best dash cam in your vehicle has never been more important.
There are many different types of dash cam brands on the market and it can be hard to know which one is best. In this blog post, we will go over some of the top brands. There are many companies that manufacture dash cams including Garmin, Cobra, Blackvue, NextBase and Thinkware. These all offer a variety of features at various price points so you should be able to find something that suits your budget and needs. We have reviewed each company's cameras in depth below so make sure to check them out!
5 Best Car Dash Cams Brands
There are top brands in this market, however, there are many products which are more suitable depends on your pocket. See some below.
Garmin
Garmin's car dash cams are all about convenience. Some of them come with no display at all. Moreover, they rarely require any batteries. As for transferring videos and data, you can do it through a wireless connection.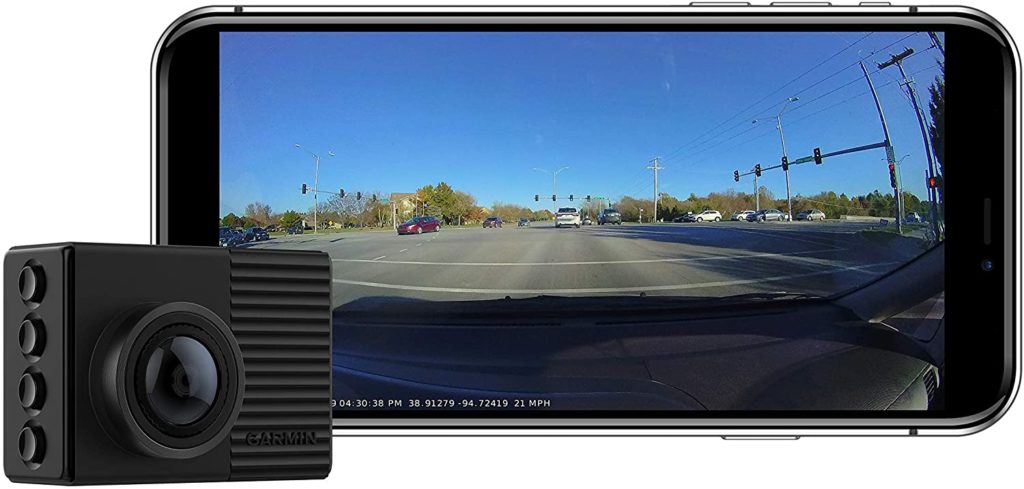 The Garmin Dash Cam will record the road ahead with high quality footage and help you never miss any important moments. It automatically records and saves video of accidents or incidents, so nothing is missed. With a discreet design, it won't disturb your driving experience either! This cam only works with an 8GB micro SD card, class 10 or higher (not included). To make controlling your camera easier while on the move, it also comes equipped with voice control option for English, French, Italian Spanish German and Swedish languages.
Thinkware
Thinkware's best car dash cams have always been featured among the best options out there. They shoot in high quality and can bring in professional night vision. Safety features and the lack of displays are just as attractive.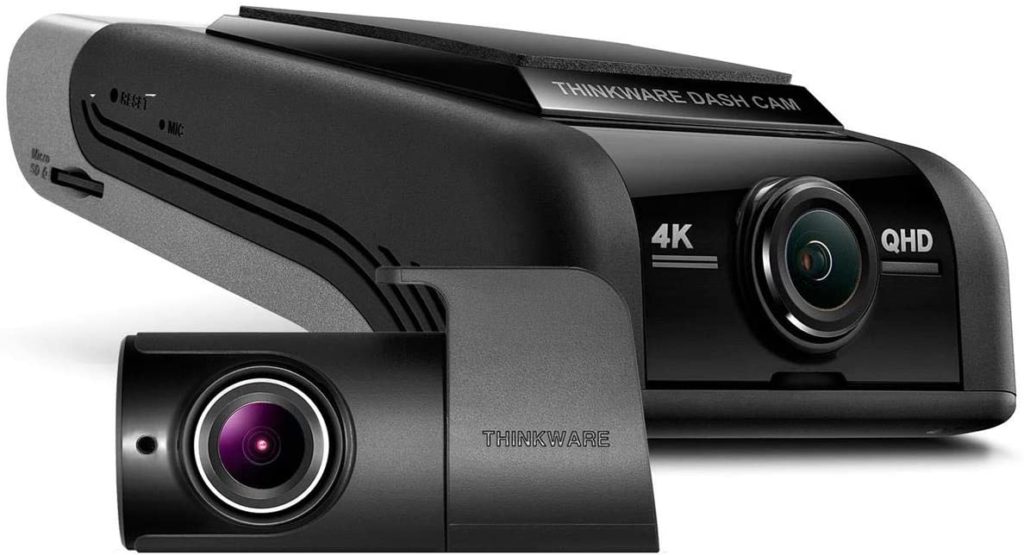 The THINKWARE U1000 Dual Dash Cam delivers uncompromised video coverage with the 150-degree viewing angle so you never miss a moment of surroundings. The 6-layer glass lens provides excellent clarity and an 8 40MP Sony STARVIS image sensor captures sharp detailed footage in both 4K native UHD or 2K QHD at 60fps. This compact dash cam even has super night vision to reduce noise and enhance image quality in low light conditions, ensuring drivers are always aware of their surroundings. Record it all, with peace of mind your camera will capture every detail.
Nextbase
Nextbase has always been about simplicity and innovation. For instance, some cameras come with smart magnetic mounts. They are compact and can easily fit behind a rear view mirror – no fancy bells and whistles.
Nextbase Dash Cam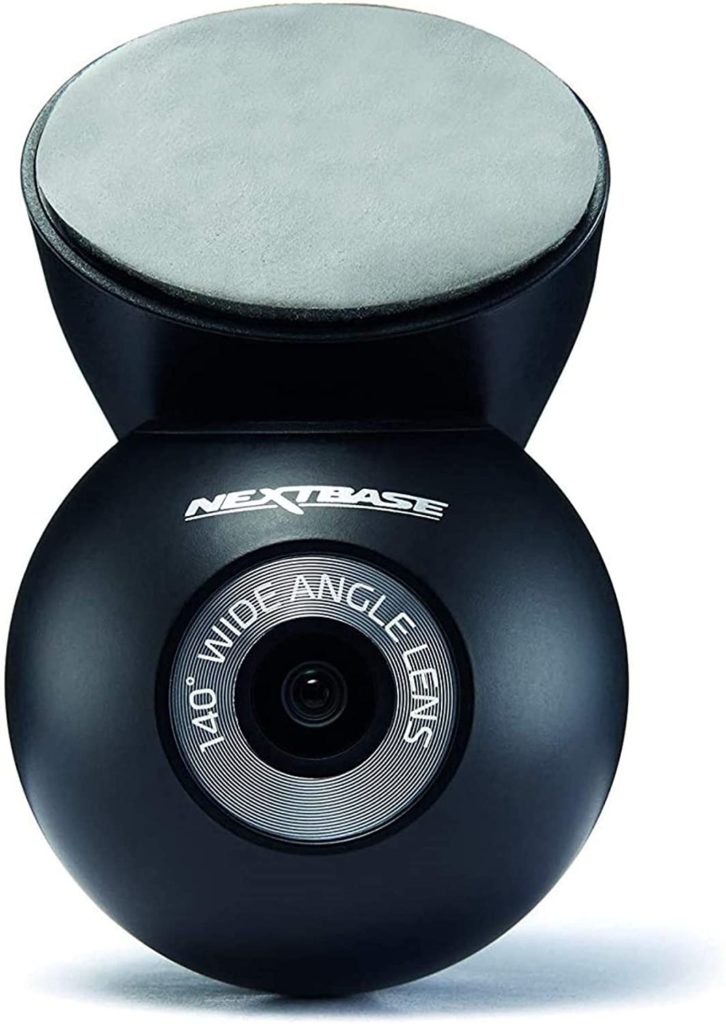 Nextbase Dash Cam is a quick and easy way to record the eventful footage of your travels. Record any questions you have with this car cam, or show exactly how scary the driver cut you off! This interactive promotional product offers dual camera installation for front-facing footage as well as crucial rear-facing footage, so be sure to get one while they're still available.
The Nextbase Dash Cam is a camera on the windshield that can be used to record both front and back video. Use Nextbase Dash Cams to see yourself when you're watching the road by installing a dash cam on your vehicle's dashboard. Versatile and reliable, this device offers front camera compatibility for rear recordings and easy playback with PiP (Picture in Picture) mode.
List 3 features of Nextbase Dash Cam: Front Camera Compatible For Rear Recordings, Easily Hideable And Impossible To Spot, and Wireless Installation.
Cobra
Cobra is a company that produces dash cams for both personal and business purposes. They offer two main products, the F800HD Mini-DVR Camera with Night Vision and the TR3600 HD Dash Cam. The F800HD is their most popular camera and it has Wi-Fi capabilities as well as night vision to capture everything in high definition at any time of day or night. It records video footage on an SD card via loop recording which means once your memory card fills up, it will start over again so you can have uninterrupted coverage even if there was a power outage or some other interruption in service. This model also offers remote viewing through its built in Wi-Fi system so you are able to check out what's going on while you're away.
Blackvue
Blackvue has produced many high quality dash cams over the years and their DR650GW-HD model is no exception. This camera offers a sleek design that will go well with anything in your car, while also offering some of the best video quality on the market. Blackvue's dash cam comes standard with a 128GB memory card so you'll never have to worry about running out of space for all those long trips through scenic locations or getting stuck at an intersection waiting forever for traffic lights to change.