BlueStacks is a popular Android app player that allows users to run Android applications on their computers. However, one of the most frustrating things about BlueStacks is that it often adds game shortcuts to the desktop without the user's consent.
These shortcuts can clutter up the desktop and make it difficult to find the files and folders that you need. Fortunately, there are several ways to prevent BlueStacks from adding game shortcuts to the desktop. In this article, we will explore some of the most effective methods.
Disable the "Create desktop shortcut" Option
1) Click the Settings icon (gear symbol) at the bottom right.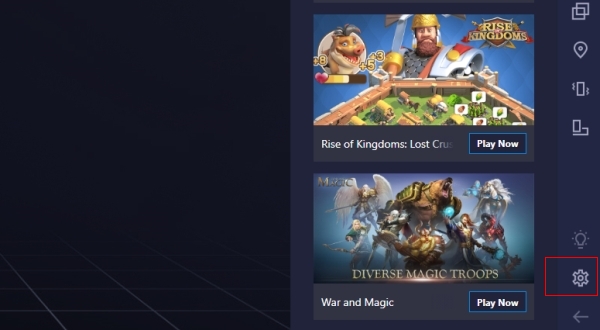 2) Choose Preferences from the setting dialog.
3) Scroll down to the "Platform" group part.
4) Uncheck "Add desktop icons for installed apps".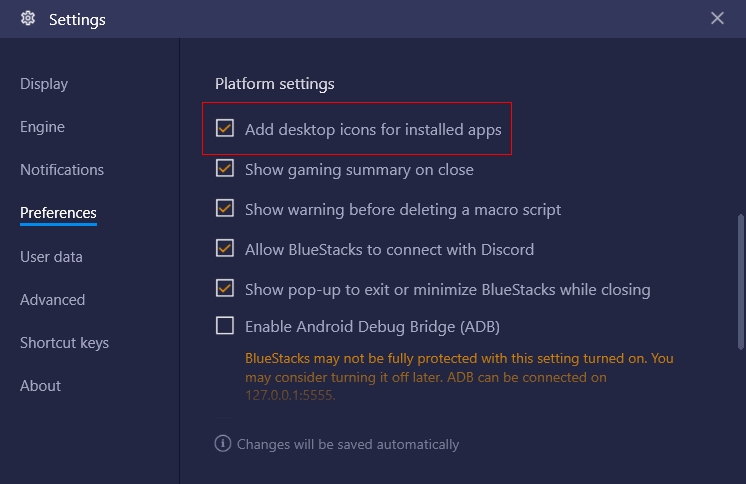 This will disable shortcuts on the desktop.
Remove the Shortcuts Manually
If you have already installed BlueStacks and it has created game shortcuts on your desktop, you can remove them manually. Here's how:
Right-click on the game shortcut that you want to remove.
Select "Delete" from the context menu.
Confirm that you want to delete the shortcut.
Repeat this process for all the game shortcuts that you want to remove. This method can be time-consuming if you have many game shortcuts on your desktop, but it is effective.