Because many people spend a lot of time in their cars, car manufacturers and other service companies like Google and Apple are bringing their technology to help car owners. Here are the best car apps for Android!
Drivvo – Car management, Fuel log, Find Cheap Gas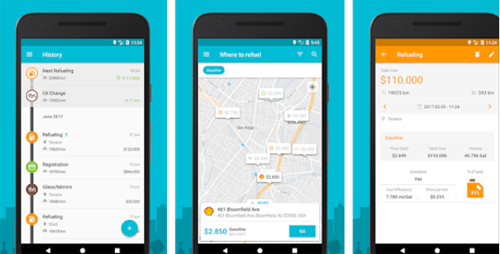 The app in question is great for one reason only. It is superb when it comes to maximizing the mileage and reducing fuel consumption. At the same time, it helps you find cheap gas, which makes driving more affordable. In addition, it offers a complete car management features, which are needed. It offers fuel stations registering, statistics / charts / reports for your financial control, vehicle Maintenance records management with reminders, fill-ups, services, expenses and trips recording, and many more.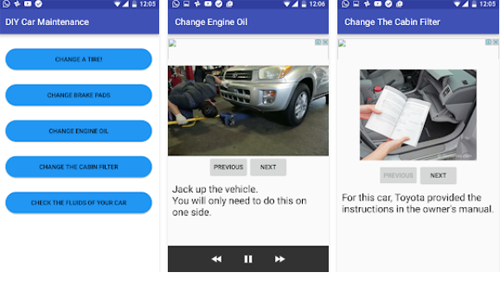 DIY Car Maintenance app will come as a guidance for all of you who are interested in maintaining their cars all by themselves. Each process is presented with detailed instructions with pictures and explanations. With the help of an app, you won't have to go to the garage anymore. Sadly, there is a lack of information on some car brands.
my car maintenance service pro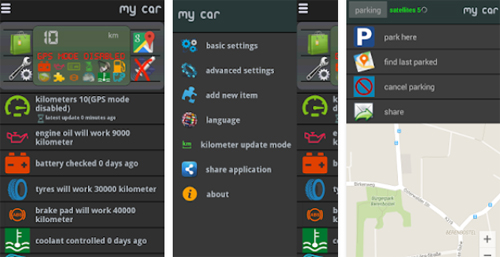 Here you will get an app which is just great when it comes to maintaining your car. It will be synced with the vehicle and notify you when you should change spark plugs, oil and etc. The app is relatively simple and offers basic features, but it is very desirable and popular nowadays.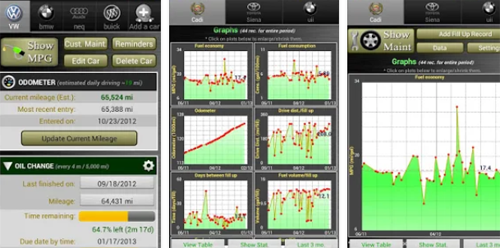 Here is the best and the simplest app for car maintenance. It will keep track of mileage, gas statistics and notify you when you must change oil or some other maintenance process on your car. The app is sophisticated thanks to the graphics it uses and highly accurate.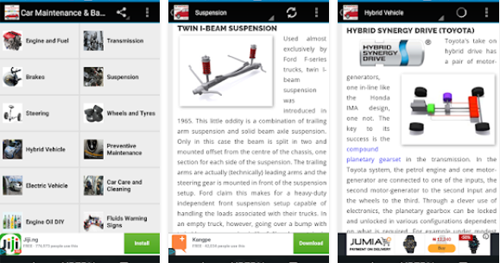 This is slightly different app. First of all, it teaches you all about a car you should know, so you will understand how things actually work, meaning that maintenance will be elevated to a higher level. Furthermore, the app supports all major car brands.
Use smart apps which will allow you to drive the car more affordable, to maintain it properly and to avoid severe malfunctions.