LEGO kits are considered a classic gift- building and imaginative play can attract the attention of the kids. It doesn't matter if you are shopping for your kid's first set of LEGO or has an older kid's heart inside yours searching for some challenge; there are lots of choices for all.
Here are the eight best Lego sets available: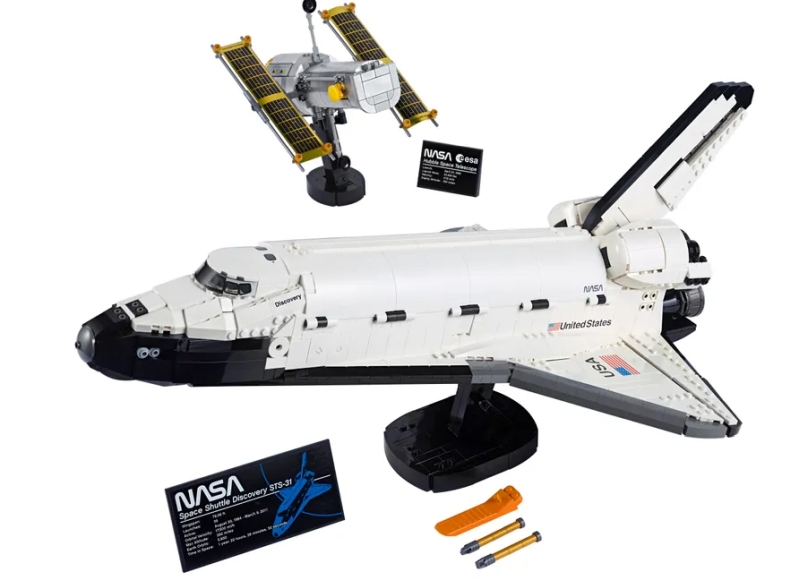 This is the most detailed Lego set about space. The company has made a variety of space shuttle sets, but this one is the biggest with most detailed pieces. It contains 2,354 pieces, which lets you build both a shuttle and the legendary Hubble Space Telescope. The finished orbiter is a substantial 21.8 inches long with a 13.6-inch wingspan; the space shuttle was covered in blocky tiles.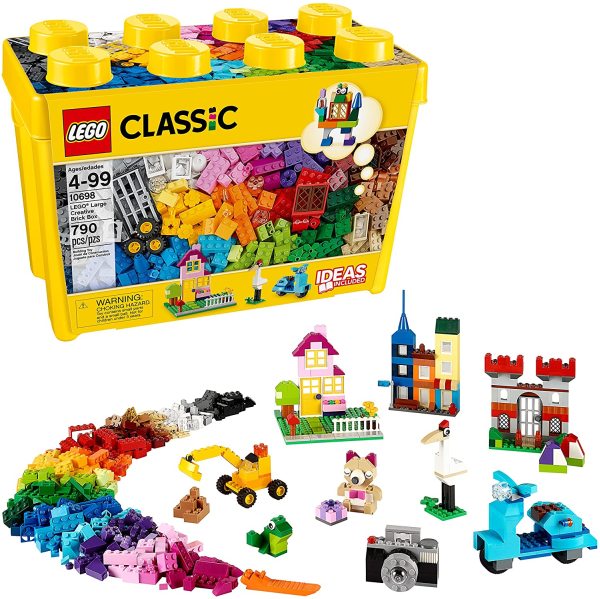 You will not go wrong with this Lego Set. It doesn't matter if you already have a collection or merely starting; this Lego Set has the whole thing your little ones will need to develop intricate LEGO creations.
This one has 790 pieces, and it is made for kids from 4 years old and up. Available in 33 different colors and in addition to standard bricks, you get baseplates, doors, windows, eyes, and wheels. So, it doesn't matter if your kids want to make a LEGO city from the base up or make cars to race; the Classic Large Creative Brick Box has all the pieces you need to unleash kids' imagination.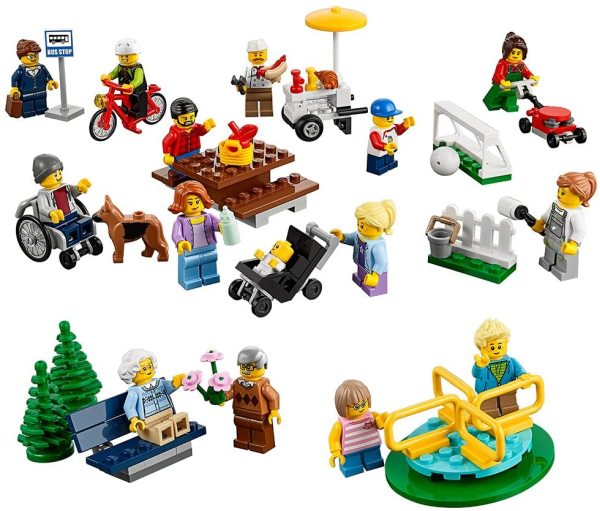 If you think your little ones would gain from a bit more guidance, this one will help them develop a bustling metropolitan area to play. This is an expensive set compare to other sets; however, it has a whopping 1 683 pieces, which can be utilized to make an array of essential town structures.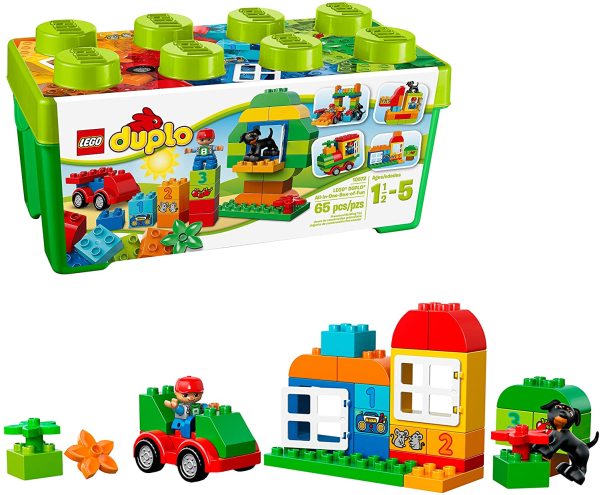 This set of Duplo bricks larger and easier to handle than conventional LEGO sets makes it ideal for toddlers to be aging more than 18 months.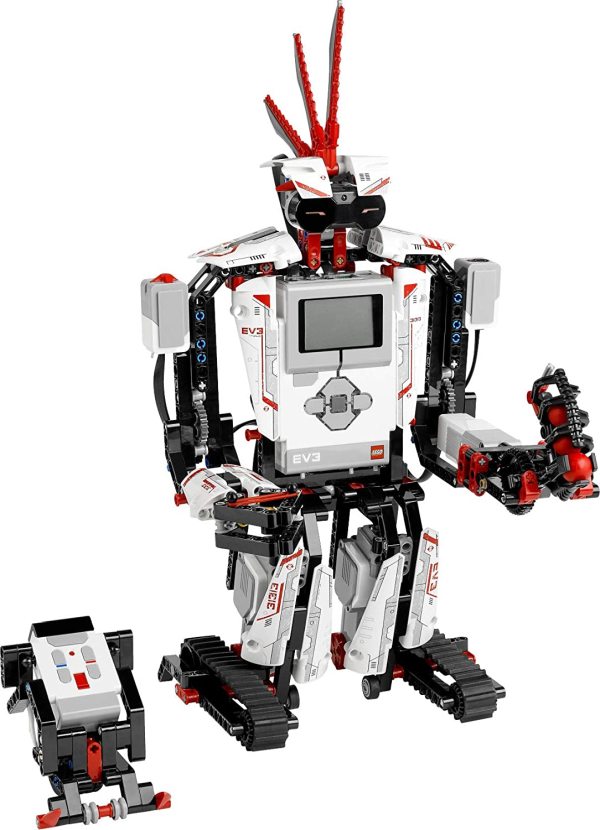 This set comes with the motors, software, and sensors required for teens to develop and program five working LEGO robots. This is perfect for kids aging ten years old and above and is expensive than other sets of Lego but provides big when it comes to versatility and functionality.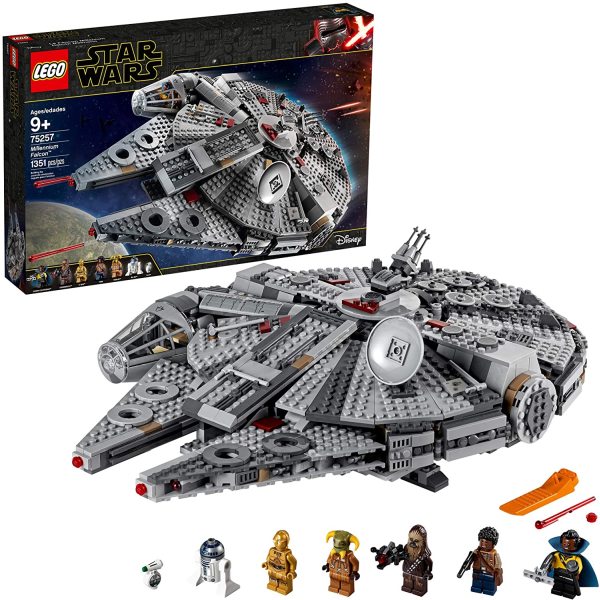 This Lego set will take little ones to build up. However, they won't be disappointed if they complete the iconic ship. This Lego set is packed with cool, life-like features. It comes with spring-loaded shooters, rotating laser turrets, and a whole lot more.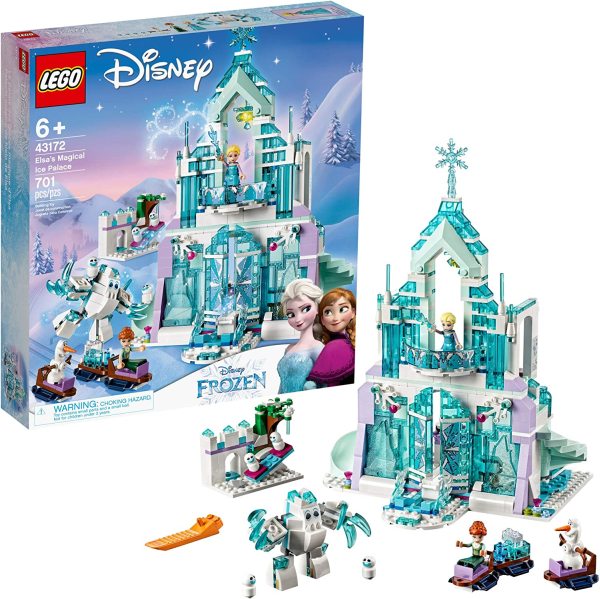 This is inspired by the movie Elsa; this Lego set is perfect for kids aging six years old and above and can make their preferred scene from the hit movie Elsa.
Includes LEGO l Disney Frozen Elsa and Anna mini-doll figures, plus Olaf, Marshmallow and 4 Snowgie minifigures for fun adventuring possibilities
Elsa's Magical Ice Palace measures over 12-inch (31cm) high, 11-inch (30cm) wide and 7-inch (19cm) deep; Playground with snow fort measures over 2-inch (6cm) high, 7-inch (20cm) wide and 1-inch (4cm) deep; Sleigh with carriages measures over 4-inch (12cm) long and 1-inch (3cm) wide
701 pieces – A cool building toy for boys and girls aged 6+ and for fans of Disney Frozen and kids of all ages
This LEGO l Disney Frozen Elsa's Magical Ice Palace 43172 building kit makes a great Christmas present for kids and can be built together with all other original LEGO sets and bricks for more creative play

This is the cheapest LEGO set, which includes many of those recognizable coffee shop elements. This will give a more time exciting time for kids.