Did you know that now you can make a profit and earn real money using iOS apps? The following apps allow you precisely that. You won't have problems earning several hundreds of dollars. Furthermore, the money can be spent anywhere you want it. Just keep in mind that all apps require reaching a certain level before you can cash out.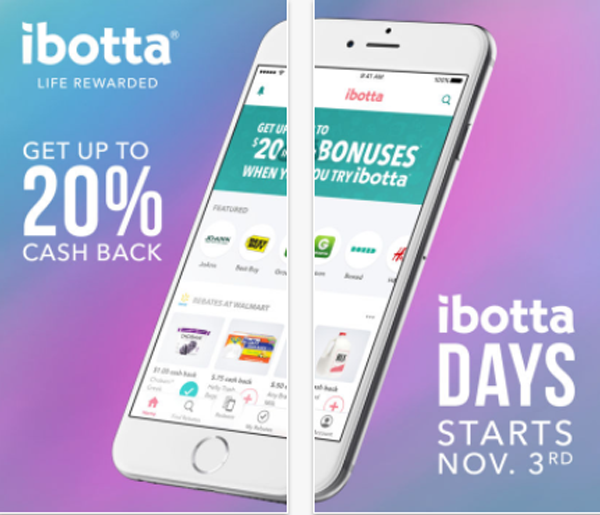 With the app you won't have a hard time earning money which is needed for groceries. Basically, you get rewards and cash while shopping. More than 240 stores are supported, including Walmart. Now, the amount you can earn per month depends on your shopping, but you won't have a hard time earning up to $50 without a breeze.
You are going to love this app. In essence, it finds you gigs near you which can take between 5 minutes and a few hours to be completed. Nevertheless, you can earn up to $100 per a gig.
This is an interesting way to earn money. Basically, you will be paid each time you go to the gym or when you eat healthily. The app uses GPS and tracks your progress. This is anactual app and it is paid by the members who don't follow their routine.
With the app, you get 1 Sweatcoin each time you reach 1.000 steps. Of course, all the steps must be performed outside, so forget about walking around the house. The money can be used on Amazon, Nike gifts, purchasing services and etc. The app is just great for people who walk all the time.
The app finds you online jobs you can complete. There are millions of them and all are properly divided according to fields of expertise. You can write, develop websites, app and etc.
OfferUp & Mercari – Sell Your Stuff
This app will allow you to sell items online. You get a profit by selling all types of merchandise. It is effective because it helps you sell a huge amount of items over a short period of time.
A simple app which helps you sell your photos. All of them must be taken with DSLR.
By exploring secret deals all around shops near the place where you can live, you will earn money and save a big time. Users like this app and it measures the increase in thedownload.
Shopkick comes with the ability to offer you points and gift cards which can be used afterward to get free items or to reduce their price. It works very well and it looks modern.
Indeed is a job search app. Indeed is more than just a decent app for increasing your monthly income. It is loaded with features and it is capable of finding you all types of jobs. You are going to like it.
Summary
With all or single app from the list, you can get all kinds of benefits and you will earn actual money.