Are you a web developer looking for a powerful and lightweight Content Management System (CMS) that allows you to quickly create great websites and web applications? An open-source CMS like CodeIgnitor is an ideal choice for both experienced and beginner web developers alike. In this article, we'll take a look at the 4 best CodeIgnitor CMSs available and find out what makes them so popular among developers.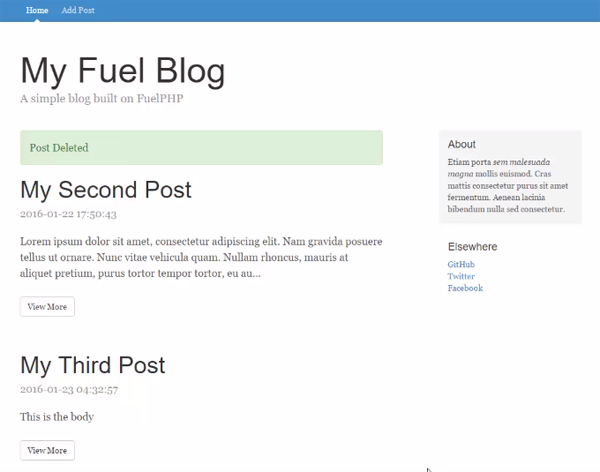 FUEL CMS is an open-source CMS built upon CodeIgniter and can be updated to your existing installations. It has user guides for every feature, which makes it simpler to use. FUEL serves the WYSIWYG editor, CKEditor, as the main content editor with inline editing support. You can edit a page's content right on its page. The CMS can create SEO-friendly page content in any language.

Ionize features content types and custom fields, which make it a breeze to create different types of content-rich websites. It also uses a template system that allows different parts and content types to have separated template files besides global ones for easy editing.

Bonfire provides most of the user-related features you need to build a website, including a Role-Based Access Control system. Bonfire uses WireDesignz HMVC Modular Extensions, which makes sure you can build any new features with modular coding. This CMS has database management which makes backup and restores an easy step to do. Bonfire has a quite powerful template engine, it features parent-child relationships and multi-part templates. You will love Bonfire's Module Builder for sure. It can create template codes for your modules so you don't have to create the same codes over and over.

CSZ CMS is an open-source CodeIgnitor CMS that uses the design of the structure of Bootstrap. It was first released in May 2016. CSZ CMS supports both MySQL and MariaDB databases for data storage. The built-in Bootstrap CSS framework will surely make your website responsive with ease. Content is easy to be modified with TinyMCE.