HP has announced its new HP Dev One laptop, a $1,099 computer designed for developers. The HP Dev One is the first non-System76 computer offered with Pop!_OS, a Linux distribution developed by System76. The computer is aimed at developers who want a powerful and lightweight machine that can run Linux without any issues. 
Pop!_OS is an Ubuntu-based Linux distribution from System76. Pop!_OS is designed to be easy to use and provides a streamlined experience. It comes with a variety of pre-installed apps and tools, and you can customize it to suit your needs. HP's Dev One laptop is the first one to run Pop!_OS without "System76" written on it. You can also download Pop!_OS and install it on your own computer.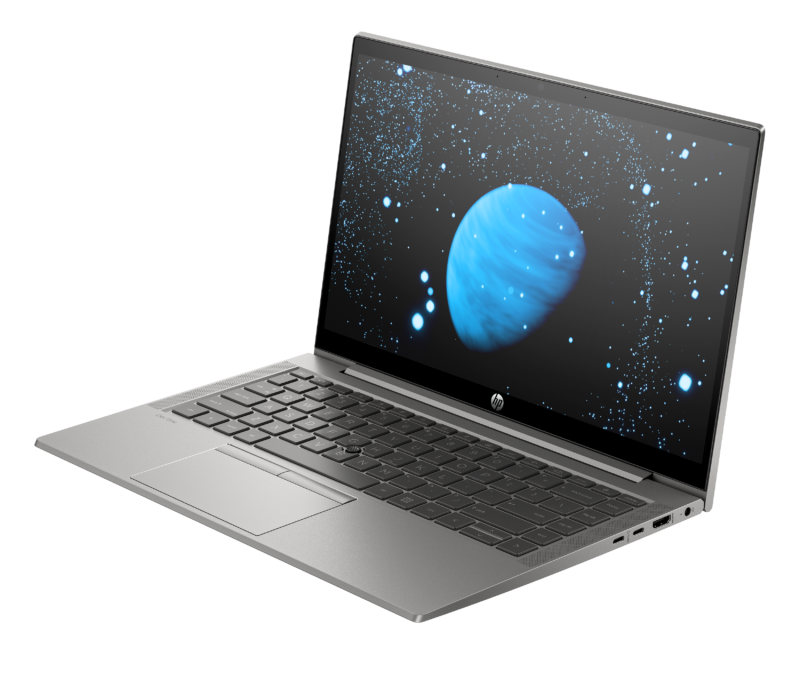 Starting at $1,099, the Dev One is less expensive than HP's previous Ubuntu-based clamshells, which were part of the ZBook workstation lineup. The Dev One keeps costs low by opting for an AMD CPU and cutting off the graphics card. HP's last Linux laptops were priced at over $2,000 and offered Intel Xeon processors and Nvidia RTX GPUs. By comparison, the Dev One is a more affordable option for coders who want a powerful laptop without breaking the bank.
HP Dev One Specs
Chipset: Eight-core, 16-thread Ryzen 7 Pro 5850U with a 1.9-4.4 GHz clock speed.
GPU: Integrated Radeon graphics.
RAM: two sticks of 8GB DDR4-3200 RAM. It can be upgraded to 64GB of RAM. HP suggests that you upgrade your laptop's RAM with the same type of memory HP sells, as some third-party modules may not work properly.
Strorage: one 1TB PCIe 3.0 x4 SSD. It claims 3,200 MT/s sequential transfer speeds.
Display: 14-inch, 1920×1080 display. With 1k nits as max brightness on its specs sheet but 800 nit perceived light due to cover glass it can display stunning graphics in high definition for all your devices needs!
Ports: two USB-C ports, two USB-A, an HDMI port, and a headphone jack.
Weight: 3.24 lbs.
Battery: 12 hours of battery life.