When you're looking for the perfect tech accessory, it can be difficult to find one that suits your needs. There are so many choices available that finding the right gadget is a daunting task! Luckily for you, we've put together a list of must-have accessories to suit every type of need.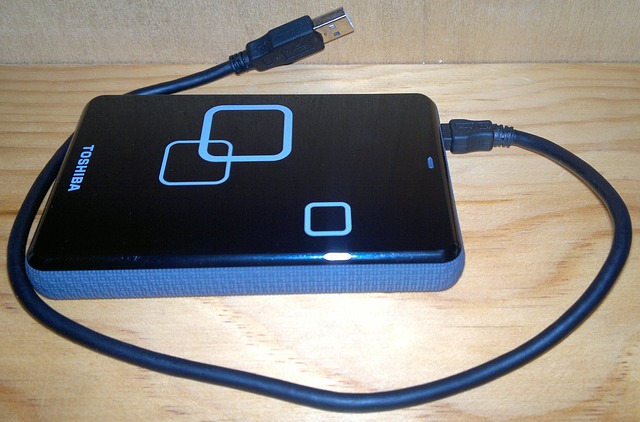 Portable Charger: If you spend any time on social media sites like Facebook or Instagram then this accessory will come in handy as they drain battery life quickly. You could also use the portable charger while traveling if your phone dies even after you just charged it.
A Protective Phone Case: Protecting your phone from scratches, dents and even shattering is a must! A screen protector will also come in handy to help keep the glass on your iPhone or Samsung Galaxy clean of fingerprints and smudges that make reading difficult. Wireless Charger Pad: Let's face it- sometimes we forget to plug in our smartphones before bed and have a dead battery the next day. A wireless charger pad will help avoid that problem as it allows you to charge your phone without needing an outlet.
MFi Certified Lightning Cable: It's always good to carry around a charging cable for when you're on-the-go or need one at home, but there are so many different types out there! The MFI certified lightning cable is Apple compatible only which makes it perfect if you like simplicity. They also come in various lengths from three feet all the way up to ten feet!
Car Charger with Dual USB Ports: If your car doesn't already come equipped with a USB port, then this accessory will prove to be indispensable. Some come with two or more USB ports so you can charge two devices at the same time without having to switch cables!
External Hard Drive: If all of your photos, videos and other digital content is stored on your computer then an external hard drive will come in handy when it's time for a new laptop or desktop upgrade as they allow you to transfer files easily. You'll also need one if your PC has crashed or was stolen – don't worry though because data recovery services exist that could resurrect any lost information from these types of catastrophes.
Memory Card Reader: A memory card reader might not seem necessary now but consider this- what happens if you lose your phone? Or get into an accident where the device breaks before backing up your files? A memory card reader will allow you to backup all of the data on a SD card or other type of digital storage so it's always safe!
Wireless Mouse: If you spend hours using your laptop every day then this accessory is really helpful for avoiding carpal tunnel syndrome and reducing arm strain. It also comes in handy when working with photo editing software or any other entertainment applications that require precision movements like gaming.
Screen Protector: Many people don't realize how easy screens are to scratch, which can lead to eye-straining as well as reduced visibility due to images being obscured by scratches. This affordable product is an absolute must if you want your screen looking new for years instead of months!
Must-Have Tech Accessories by Topic