Music has always been an important aspect of life. People often groove, sway, and listen to their favorite music. Many of you also enjoy belting out songs through popular Karaoke Systems.
There are a lot of karaoke clubs to visit. With everyone staying at home because of this epidemic, you can sing your heart out comfortably while staying inside- whether you live alone or with your family. The good news is you can have one without spending too much! Here are easy-to-follow steps for you to set up your karaoke system at home!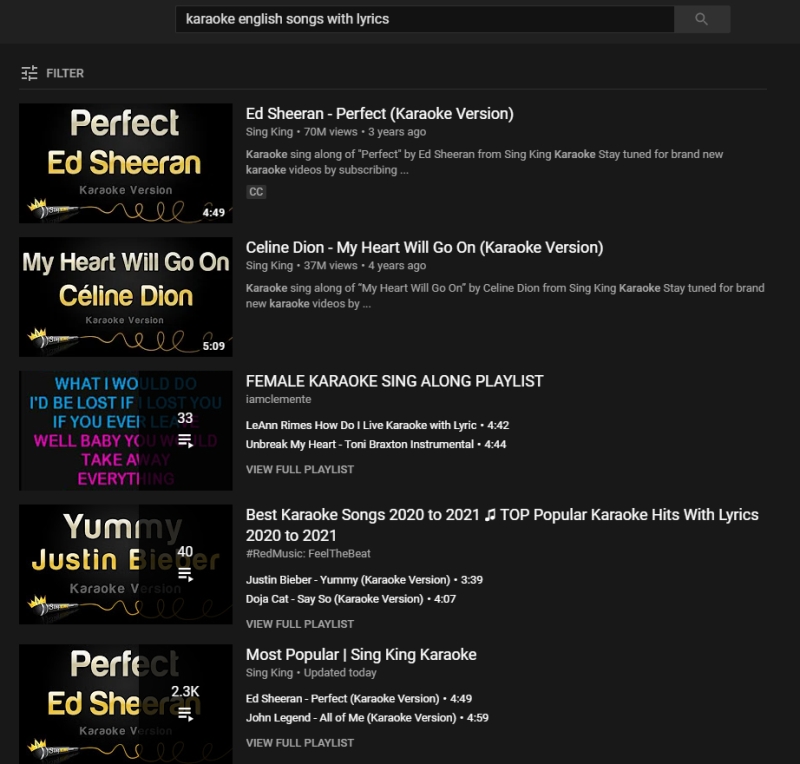 Step 1: Prepare A Remote Device
Smartphones – Connect your smartphone to your SMART TV through the same Wi-Fi connection and play YouTube through the screen mirroring feature.
Google Chromecast – Using Chromecast can give you a better experience as compared to other software and application. You will not need to create your own playlist on YouTube since the songs are picked and queued automatically. There will be little to almost no chance of lag interrupting your karaoke experience.
Laptop or PC – If you choose this as your remote device and you do not have a SMART TV, you can use an HDMI cable.
Step 2: Plug in your Microphone
The experience of karaoke is incomplete without a microphone. You can use wired mics; however, wireless microphones will be the ideal choice as you have the freedom to dance while you sing!
Step 3: Set up Speakers
You can use your regular speakers, but it has risks of damage as it is not designed for karaoke. On the other hand, lots of speakers are available online and in shops that are designed specifically for karaoke. A much better option is the active speakers. Designed for live sound, it also has the echo effect to complete your karaoke experience.
Step 4: Complete the Set with a Mixer Device
This device is important, as this serves as the bridge between the three previous components. Additionally, this is useful for speakers without input from microphones. You can also adjust tone settings and echo to your preference.
Final Step
After setting up your home karaoke system, ensure that everything is plugged in correctly. Open the YouTube app on your device and project it to your smart tv, browse and choose your first song and start the karaoke experience in the comforts of your home!