YouTube is the leading social media platform for videos. Here, you can find many amazing videos that you want to play over and over again. But, this process is tiring. That was before because there is a way how to automatically repeat videos on YouTube.
On your laptop or desktop computer, YouTube lets you repeat YouTube videos you are watching automatically. What is more, there is a third-party service that can help you with repeating these YouTube videos. Here are steps that will guide you to the right way of putting any video on YouTube on repeat mode.
Enable Loop on a Video
YouTube allows the user to loop video by right-clicking the play button or on the video itself, then choosing the Loop options from the drop-down menu which appears.
Open YouTube in your browser
Find the video you want to repeat and start playing it
Right-click on the video and select "Loop" from the context menu.
The video will now repeat automatically after it finishes playing.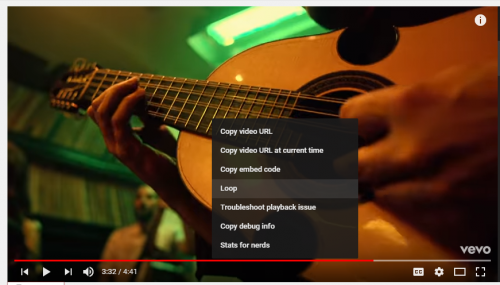 Listenonrepeat
ListenOnRepeat was created to make it easier for people to listen to the same song or watch their favorite music artist on a loop. The idea was born out of the need for an easy way to do this when the internet was still relatively new. ListenOnRepeat also helps users discover videos that are so enjoyable, they will want to listen to them on repeat.
First, browse the video you want to repeat. And then copy its URL.
Remove the whole thing in front of YouTube. The "https://www." is the part you would need to remove.
After youtube, key in repeat to make the URL seem like the one shown under, then click Enter.
youtuberepeat.com/watch/?v=kJQP7kiw5Fk
After clicking Enter, the browser you are using will redirect that page to a new one which has a URL similar to this: http://www.listenonrepeat.com/watch/?v=kJQP7kiw5Fk
This page will repeat the YouTube video until it's closed.
Tip to Remember: This page has a counter to inform you how many times the YouTube video you are watching has been repeated.
Use Playlist
Another way to automatically repeat YouTube videos is to use the "Playlist" feature. This feature allows you to create a list of videos that will play in order.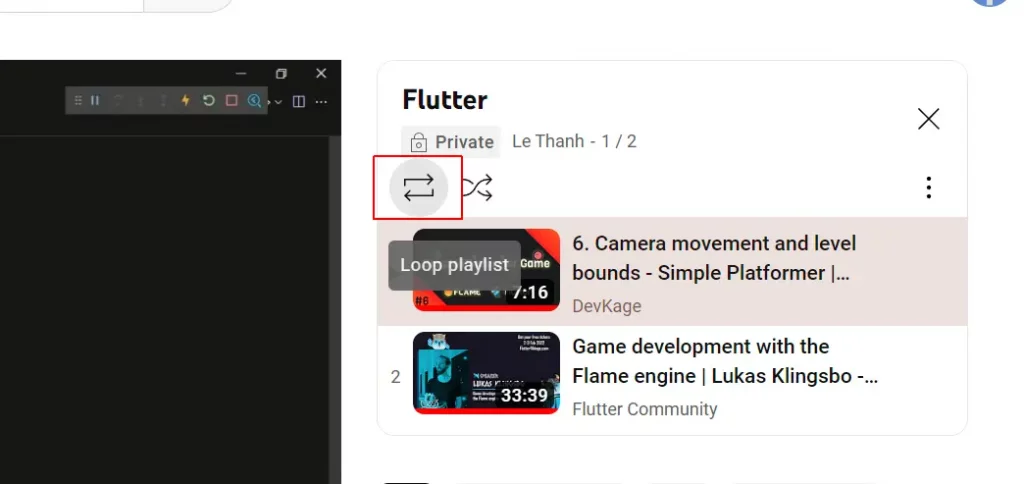 To use this feature, click on the "Playlist" option and then select the videos you want to add to the list. Once you have added all the videos you want to the list, click on the "Loop Playlist" option. This will cause the playlist to automatically repeat itself whenever it is finished playing.
See, automatically repeating YouTube is a simple task. All you need is to follow the steps mentioned above accurately. You can repeat your preferred video on YouTube over and over again.