When it comes to handheld gaming consoles, the Nintendo Game Boy is one of the most iconic and well-known systems of all time.
The idea for the Game Boy actually came from Gunpei Yokoi who worked at Nintendo as an engineer. He had noticed that many people would play games on their televisions late into the night and was inspired by this behavior.
He thought about how he could harness this enthusiasm so that people could enjoy playing games during all parts of the day, even while commuting or waiting in line somewhere.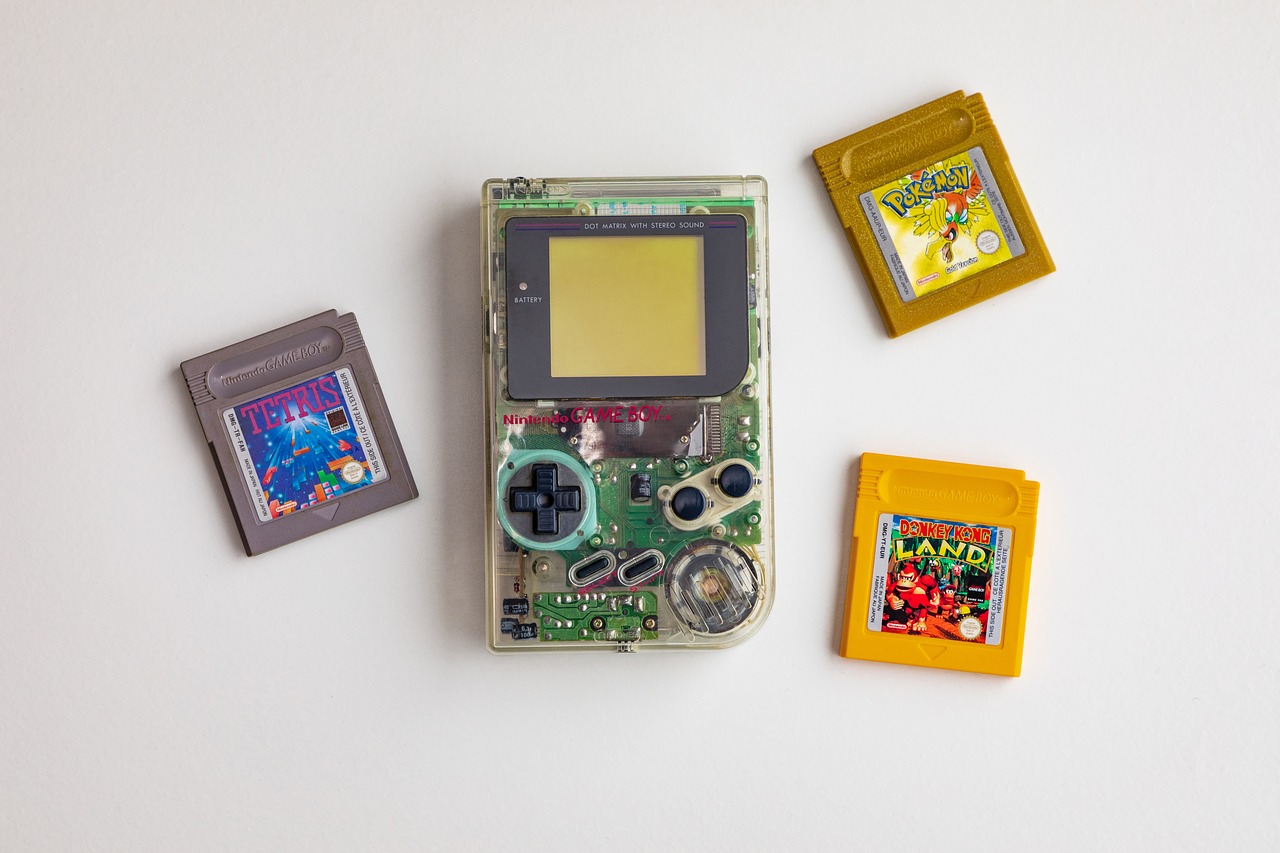 This is where he got the idea of making a portable gaming system that could run on batteries rather than having to be plugged into an outlet. He started working on his concept not long after.
Released in 1989, the original Game Boy was a huge success and spawned a number of different models over the years. Here are 10 fun facts about this classic gaming system.
10 Fun Facts About the Nintendo Game Boy
When the Game Boy was first released, it only allowed for multiplayer via link cables. It supported up to 4 players. However, things changed with Faceball 2000 which came out in 1991. With the introduction of this game, players were able to compete against one another in a multi-player environment. This game-changer for Game Boys introduced an extra player connector that allowed up to 16 people at once!
The Nintendo Game Boy was a revolutionary portable gaming system. It is the first time we have seen such an imbalance between male and female gamers, with 46 percent being female which in 1995 made them popular for the very first time! A 2014 study showed that 52% of all video game enthusiasts are now women.
The Game Boy was an instant hit in the US, and it didn't take long for the entire shipment of 1 million units to be sold.
Soviet cosmonaut Aleksandr A. Serebrov took his Game Boy to space onboard the TM-17 mission in 1993, and it is said that this marked one of history's first successful auctions for a video game ever launched into orbit around Earth! It was sold for $1,220 and is supposed to have orbited our planet 3000 times.
The Milton Bradley Microvision was the first handheld game system with replaceable cartridges, released in 1979. Nintendo's successful release of their Game Boy model led to it becoming a household name and dominating this market still today!
The iconic game Tetris was released on the PC but it gained popularity when made its way to consoles like Game Boy. The Game Boy version sold 35 million copies and remains among our favorite puzzle-solving classics.
The first game boy had a battery life that was less than most portable consoles, but it still managed to last 30 hours on two AA batteries. This is because the screen only featured four shades of gray and there wasn't any backlight in those days!
When the Game Boy and its color counterpart were released in 1989, they instantly became popular. This success did not go unnoticed by Nintendo it sold more than 118 million units before being discontinued 16 years later.
When Satoshi Tajirri was designing the original trio of Pokémon in Game Boy's renowned series, he drew inspiration from how monsters run through the handheld's Link Cable. The result is three iconic creatures that have been smash-hit successes ever since they arrived on our screens back at release!
The world of the selfie may be entirely due to Game Boy. An external camera and printer were made for this handheld, which took low res images that could later be printed out by users on their own terms; it's possible these photos would have never reached social media if not for how popular they became because everyone wanted one!