Every user of Linux has a set of her or his preferred, must-have apps. The variety depends on their habits, preferences, and most of the time on the distribution they utilize; this is because not all Linux distributions deliver the same applications by default.
Finding and trying out new applications is the most thrilling things about being a user of Linux, after all, virtually all of these apps are free to use. It is also interesting to get suggestions from other users. Thus, you get enough experience and knowledge to make your own list of Linux software. You will find lots of the same lists online. Some feature the more renowned, tried and true software, while others are likely to include new, yet, unfamiliar apps. This list is a combination of both, and the intention is to give a balanced overview of superior software for Linux while keeping you updated on the newest additions to the world of Linux.
2D Animation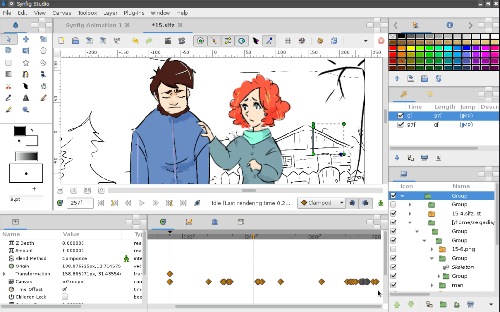 Email Reader

Video Player

Digital Painting Tools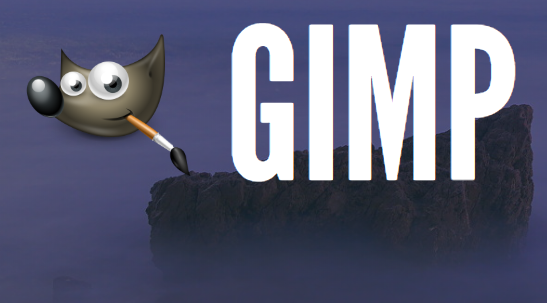 Music Player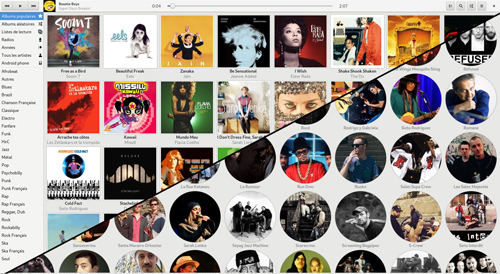 Office Suite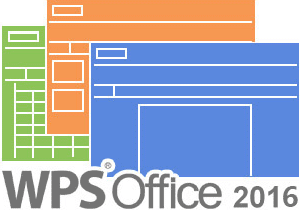 Chat Client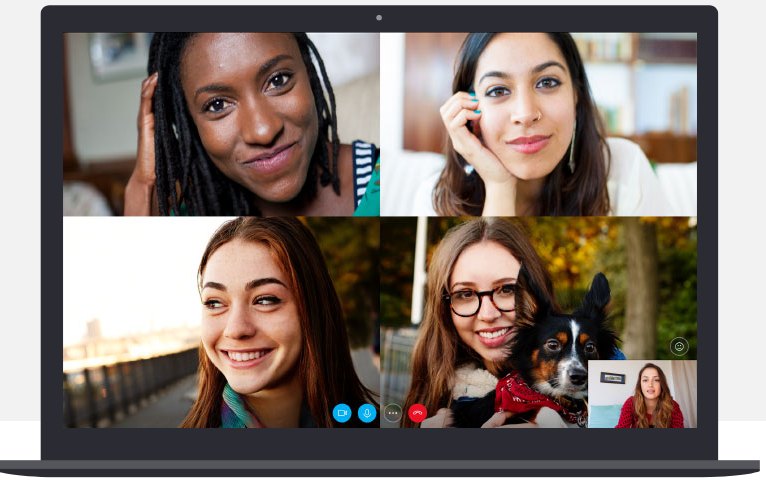 Cloud Storage

Torrent
Download Manager
Web Browser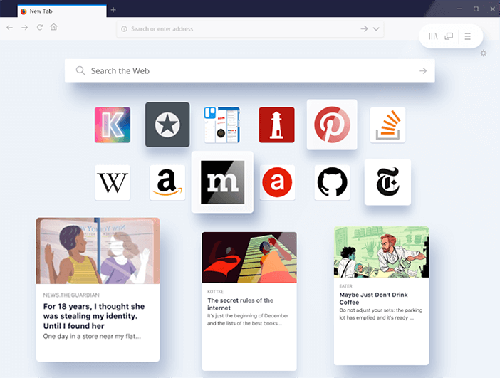 Conclusion
When looking for an app for Linux, it must be stable and robust. They have to be easy to access, and the installation process must be easy, and ideally, these will be cross-platform tools which work on other OS as well. Listed above are some of the best app for the Linux operating system that you can give a try.