Get ready to know the top developer tools in the market today! You would be amazed and surprised to see what these developer tools can do. For sure, these tools would make a big difference to your development life. Let me introduce you to the amazing developer tools that you would be happy to use.
Best New Developer Tools in 2021
Code Editor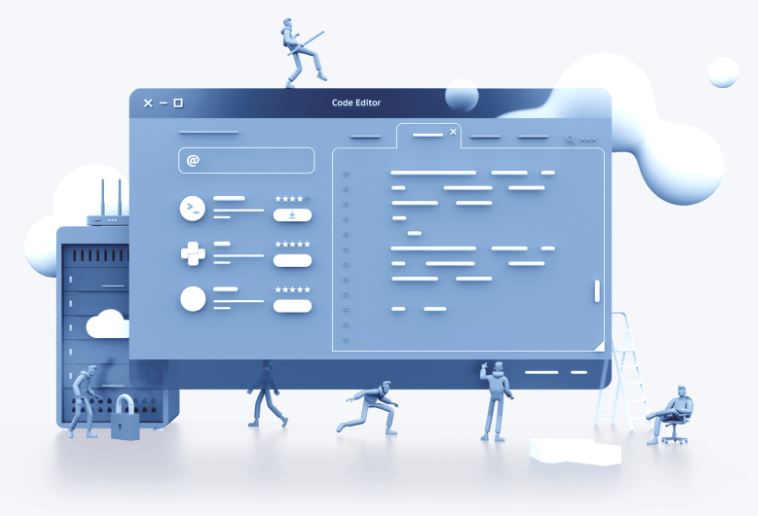 REST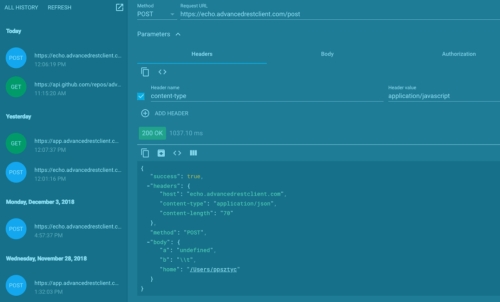 Image Optimizer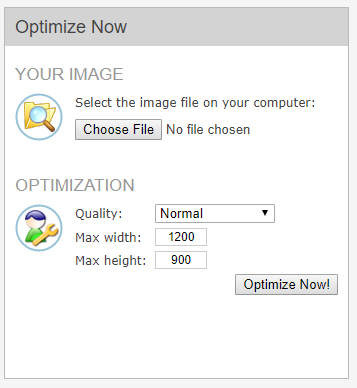 Favicon
Maps

Stock Photos

Time Tracker
Font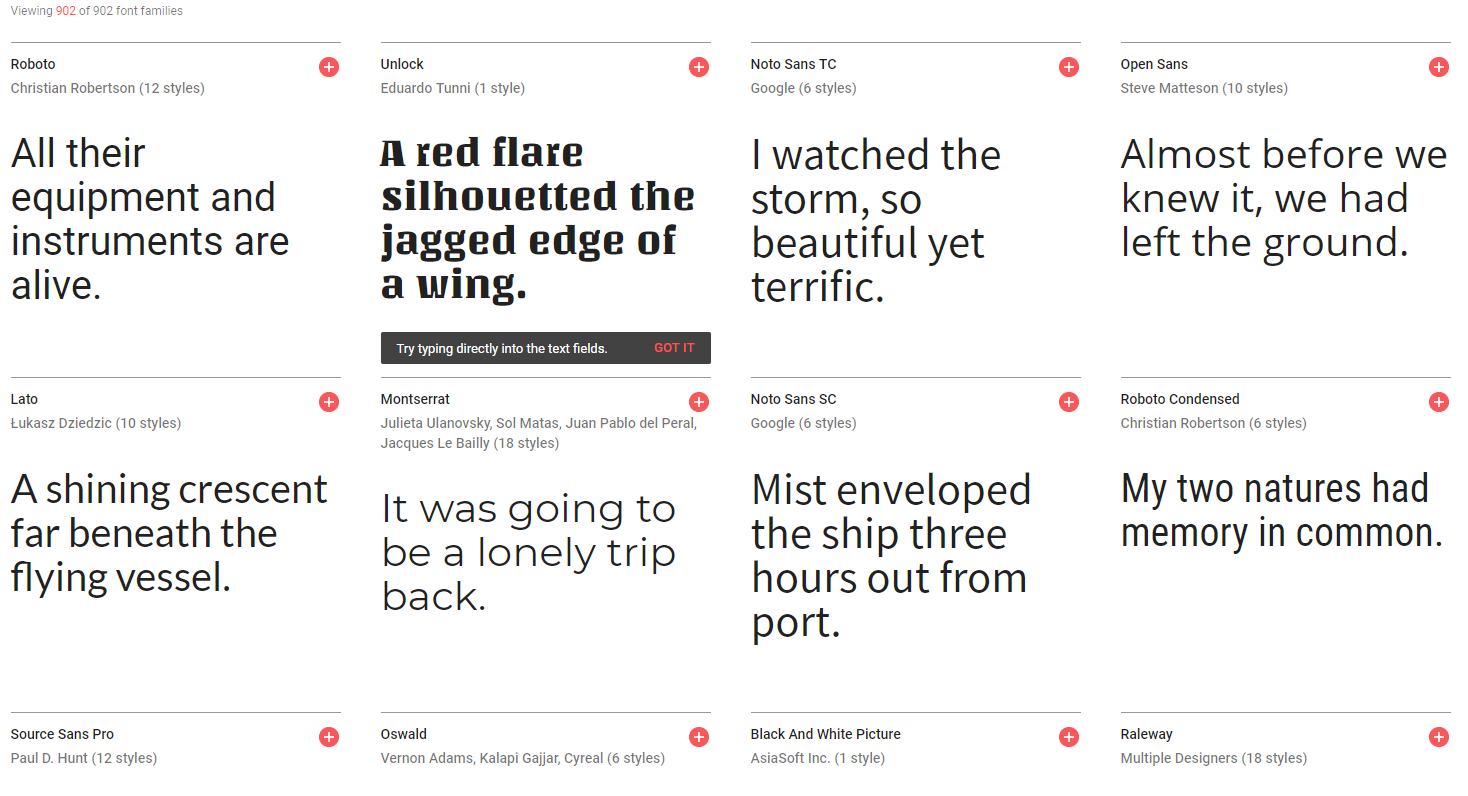 Utility
Conference and Video Calling
Laravel
Automation
Project Management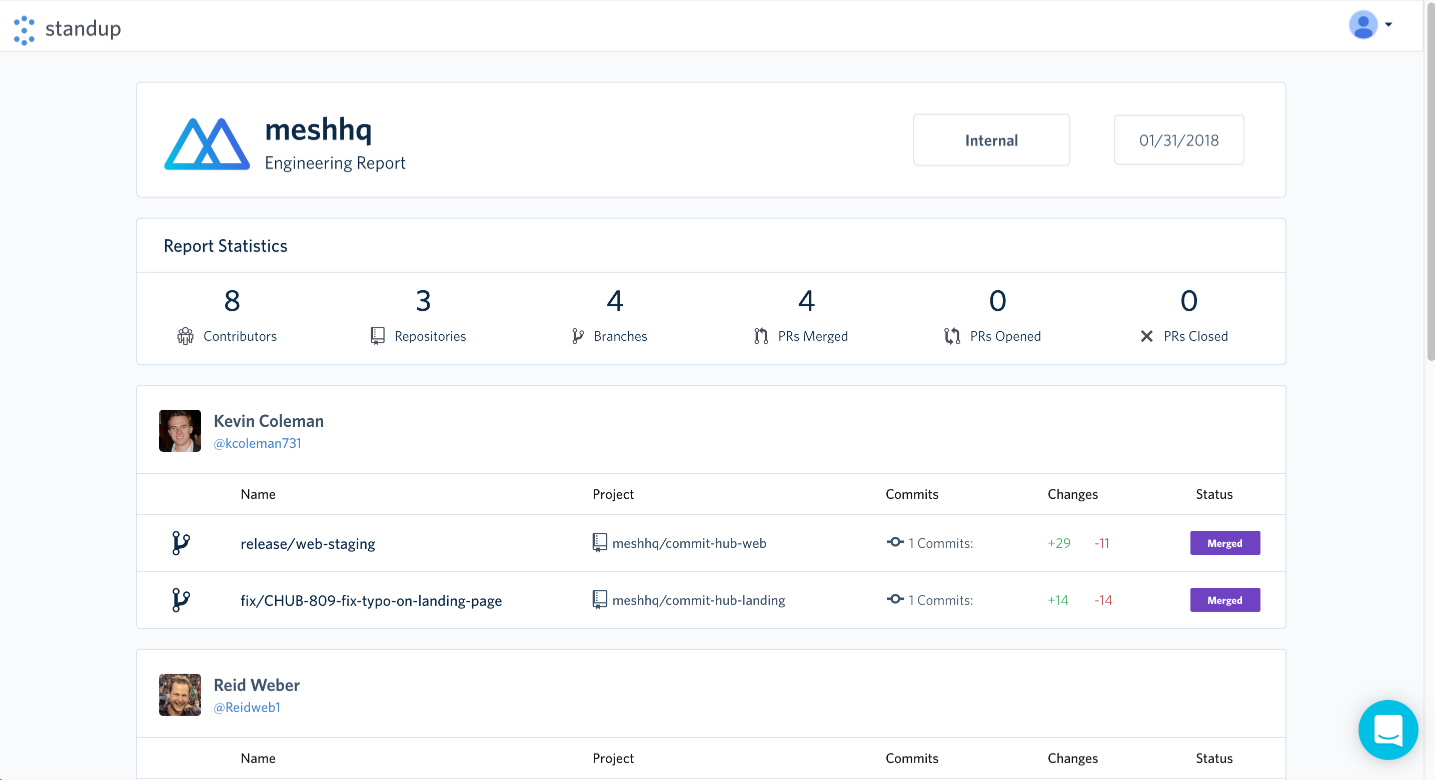 Forcast
React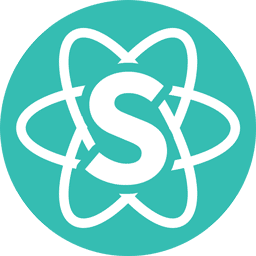 Machine Learning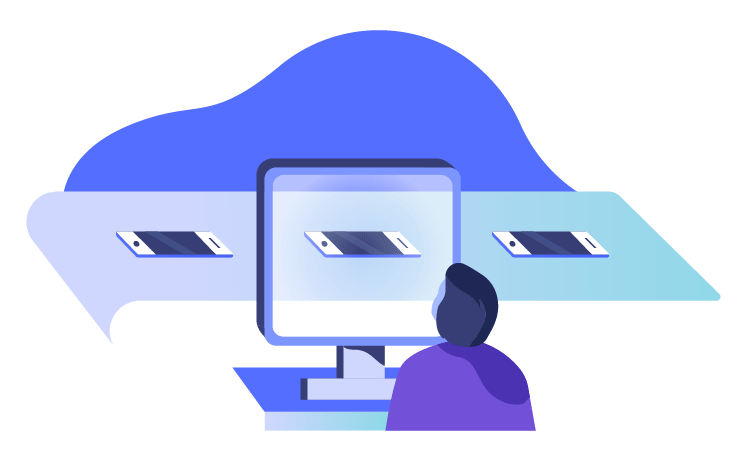 AWS
JavaScript
Dashboard
React Native
UI Library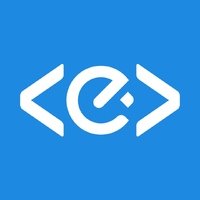 Sketch
File Uploader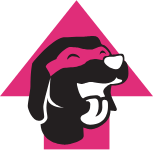 Animation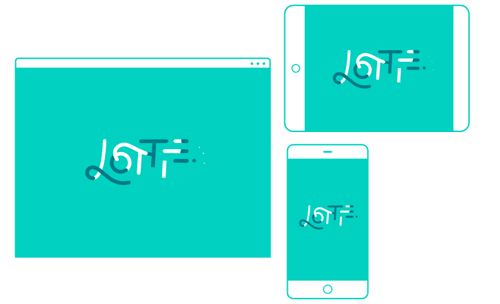 These top developer tools are gain popularity to most users and developers. You can achieve success and see the results you want to achieve. The top companies such as Facebook and Google also helps developers by creating tools such as those listed above. Hence, you have excellent reasons to check and try these top tools today!