The success of Chromebooks and essentially the Chrome OS has led to it being adopted in the desktop form. A Chromebase differs from a Chromebox because it is not just a box with CPU hardware packed into it; it's a complete desktop with a keyboard, mouse, and internal speakers in the monitors.
Chromebase can be used for your everyday tasks such as web browsing, emailing, and any other task you can think of that involves Google's wide range of apps and services. Here are the best chromebases that you can choose from.
Acer Chromebase 24 CA24I2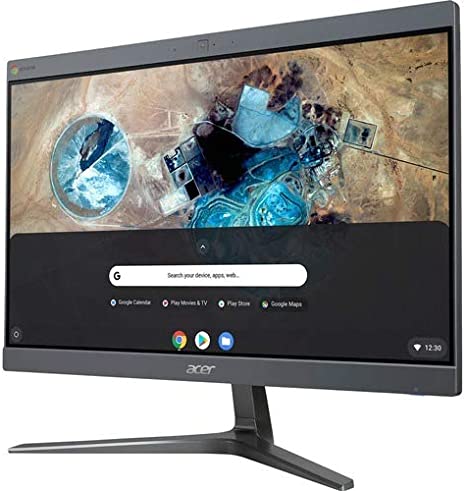 The Acer Chromebase 24 CA24I2 All-in-One Computer is the ideal choice for individuals who need a streamlined, intuitive computing experience. It's powered by a Celeron 3867U processor, 4GB RAM and a 128 GB SSD, plus boasts a 23.8 inch 1920 x 1080 display that brings crisp visuals and vibrant HD images to life.
Plus, with its Chrome OS and Intel HD Graphics 610, you'll have access to dozens of background features as well as quick startup times and excellent memory management capabilities. As an added bonus, it even comes with its own keyboard – featuring useful shortcuts for system settings – making the performance even more convenient.
However, the Acer Chromebase does have some drawbacks such as no battery backup option, a layout that makes it hard to plug peripherals into rear ports, and a lack of USB game controller support for gaming without in-app support.
Despite this though Acer Chromebase is an exceptional all-in-one PC solution suitable for everyday use or leisure activities alike.
HP Chromebase 21.5″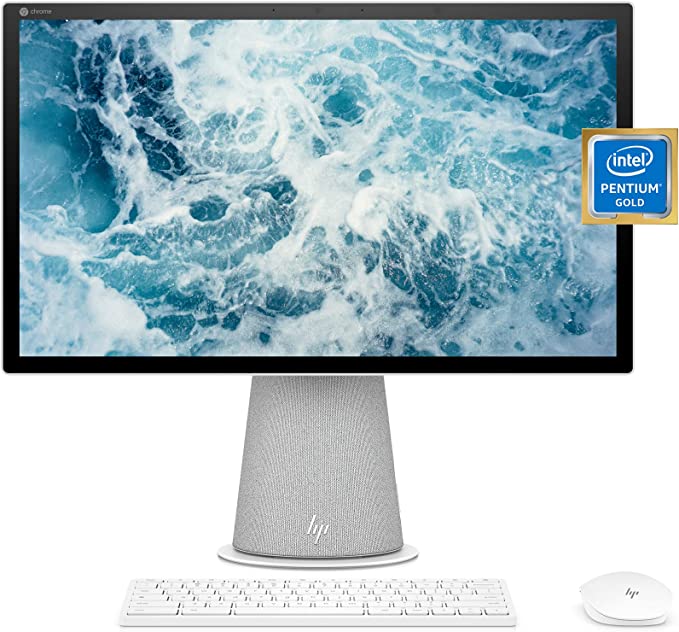 The HP Chromebase 21.5″ All-in-One Desktop is an excellent choice for the whole family. With a 21.5-inch Full HD rotating touchscreen, a built-in Intel Pentium Gold 6405U processor, and Intel UHD Graphics, it combines performance and value in one compact machine.
Entertain your household by pivoting the screen from homework to Netflix or YouTube with ease, while making use of voice commands featuring Google Assistant so you won't need to lift a finger.
Or if you prefer surfing the web, why not take advantage of HP's Everything Button to speed up search results?
No matter what you're doing, portrait or landscape modes are a breeze thanks to their 90-degree rotation feature – perfect for condensed desks and family rooms! HP's Chromebase gives everyone everything they need for flexible home entertainment at their fingertips.
Acer Chromebase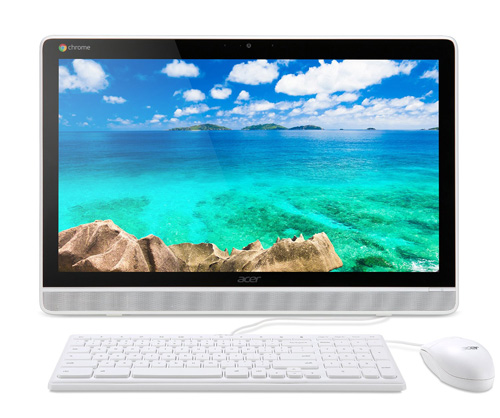 If you're looking for something more exquisite, the Acer Chromebase can fulfill your needs. Its price is in the medium range but offers a 21.5-inch full HD touchscreen as well as a keyboard and mouse.
It's powered by an NVIDIA Tegra 2.1GHz processor and 4GB of DDR3 RAM which does a fine job of running the Chrome OS seamlessly. 16GB SSD storage is available, which will be more than enough considering you'll be storing most of your files on the cloud. If you don't need the touchscreen feature, you can go for the Acer Chromebase variant which offers all the same specs sans touchscreen.
Acer CA24I-CN Chromebase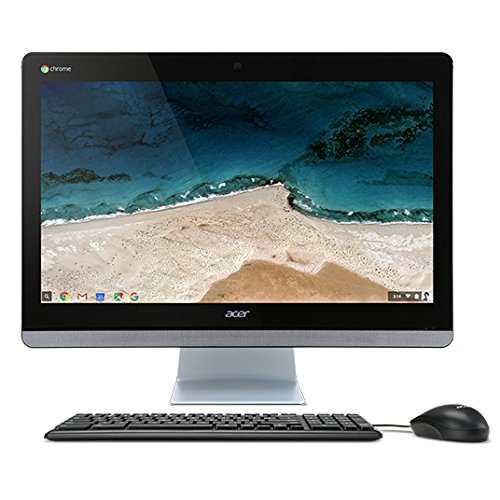 Another Acer alternative is the CA241-CN Chromebase, which offers an Intel Celeron 1.7GHz processor paired with 4GB of DDR3L RAM and 16GB SSD storage. The display is non-touchscreen, but its 23.8-inch IPS display and integrated Intel HD graphics make it an amazing piece of tech.
The slim and sleek design and powerful core make it one of the best chromebases. The specs are more than enough for the Chrome OS, but the price tag may not be justified.
LG Chromebase 22CV241-W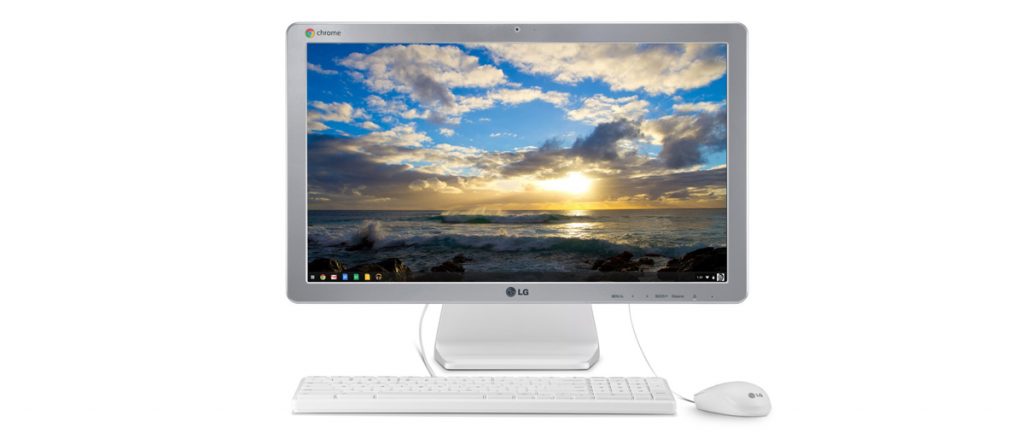 The LG Chromebase is designed to be a personal or family computer system as it's reasonably priced and has enough specs to run the Chrome OS smoothly. Its 21.5-inch, 1080p crisp IPS display is stunning, and it's powered by a 1.4GHz Celeron processor running on 2GB DDR3L RAM. 16GB SSD storage is also part of the deal, but the Chrome OS heavily relies on cloud storage.
Built-in features such as Wi-Fi connectivity, Bluetooth 4.0, and Ethernet connectivity are also provided. Three USB 2.0 ports are available on the back and one USB 3.0 port is available on the side as well as an HDMI port. Boot time is only a few seconds, so it's fast and reliable for everyday tasks.