A game always takes a long time to be completely developed and deployed to market. There are 2 options which can be used to reduce development time; one is to hire coders from freelancer markets, the other is to buy source code to modify. This post will introduce you the best marketplaces to buy Android and iOS source codes from.
These online app marketplaces bring a lot of features to satisfy their customers.
Update source code regularly, even the latest trending apps and games'
Verify copyright of uploaded source code
Has refund policy
Re-skin option for those who can't or don't want to design
Games and apps has information about SDK
Most Popular Source Code Marketplaces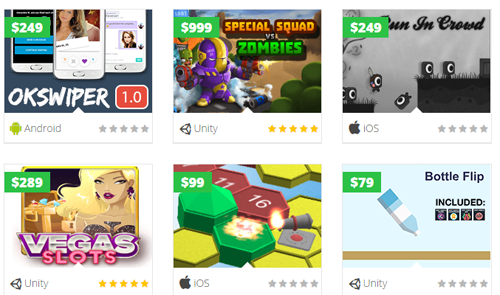 SellMyApp is currently the oldest and leading marketplace in number of high quality app source codes. It offers a large numbers of source codes for popular platforms, including Android and iOS and they are categorized carefully, from books, education apps to action, puzzle games. Furthermore, their 5+ yeas of experience team can help you customize the app at an affordable price.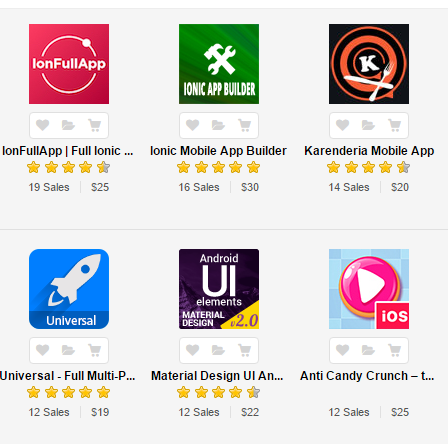 Envato is a large company publishing many famous markets for different development and design purposes. CodeCanyon is Envato's source code micro-market; it has served sources code for desktop and web for a long time and now add mobile to its products list. Source Code on CodeCanyon is cheap but it doesn't lack quality. If you want to test-drive mobile app market, I suggest buying from CodeCanyon. Compared to other markets, it has offers more SDKs such as Corona, Titanium.

ChupaMobile is one of the leading source code marketplaces. They have been updated many features to make apps and games even easier over the years. What I love about ChupaMobile are Flash Sale and Ready2Go Games. Flash Sale can help you save hundred bucks. Read2Go Games is a section that sell games which require no customization, you just need to buy and launch the game.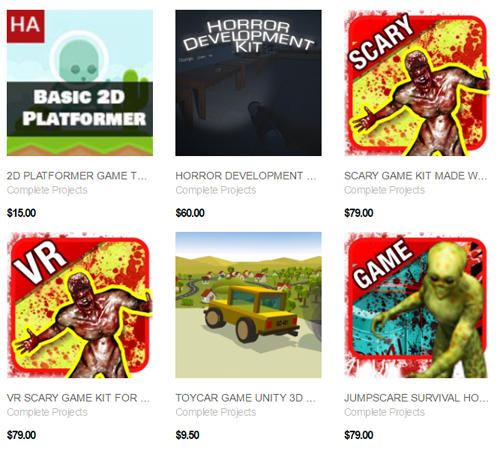 It started from selling game assets and now also offers game sources. GameGorillaz also offers Quick Launch Game Templates section where developer can just buy a game and launch it without the complicated process of customization.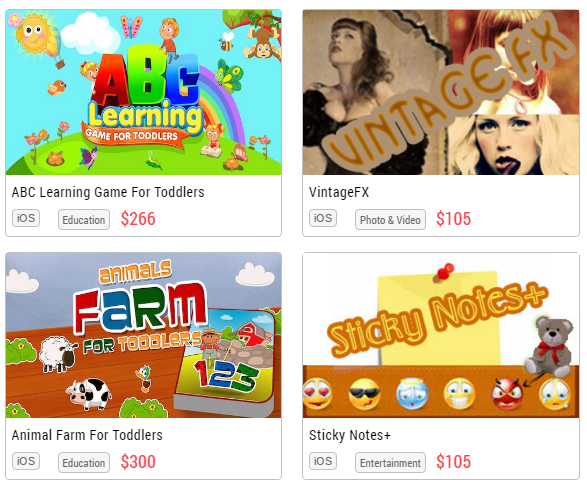 This website boasts over 1900+ source codes ready to be purchased by anyone. Besides paid ones, it also provides some free ones for new developers to get started with their development journeys. SellMySourceCode only offers multi-license per source code, which is both advantage and disadvantage. It is not like everyone want to publish the same game with different skin over and over. Don't forget to access its Discount section to buy source game at a cheaper price.