A virtual library is a digital space that houses all your favorite books and documents, ready for you to read at any time. It can also refer to an online reading community where members share recommendations on the best new reads together in real life! These libraries are available free-of-charge or require subscriptions; some even offer mobile apps so users never miss out on their content again.
In the old days, if you wanted to find a book on a particular topic, you either had to go all the way to your local library or hope that it was available at your favorite bookstore. In today's era of instant information and communication, locating information is as easy as picking up your smartphone and typing in a few keywords into an online search engine. Thanks to Google Books and other digital libraries like it, we now live in what could be called "the age of access."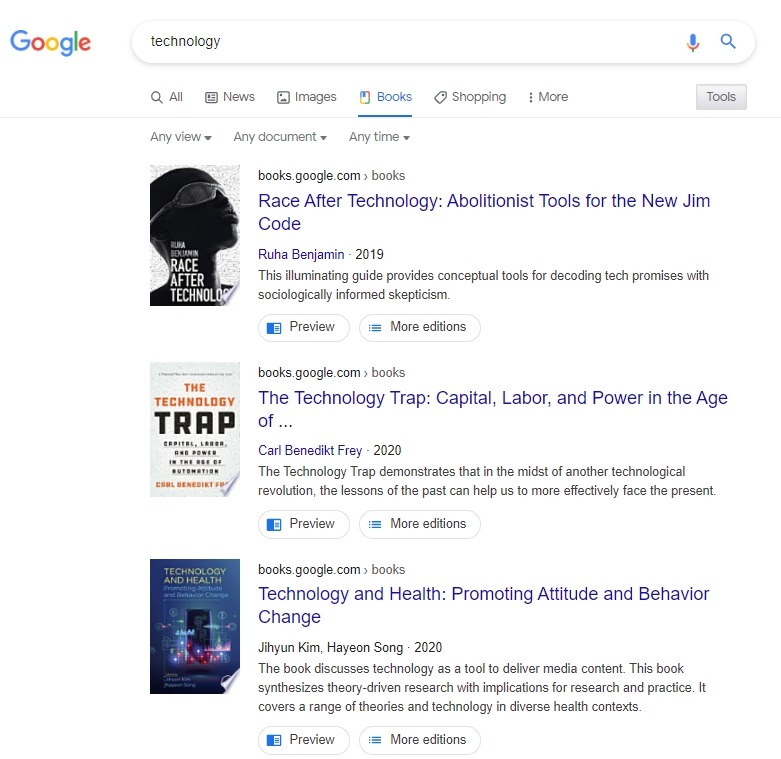 But while these new technologies have made accessing knowledge easier than ever before (you can now browse through books from all over the world without even leaving home), they haven't solved one problem: What do you do when you want to share books with someone else?
How Does A Virtual Library Work?
A virtual library is an online service that allows customers unlimited access to ebooks and audiobooks, all without having to leave their house. All users have to do is pay a small monthly or yearly fee (depending on the particular website) and then select the titles they want sent straight to their door. This system creates a simple way for people with busy lifestyles or those who are heavy readers but don't have much time to visit physical libraries every week.
The model is simple. Members join and then pay either monthly or yearly (depending on the membership package they choose). Then they tell the servicewhat types of books they want to read and how often they would like those books delivered; these preferences are stored within their profiles on the site so that whenever someone logs on and says they want a certain type of book, the algorithm generates a selection that should fit their needs. From there, members can add books to their queues and have them delivered straight to their door.
In addition to its simplicity, this model offers members a number of benefits not found in other models: for example, users can keep up to ten books at a time instead of being restricted by the standard five-book limit; they can also return any one book within 30 days if they want a different title or don't like it for whatever reason (some companies charge you a fee if you do this); and best yet, users never have to deal with late fees because all titles are available on demand. In terms of content, most services provide thounsands or millions of titles, ranging from classic novels to bestsellers, and most recently added a children's books section.
The benefits of this model are clear: Not only do users get access to a larger catalog of titles than they would at most brick-and-mortar libraries, but there is no due date or late fee – users pay a flat monthly rate and can keep the book as long as they want. In short, it is the perfect solution for anyone who likes to read a lot, but doesn't have time to visit their local library every week.
Benefits of Using Virtual Libraries
There are many benefits to using a virtual library.
They Offer Unlimited Access To Books
One of the biggest benefits of using a virtual library is that you have access to an unlimited number of books. If something takes your fancy, you can quickly order it and have it delivered straight to your doorstep. You never have to worry about paying over-the-odds for shipping or waiting days upon days before the next book in your chosen series comes out.
No Need To Make A Return Trip
Another advantage offered by virtual libraries is that there's no need to make return trips if you change your mind about receiving a title. All you need to do is log on to your account, inform the site of your decision and then wait for the next book to arrive. That's it!
You Can Read It On Your Own Time
Virtual libraries are particularly handy if you're a busy person who needs to keep up with your reading but doesn't have much free time on their hands. All of the books are delivered straight to your door so all you need to do is pop them down whenever you want some peace and quiet or are looking for something new to read. No matter where you are, you can pick up right where you left off without having to make long journeys or wait for library readings.
The Best Part? Unlimited Access To Content For A Flat Rate
Unlike regular libraries, virtual ones give you access to as many books as you like for one flat fee. You don't even need to make the trip yourself; they'll come to your doorstep!