Sony is looking to have a strong showing at launch for its PlayStation VR2 headset. According to a company investor presentation, Sony expects to have over 20 "major" titles available for the PSVR2 at launch. This is an impressive number, and it shows that Sony is committed to making the PSVR2 a success.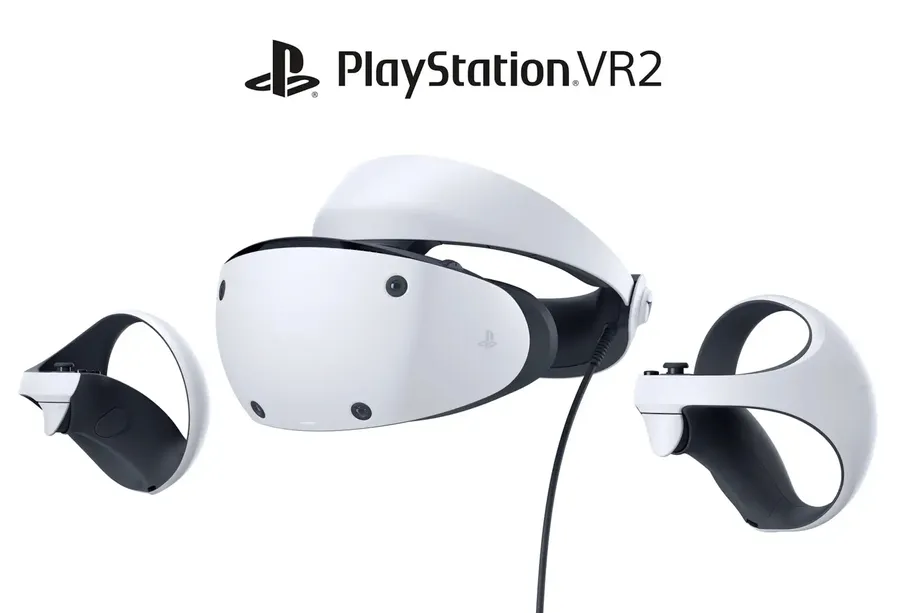 The list of games that will be released on the VR2 is still unclear, but Sony did confirm one thing: it'll have first-party and third-party titles. This is great news for gamers, as it means that there will be a wide variety of games to choose from at launch. One of the most anticipated titles is Horizon Call of the Mountain, which was recently announced. It's good to see that Sony is committed to delivering a diverse lineup of games for the PSVR2, and we can't wait to see what else they have in store.
PlayStation VR 2 is set to get a lot more interesting with its upcoming release, but in order for it to stay competitive there needs an influx of high-quality content. The company has already started partnerships and third-party developers are on board so we can expect some great things from them at launch!
The release date for Sony's upcoming virtual reality headset has yet to be announced, but it's expected that next year will see the launch. In February 2021, Sony announced that it was developing the headset and revealing the form of its controllers. The company revealed many details about their new product over this past year and a half including what we can expect in terms of specifications, design, and an official name: PlayStation VR2 (PSVR2). The headset is expected to launch in 2023, according to analyst predictions.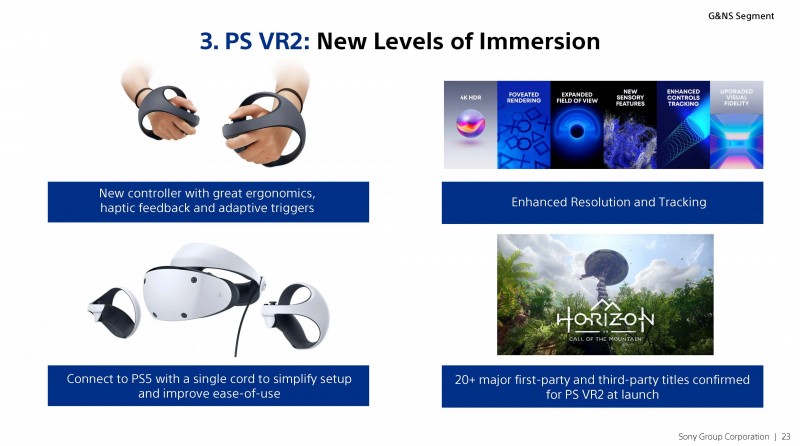 It's uncertain whether these 20+ titles are all new games or include ports of existing releases.
Sony's first PlayStation VR headset was a groundbreaking piece of technology that allowed gamers to experience virtual reality in their own homes. Now, the company is set to release the second generation of the device, which promises to deliver even more immersive gaming experiences. The new headset will feature an OLED display with a resolution of 2000×2040 per eye, support for frame rates up to 120Hz, and can connect to the console with a single USB-C cable.
With these improvements, the PlayStation VR2 will provide gamers with a more realistic and stimulating gaming experience. In addition, the device is also said to be more comfortable to wear for extended periods of time, making it ideal for marathon gaming sessions.