Huawei is a Chinese telecommunications company that, in addition to producing smartphones and other mobile devices, also manufactures telecommunications equipment and sells services. The company is the largest telecommunications equipment manufacturer in the world and has been one of the largest sellers of smartphones in the world. Huawei provides a large range of products, and AIO PC is one of them. Recently, the company launched a new AIO PC, the MateStation X.
The MateStation X debuted in the United Kingdom nearly months after Huawei's European debut of the all-in-one (AIO) PCs. Huawei unveiled the AIO PC in China last September, suggesting it runs on outdated silicon.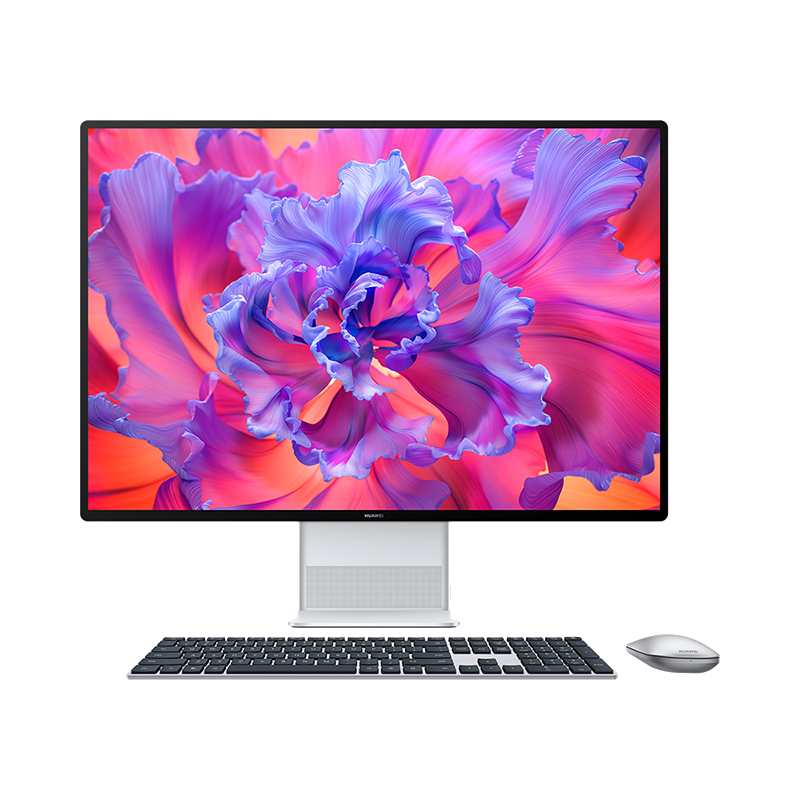 In the UK, for some reason, Huawei has excluded an AMD Ryzen 5 5600H option from the MateStation X. Instead, the MateStation X only includes a Ryzen 7 5800H APU, which is now outdated by the Ryzen 7 6800H.
The Huawei MateStation X comes with 1TB of storage and 16GB of RAM. There is no mention of an obvious method to upgrade the AIO. The company states that the RAM operates in dual-channel mode and is DDR4 type. Unfortunately, the company hasn't released any information about the included SSD.
While the lack of expandability is certainly a downside, it's worth noting that the MateStation X comes with a fair amount of horsepower under the hood.
The MateStation X is a large all-in-one PC that's sure to turn heads with its massive 28.2-inch display. The 3,840 x 2,560-pixel resolution panel offers plenty of space for work and play, and the 500 nit peak brightness means it'll be visible even in direct sunlight. However, the 60 Hz refresh rate is a bit of a letdown compared to other high-end all-in-ones on the market that offer smoother visuals thanks to higher refresh rates. Still, at £1,799.99 the MateStation X is competitively priced, especially considering it comes with a wireless keyboard and mouse included in the box. Pre-orders are open now and Huawei says it will begin shipping the MateStation X later this month
The MateStation X is still a powerful AIO PC that is sure to appeal to a wide range of users. With its sleek design and powerful hardware, the MateStation X is a great choice for anyone looking for a top-of-the-line AIO PC.