Apple is reportedly working on a mixed reality headset that could be released as early as 2024. The device, which is said to be in the design development stage, would be Apple's first foray into the world of mixed reality according to a note from Haitong International Tech Research analyst Jeff Pu seen by 9to5Mac.
The headset is said to feature a high-resolution display and advanced sensors that would enable it to track the user's movements and gestures. Apple has been rumored to be working on a mixed reality headset for several years, and it is believed that the company has been collaborating with developers to create AR experiences for the device. If the reports are accurate, the AR Glass could be one of the most anticipated products in Apple's lineup.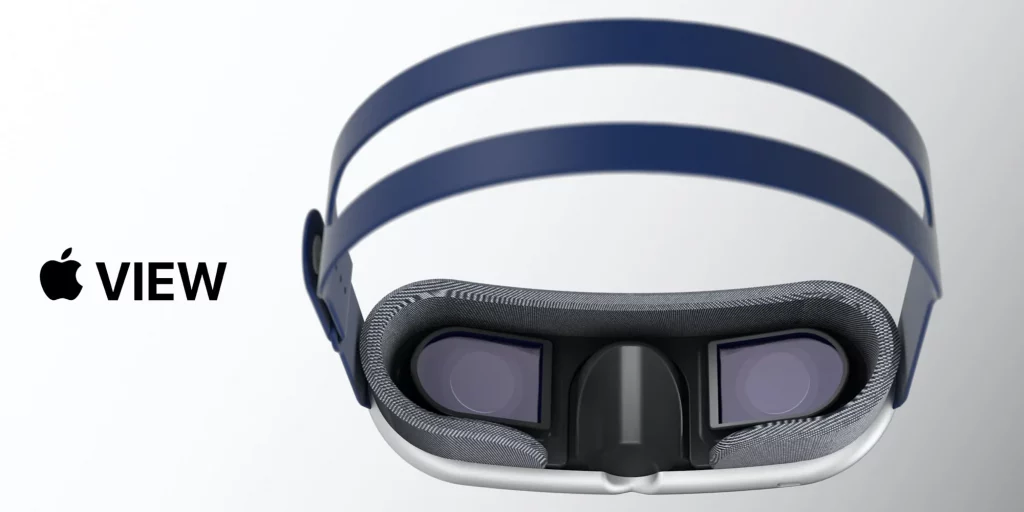 Last week, one of Apple's main suppliers, Luxshare, said that it would remain to supply Apple devices until late 2024. This news comes as a relief to many, as there had been concerns that the company might not be able to keep up with Apple's demand. In addition, the supplier also announced that its AR Glass product would be coming in the second half of 2024.
He adds a little more information, now stating that the Apple AR Glass has gone into design development with a prototype ready by the end of this year and mass production in the second half of 2024.
These are one of the first pieces of information we receive from this device hardware. All indications point to a Mixed Reality headset being announced later this year or early next year, but little is known about the device's hardware. However, a new report provides some insight into what we can expect from Apple's AR glasses.
According to an analyst, the glasses will focus exclusively on augmented reality technology and could eventually replace the iPhone as Apple's flagship product. The glasses will reportedly be packed with sensors and cameras, allowing users to interact with digital content in a realistic way. The analyst also believes that the glasses will be connected to the internet via 5G, which would provide high-speed data speeds and low latency.
While we still don't know much about Apple's AR glasses, this new report gives us a better idea of what to expect from the device. If accurate, it sounds like Apple is planning to create a truly revolutionary product that could change the way we interact with technology.