You probably know what an architectural technology is. Yes, it is the application of scientific knowledge to the construction of structures, including buildings. But what are the examples of architectural technology? Good question, and you have come to the right place. This article will provide some of the best examples. Are you ready? Read on for more information!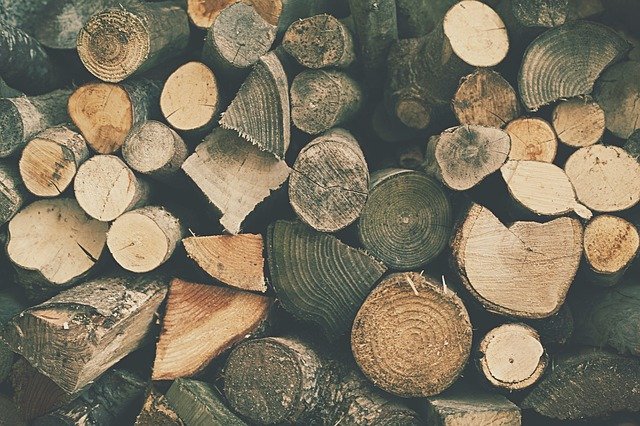 Materials – When looking for an application of architectural technology, materials are on top of this list. Common examples include carbon concrete, composite fibre, glass, wood, and steel.
Structures – These include structural elements, such as tensile cables, shells, plates, trusses, and beams, among others.
Building Envelope – To protect different types of building from the elements, the building envelope can come into play. Whether the wind is extreme or the temperature is high, the building envelope can play a critical role.
Facades – A good example is a translucent concrete.
Roof – Roof is another application of architectural technology. It commonly hosts rooftop gardens, rainwater harvesting units, and other green technologies.
Energy – These are units responsible for generating enough and reliable energy for solar roofs, walls, or buildings as a whole.
HVAC – Heating, Ventilation, and Air Conditioning (HVAC) is capable of providing air to residential, commercial, or industrial property at a good temperature. If your existing HVAC is inefficient or poor quality, get it replaced with a new and credible brand.
Sanitation and Water Systems – Interior irrigation units are great examples of water systems.
Fire Protection – As the name indicates, any fire protection units are developed to detect or prevent a fire from happening. Smoke barriers, passive systems, and sprinklers are popular fire protection systems.
Earthquake Resistance – In times of earthquakes, many houses, hotels, and churches are more likely to dilapidate. This is where earthquake-resistant can help. Popular solutions consist of stress-resilient structures, seismic vibration control systems, and base isolation systems.
Windows – Aside from the aesthetic value, windows are made to take the energy efficiency of a property to the next level. It helps balance the temperature inside rooms, making them comfortable.
Green Spaces – As the name implies, these spaces are relatively eco-friendly. The best examples are vertical gardens, rain gardens, rooftop gardens, green walls, and more.
Lighting – Before, people could live in the dark. Today, it's hard. But it has been easier with indoor lighting products such as outdoor lighting and sunlight transport.
Transportation – Aside from buses and trains, elevators are a simple example.
Interiors – More than the comfort, homeowners level up the aesthetic appeal of their property thru interior elements, including high tech bathroom and configurable walls. Choose a competent interior designer to turn your goals into a reality.
Security – Under security, vehicle barriers are one of the best creations men have ever made for the past few years.
Information Systems – These consist of networks and other communication tools.
Building Automation – What is this really? How does it work? Well, it is a system designed for controlling a particular building's operation. Building automation technology includes passive lighting and energy production.
User Interfaces – Whether you need to reconfigure rooms or control over lighting, user interfaces got your back.
So, what's your thought? We hope this article helps you! Share it to your closest friends, family, and colleagues as well!