Dell has finally released their new 31.5-inch 4K monitor, the UltraSharp U3223QZ. This monitor was announced in January at CES 2022 and has been highly anticipated by many. The UltraSharp U3223QZ is an IPS panel with a resolution of 3840×2160, making it perfect for creative professionals and gamers alike. The UltraSharp U3223QZ costs as much like the Apple Studio Display, which has a 27-inch and 5K panel.
Dell's UltraSharp U3223QZ monitor has finally arrived in America at a price of $1,599.99 – nearly five months after its introduction during CES 2022 alongside the Studio Display from Apple. Many were not satisfied with the Studio Display due to issues like poor webcams and cost being too expensive when compared side by side against lower quality options available today. Unfortunately, the Dell UltraSharp U3223QZ is now available for $1,599.99 – which is similar to the Apple Studio.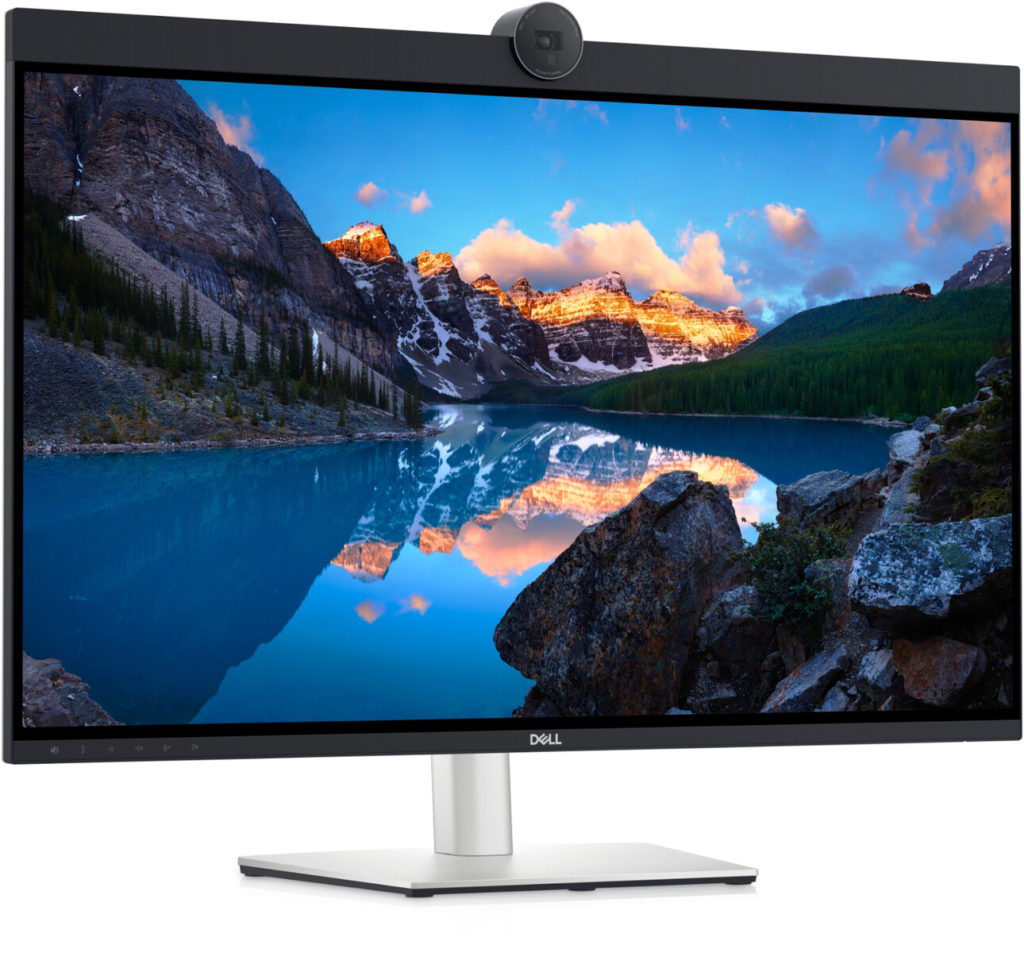 The Dell UltraSharp U3223QZ is a 31.5-inch display that uses 'IPS Black' technology. Dell claims that this technology provides 2,000:1 contrast ratios, 8 ms GtG response times, and 98% DCI-P3 color space coverage.
The UltraSharp U3223QZ has a native resolution of 3,840 x 2,160 pixels and can peak at 60 Hz. In comparison, the Apple Studio Display has a 5,120 x 2,880-pixel native resolution.
The Dell UltraSharp U3223QZ is a top-of-the-line monitor that caters to business and creative professionals. It features an adjustable 4K webcam with a Sony STARVIS CMOS sensor, plus numerous ports for connecting external devices. Specifically, Dell has included:
two DisplayPort 1.4 connections
an HDMI 2.0 port
dual USB Type-C ports
an Ethernet connection
four USB Type-A ports that operate at 10 Gbps
Overall, the Dell UltraSharp U3223QZ is a well-rounded monitor that will appeal to a wide range of users.