VPN is important for many users as they want to protect their privacies or access blocked websites. Fortunately, Android already has a built-in VPN connection tool. Below you will find how to setup with a VPN service.
If you already subscribed to a VPN service, you can start setting it up with following steps. In this tutorial I setup my VPN using a free account from http://www.vpnbook.com with PPTP method on Android Marshmallow.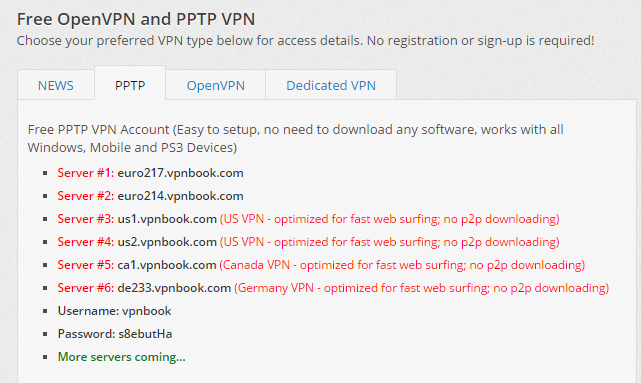 Step 1: Go to "VPN" menu item.
Depends on Android version and devices, this menu item can be access on different parent menu. It usually lies under the "Wireless And Network settings" for older Android version or "More connection settings" for newer Android one. It lies under "More connection settings" in my case.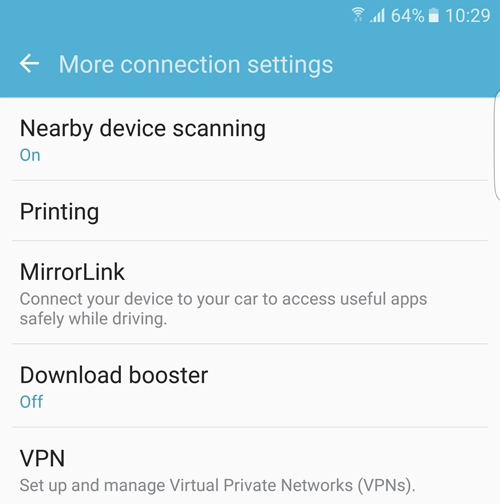 Step 2: Add a new VPN
Tap on the "Add VPN" button at the top right corner. A dialog appears and displays connection name and a list of various types of VPNs. Fill in the name, server address and select PPTP type then click "Save".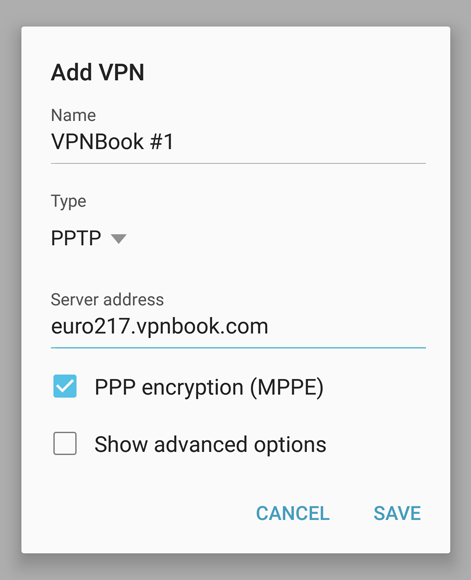 Step 3: Add username and password
Tap on the created VPN connection to open a new dialog for user and pass input.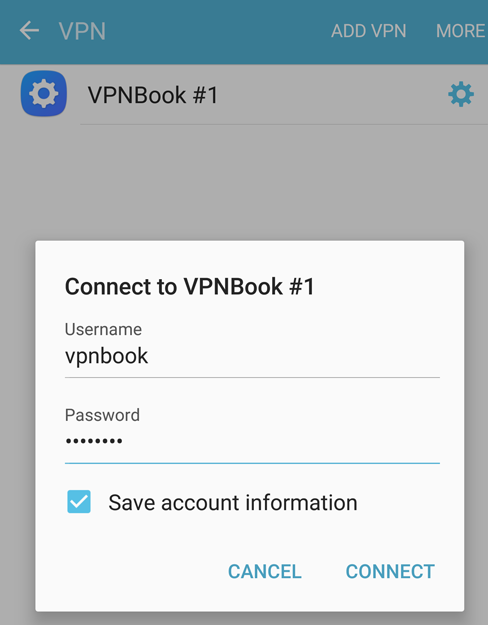 Step 4: Connect to your VPN
With just a single tap on the created VPN on VPN list, your device is connected to VPN.
Step 5: Disconnect
After your device is connected, clicking the VPN connection will open a new dialog which shows downloaded and uploaded data and a button to disconnect from the service.