VPNs are a popular way to protect your privacy, especially when you're using public Wi-Fi. It's tempting to think that free VPNs are the best option, but they can be quite bad in many ways-from compromising your privacy to slowing down your internet speeds. Make sure you always choose a paid subscription (and avoid any ads) if you want to protect your personal data and ensure fast internet speeds.
If you're not sure what VPNs are or how they work, let me explain. A VPN (Virtual Private Network) is a service that encrypts all the internet traffic coming and going from your device. This means everything you do online-visiting websites, downloading files, checking email messages, streaming videos on sites like YouTube or Netflix-is private and secure.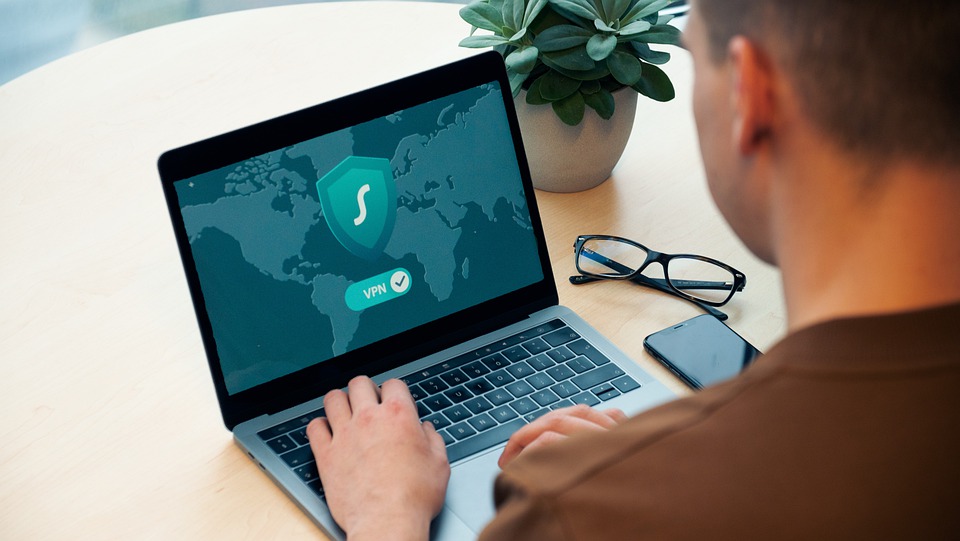 The data sent through your ISP (Internet Service Provider) can't be seen by anyone else because it's encrypted, ensuring that no one can spy on your activity while you're online. However, when choosing a VPN to use, there are many things to consider in order to be fully protected.
Free VPNs are not secure – even when they promise to be!
Many free VPN providers claim that they never keep logs of your activity, don't sell your data to third parties and are 100% secure. But this information can be misleading-in many cases, free VPNs are paying for their upkeep through partnerships with other companies who want access to personal data (for example by partnering with online advertisers).
Some free VPNs even inject ads directly into your web browser, which slows down your connection and compromises your security.
Free VPN providers might sell your data to third parties
Some free VPN services claim not to sell your data-but in reality they do. Many free VPNs don't care about your privacy and simply want to make a profit by selling your browsing history and personal details in order to pay for the servers.
They're usually popular because they offer a 'freemium' service, which means that users get some of their features for free while others have to be paid for (like getting rid of annoying ads).
However, these features don't come without a cost – that's why they sell access to your personal info. This is one reason why you should always choose a paid subscription over a free version.
Free vs paid VPNs
The first thing to look at is whether the VPN is free or not. While there are paid VPNs that have ads, the paid ones are much better than the free ones because they offer better security and privacy protection.
Free VPNs tend to have many restrictions-some are bandwidth caps, others don't protect your data, yet others have slow speeds due to overcrowding on the servers. Think about it this way: you would never use a free antivirus program for protecting your computer, so why would you use a free VPN?
Paying for a reputable VPN ensures that they care about your privacy as much as you do – which means no logging of your browsing history so nobody can see what websites you've visited (even if the government asks them to).
Many even provide military-grade encryption to protect your data. If you're looking for a paid VPN, NordVPN or Atlas VPN is the best option out there-they offer fast speeds, military-grade encryption, and all the features you need to stay safe online. They also have great customer service that's available round the clock via live chat or email if you ever run into any trouble with using their services.
Conclusion
Remember: free VPNs are not secure at all! Avoid any that claim to be totally secure but don't charge you anything for their services (avoid any that display ads or require the personal information to sign up).
If you're willing to spend money on a high-quality VPN, NordVPN is the best option-they keep no logs of your activity, don't sell your data to third parties, and offer military-grade encryption. They also provide 24/7 support in case you need help using their service.