DouYin, also known as TikTok in its international version, is a video-sharing social networking service owned by ByteDance, a Beijing-based company founded in 2012 by Zhang Yiming. TikTok is becoming a global trend and is a strong competitor of Facebook.
TikTok is the international version that allows users outside of China to share and view international content. This version doesn't show Chinese content.
If you're interested in downloading DouYin, whether to watch the latest viral videos or to create your own content, you've come to the right place.
In this article, we'll go through the step-by-step process of downloading DouYin on both Android and iOS devices.
Android
Access https://www.douyin.com using any web browser on your Android phone.
Click on the "Download" button (see image).
After the download completes, open the apk and install it. Remember to enable this option, "Allow Installation from Unknown Sources".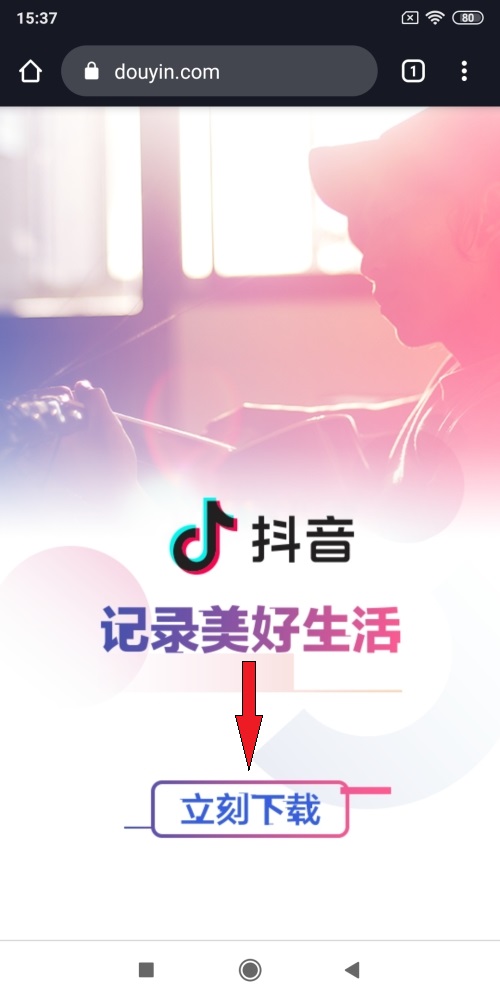 iPhone
Here is the link to the store: https://apps.apple.com/cn/app/%E6%8A%96%E9%9F%B3%E7%9F%AD%E8%A7%86%E9%A2%91/id1142110895?l=zh&ls=1
Change your account's country to China in the App Store app.
Search for "抖音".
Install the app.